A shower.
It's something most of us take for granted, but for a family living in a car or someone sleeping in the woods, a simple shower can mean a lot. The lack of showers has become especially acute with COVID-19, when places that had provided showers to the unhoused — most notably the Roseburg Rescue Mission — were suddenly unable to do so.
For that reason, a small group of people have spent the past couple of months looking for a portable shower that can serve the unhoused in the area.
They finally found one on Craigslist. The used trailer has a shower and a dressing room and is fully self-contained. It was purchased by Greater Douglas United Way, with financial assistance from the Ford Family Foundation.
Bryan Trenkle, executive director of the United Way, said the $12,500 price tag was "a great deal."
"It is actually a 2007 trailer, originally from a fire department in Southern California," Trenkle said. "It's just a one stall shower, but we're hoping to add a stackable washer/dryer in the other stall so that we can offer laundry services too."
A driving force behind the portable shower has been Roseburg City Councilor Andrea Zielinski. In addition to her volunteer work on the council, Zielinski also volunteers with Douglas County Community Organizations Active in Disasters. Part of that work entails trying to find resources for the unhoused — something that Zielinski said are lacking.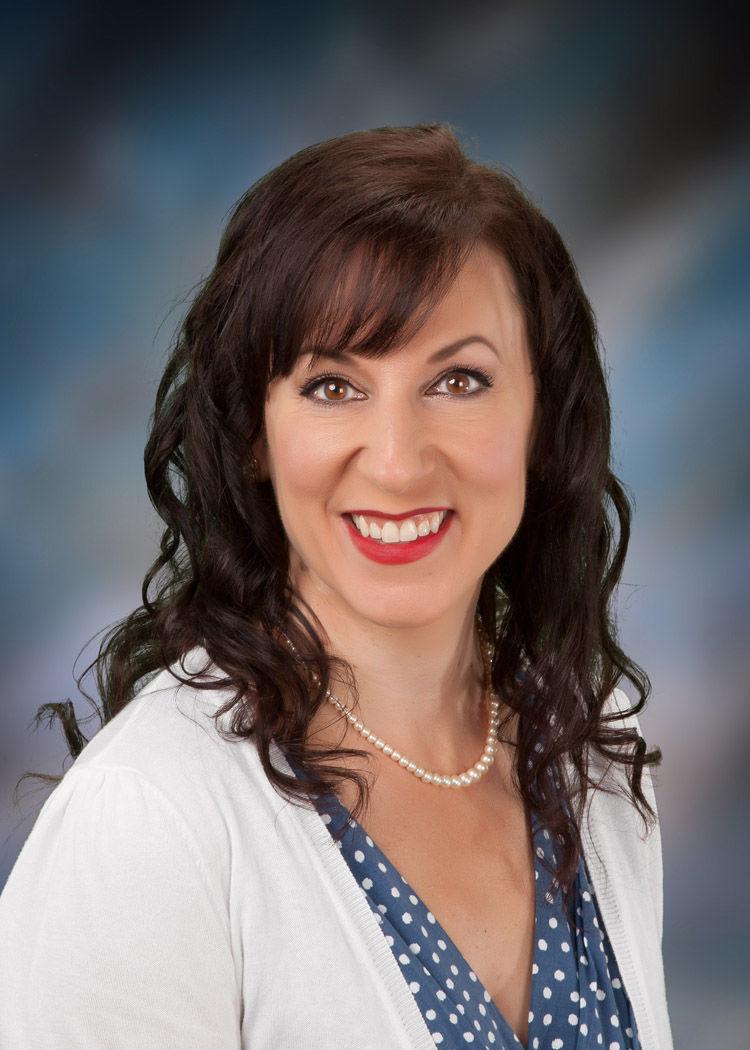 Working with Wayne Ellsworth, homeless outreach coordinator for South River Community Health Center, they scoured the region looking for a portable shower that would fit the bill.
Here is how Zielinski describes the search:
"Wayne and I called around trying to find a shower trailer to rent or purchase or build, we truly tried everything. First, we had a lead on someone who could build it, but the cost was too high. Then we got some leads on renting, but no one would rent to us as they were preparing for the fire season. And then one glorious day Wayne sent me a text message that said, 'I got a lead. It's coming your way, and you won't believe where it is,' with a link to a shower trailer on Craigslist that was on the Oregon Coast! I was so excited! I called and got more information from the seller and relayed that to Wayne. Then I called everyone I could think of to help pitch in money to purchase it. I am so grateful that Bryan and the United Way board said yes."
The shower is currently housed at the South River Community Health Center in Winston, where it will go through a few test runs, Trenkle said.
"Once all of the bugs are worked out, we will use it as an outreach to the homeless and transient population in Winston, with the hopes of adding Roseburg, Sutherlin and other smaller communities as we build up the program," he said.
Trenkle also said he would like to see the shower trailer made available for other uses, including search and rescue events and weather-related emergencies, like fires and snowstorms.
If this trailer works out, Trenkle said he will set out to raise money for a bigger trailer, one with three or four showers and six washer-dryer units. The price tag for such a unit: $50,000-$60,000, he said.
Zielinski said the trailer was made possible by a group collaboration effort. But she also acknowledged that the search and eventual acquisition of the trailer had become personal for her.
"I won't lie, I had some people ask why this was so important to me, because I talked and ranted about it to family, friends and colleagues," she said. "But I guess what bothered me was that these people reaching out for a shower were not asking for anything extravagant. They were reaching out for a simple shower. Something that we all take for granted. It truly, to this day, upsets me that we still do not have a place for some people to shower due to restrictions of COVID-19. With this shower trailer, now moving forward, we will never have to turn away someone reaching out for a basic need of a warm shower."