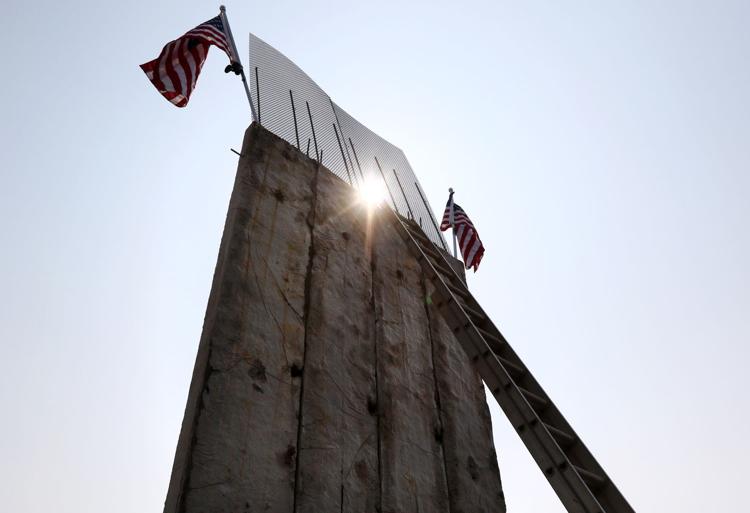 Michael Sullivan is a photographer for The News-Review. He can be reached by email at msullivan@nrtoday.com. Follow him on Twitter @MikeSullPhoto.
Get email notifications on Michael Sullivan daily!
Whenever Michael Sullivan posts new content, you'll get an email delivered to your inbox with a link.
Email notifications are only sent once a day, and only if there are new matching items.
Followed notifications
Please log in to use this feature
Log In
As featured on
Longtime Roseburg building contractor Jack Rountree, 90, has been building walls for many de…
Mike Winters Think About It
We've been in the smoke of forest fires for more than a month. I've been in Douglas County since 1965 and have never seen prolonged smoke or fires hang on for this long.
Crime Monday
Would you like to receive our Crime Monday? Signup today!
DC Family Wrap Up
Would you like to receive our DC Family wrap up? Signup today!
Daily Briefing
Would you like to receive our Daily Briefing? Signup today!