170211-spt-sudouglasgirlsbx-01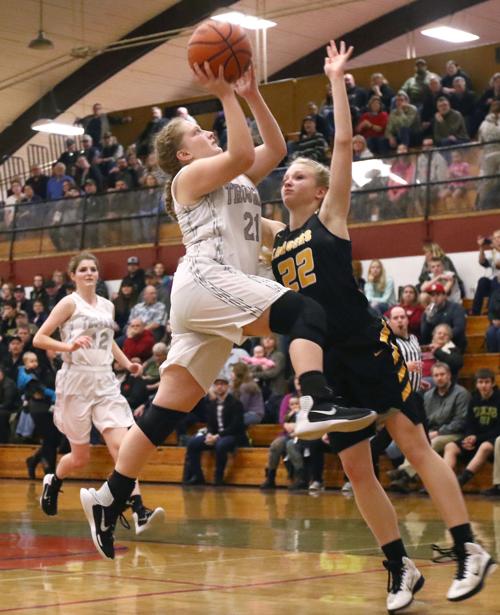 Michael Sullivan is a photographer for The News-Review. He can be reached by email at msullivan@nrtoday.com. Follow him on Twitter @MikeSullPhoto.
Get email notifications on Michael Sullivan daily!
Whenever Michael Sullivan posts new content, you'll get an email delivered to your inbox with a link.
Email notifications are only sent once a day, and only if there are new matching items.
Followed notifications
Please log in to use this feature
Log In
As featured on
WINSTON — Douglas is chasing its first Far West League girls basketball title since 2006.
About eight juveniles gathered on the front lawn of the Douglas County Courthouse on Monday evening for a friendly game of touch football. At one point the score was 35-35, but nobody could be sure after that. According to the National Weather Service, more dry weather is forecast for much o…
Crime Monday
Would you like to receive our Crime Monday? Signup today!
DC Family Wrap Up
Would you like to receive our DC Family wrap up? Signup today!
Daily Briefing
Would you like to receive our Daily Briefing? Signup today!