The Archie Creek Fire might be the most destructive ecological event in the Umpqua Basin since the eruption of Mount Mazama 10,000 years ago. Like the 1933 Tillamook Fire, the woods literally exploded when similar factors aligned: dry fuel, massive amounts of fuel and a heavy east wind.
The weather event that stoked the fire was so extreme that few people who work in the woods had ever seen anything like it. A "red flag" warning was issued by the National Weather Service in the days before Archie Creek's ignition.
East winds were in excess of 50 mph, adding to 90-degree temperatures and single-digit humidity.
The speed of the Archie Creek Fire was unprecedented. It burned over 107,000 acres in the first 48 hours, which accounted for 81% of the total burn area at containment a month later. The vast majority of acres burned at high severity, killing all or most of the trees on the site. Suppression of the fire cost $40 million.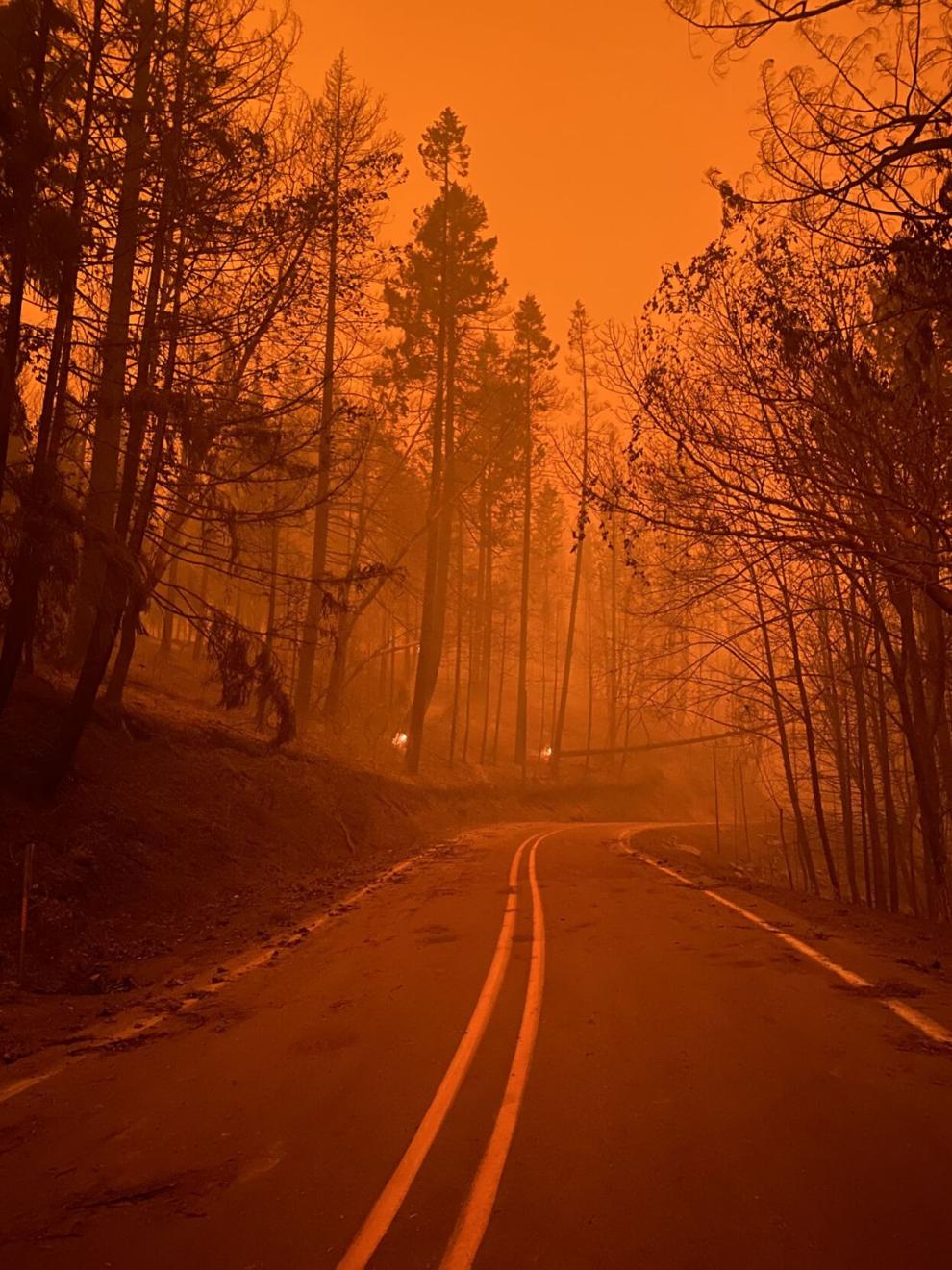 "This was the fire of all fires for us," said Phil Adam of Roseburg Forest Products. Beyond the cataclysmic loss of forest resources, hundreds of human lives would be altered by the destruction of the Archie Creek Fire.
Even a year later, the process of healing and rebuilding has only begun, whether it be homes, lives or forests. None of them will ever be the same again. /