Timber faller Simon Talcott was helping put out a fire near Salem when he learned that his home had been destroyed in the Archie Creek Fire.
My family grew up on Little River and most of them are still up there. The place has a long history. It's a ranch over 100 years old and it's still functioning today. I ended up buying this, the family homestead, when I was 26, so two years ago now, and I built a house and started to build a life here. I planned on logging it and replanting and developing, and this is where I planned to live forever. So that's cut short now, a little bit. The original homestead is — was — still down there. It's almost 100 years old, the cabin was, and it also got burned up. It was a really cool old cabin and still had people living in it until the day that it burned.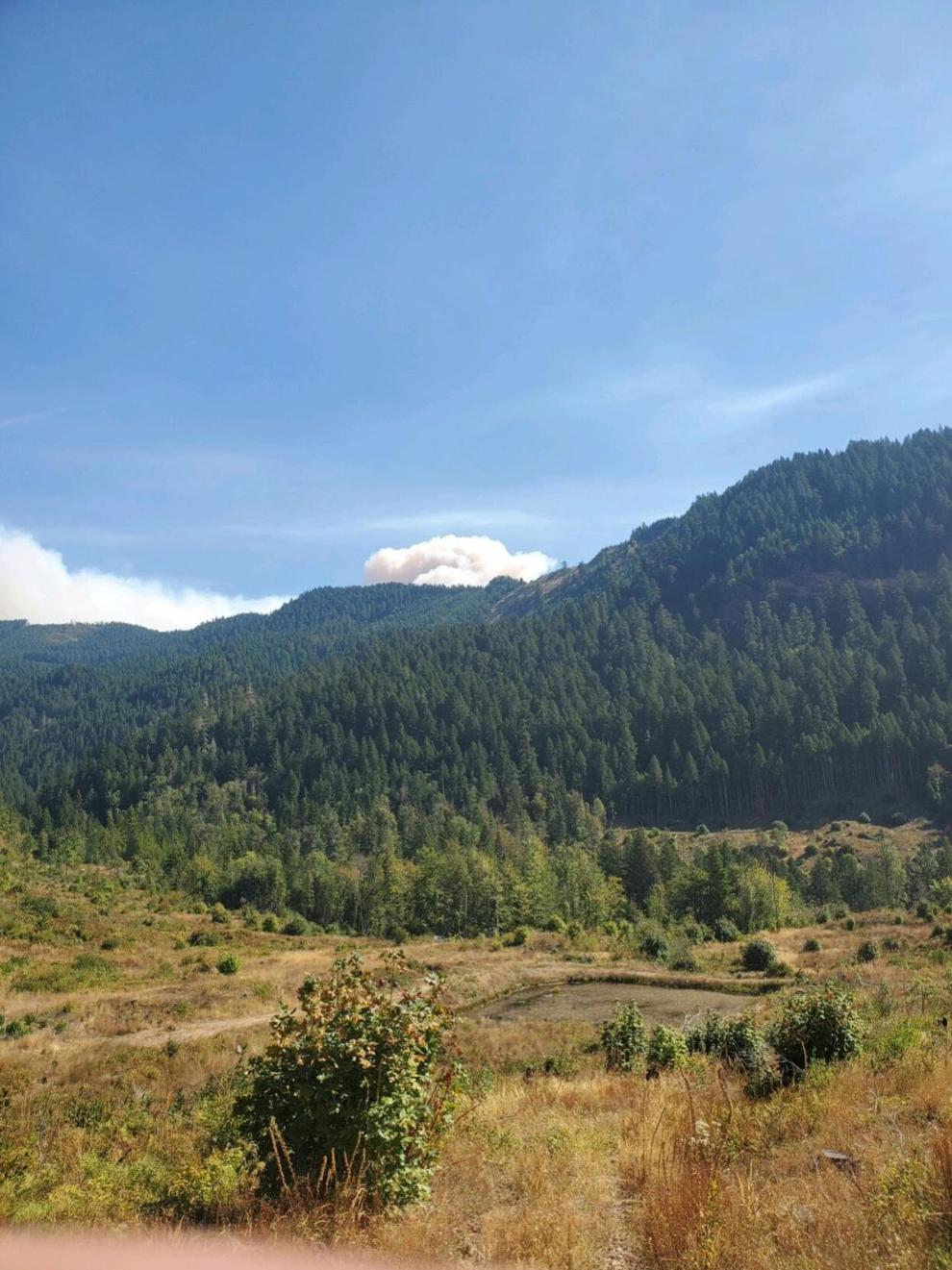 When the fire started I was up working on the Beachie Creek Fire, just east of Salem. I got a phone call that there was a big cloud of smoke up above the Boundary Road and it was coming toward the house. The Star Mountain Fire was also burning up toward the house at the same time and they met right here. It was just wild weather and we were up on that other fire trying to cut trees and stay safe and it was just out of control. I knew what was going on because I had a guy come up here to grab a few things out of the house while the fire was here and every two minutes he was calling me and filling me in on where the fire was burning and how close. He said, "Pretty soon we're going to have to go because it's going to come right over the top of us."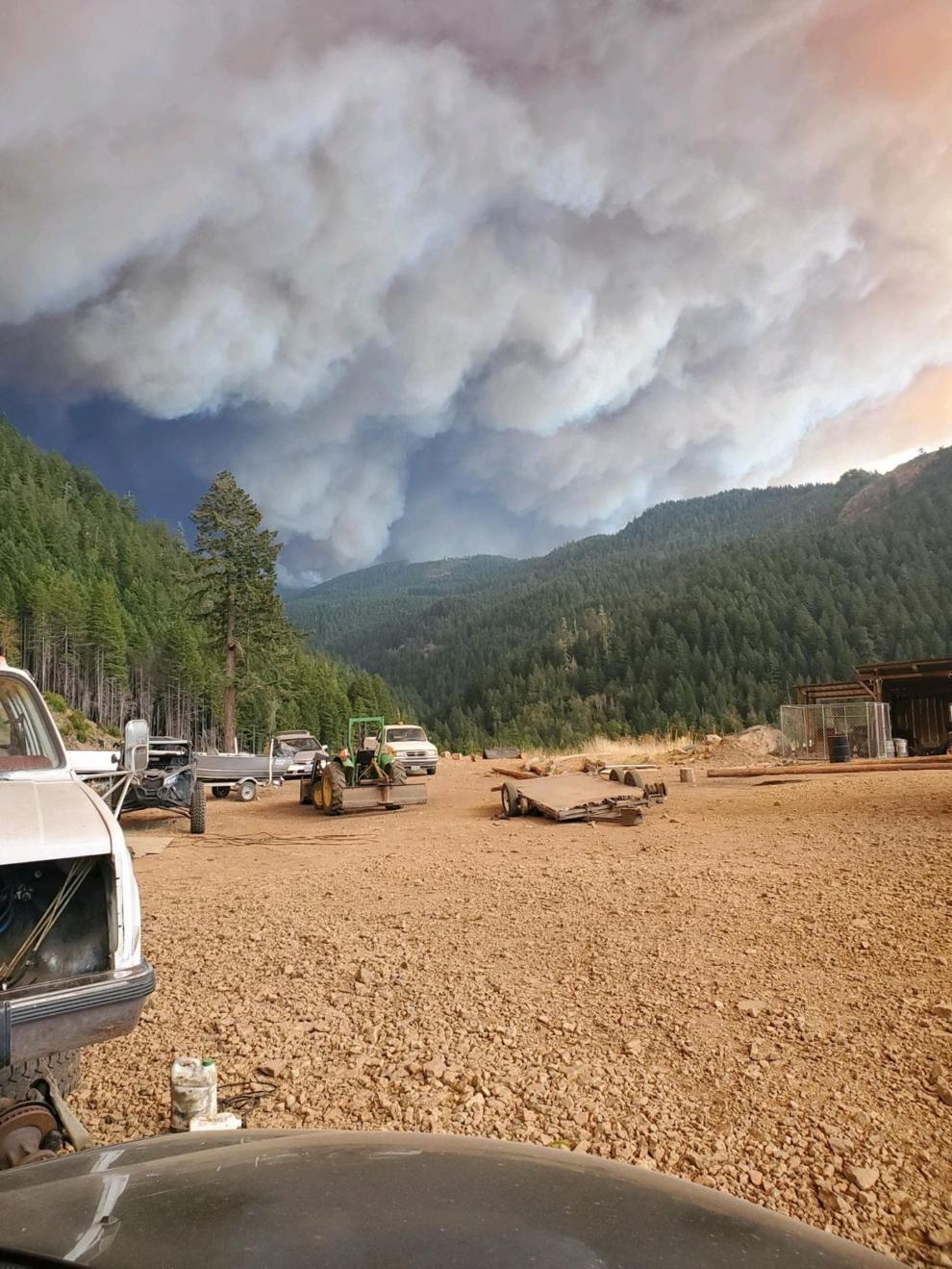 I came back here probably three days after the fire had burned through and they weren't letting anyone up and I finally got through and had to buck my way all the way up here. That's when I saw what had happened and basically, all the neighbors and everything was gone.
I don't think I was the first house. There's a few houses, Moore Hill Lane there and anyone in between them and me, would have probably gone first is my guess. But once it got over the hill there it was off to the races once it started and the wind started blowing. We're in a 70-acre clear cut here and it still got the house.
Besides the house getting burnt I also lost my side-by-side and I was working on my dad's rat rod and it got burned up. I had an expensive motor that was in there that also got burnt and all my spare saws and my work stuff, except for what I had out on the fire. Being up here two years and then kind of developing a life and somewhat of a decent set-up, and then losing it all, was tough.
I've been staying in Glide since all this happened. I still am cutting trees and trying to move on and stay busy, do as much work as I can. I'm a self-contractor timber faller, we cut for all the major loggers around here.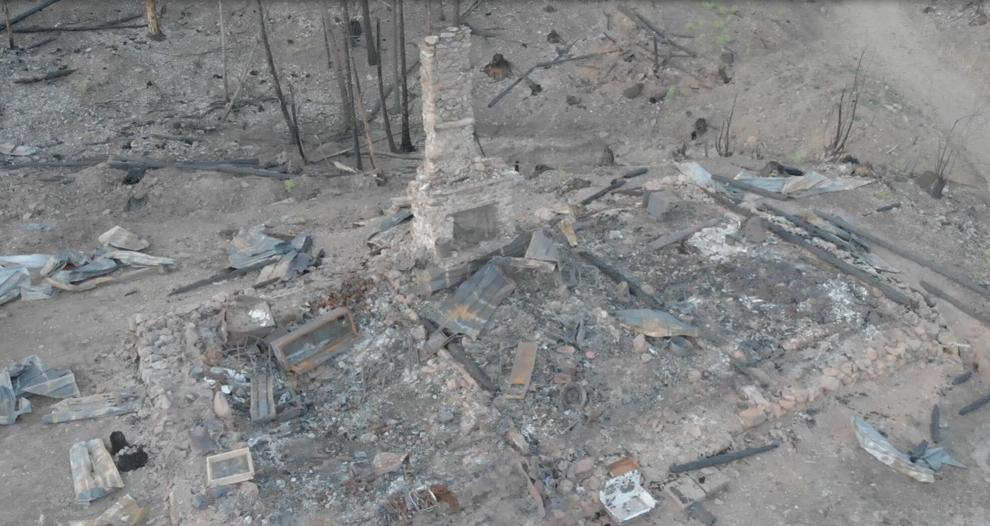 I think this will come back. It will probably take six or seven years before it starts looking decent with all the seedlings not being available for a few years and I'm sure it will take a few years for stuff to start growing from seedlings. I think it will look good once everything is cut down and replanted.
I think it would be smart to cut everything that's burnt and replant and I really hope that they do log all this ground. I'd love to see it logged and replanted because now it's destroyed and it will just stand there and several years from now it will just be another fire hazard.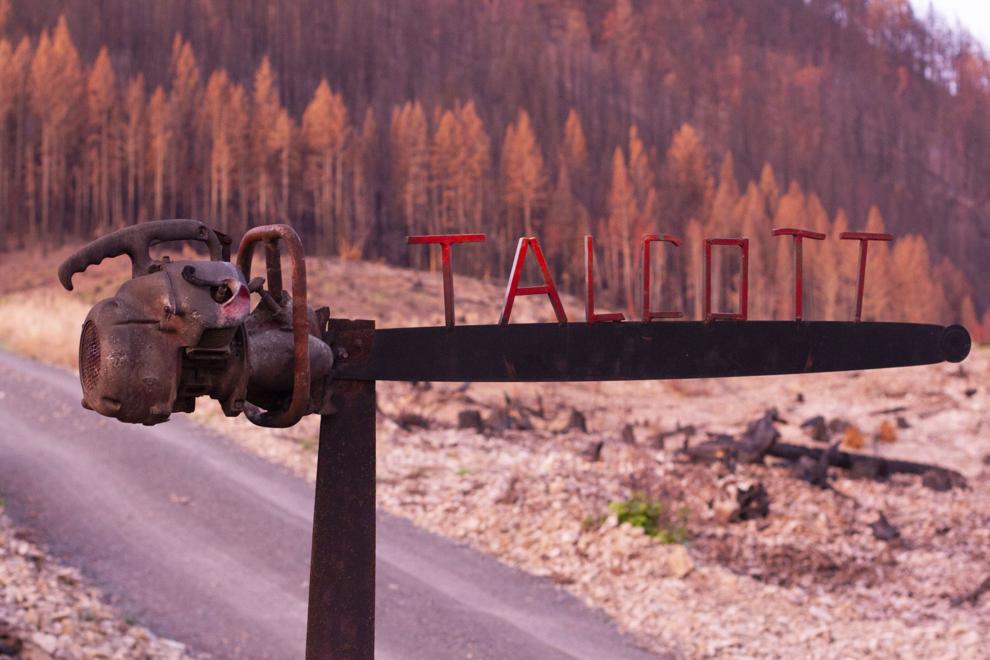 I've always loved it out here, the North Umpqua, I consider it home. Anywhere up here, you can take off from here and go over to Rock Creek or Thunder Mountain or all the way up to Steamboat on a dirt bike or a side-by-side and hunt basically anywhere. It's always been an awesome place to live.
I have plans to rebuild as soon as this gets cleaned up and I'll finish logging the rest of it. What money I can get from salvage logging and everything else will go toward the house and hopefully, by next summer I'll have a house dried in at least. That's my plan. /