At this time last year I was polling all the local business leaders I could find to see what they thought the top business-related stories would be in 2020.
At the time, the forecast for the Douglas County economy for the upcoming year was rosy. Some items on the list of top business stories for 2020 included the continued growth of downtown Roseburg, a continued increase in tourism traffic and a strong jobs market, what with the county unemployment rate hovering at about 5% at the time.
Then COVID-19 hit and, of course, everything changed. Dramatically.
I don't know about you but 2020 was the strangest, most topsy-turvy year I can ever remember. This week I will take a look at some of what we all faced on the economic front in 2020, much of it related to the pandemic. Next week I will try and look forward, to what we can expect in 2021, including some good news on the horizon.
Sorry this list is so gloomy. But you were there, you all know what went down. Let's hope things get better for all of us.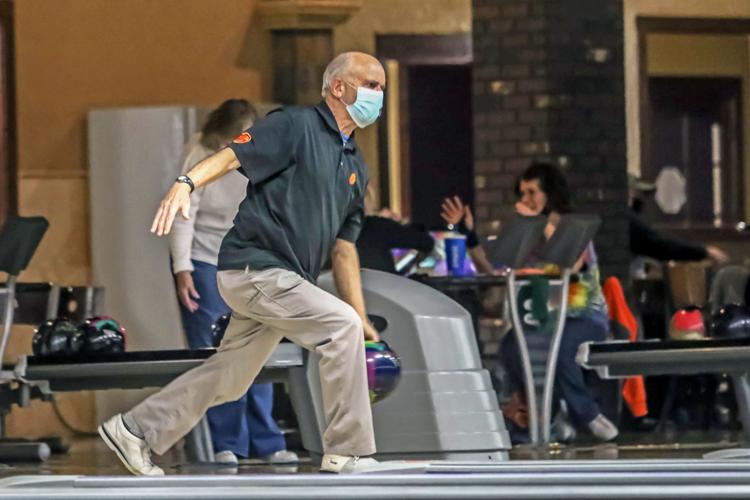 COVID, COVID, COVIDWhat's there to say? The worst pandemic in a century was like a tsunami that swept through our community, leaving death and destruction in its wake, as well as devastation for local commerce. COVID has its fingerprints all over this list.
Permanent business closuresWe lost several high-profile, longtime businesses this year, including Brown's Shoe Fit Co., JCPenney and Pier 1 Imports. But there were also scores of smaller businesses, including restaurants, bars, shops and more that closed this year.
Temporary closuresWe all lived it, but think about it — virtually everything shut down for months. Gyms, restaurants, movie theaters, bowling alleys, skating rinks, sports fields, all closed. As you would expect, those closures took an enormous bite out of the local economy.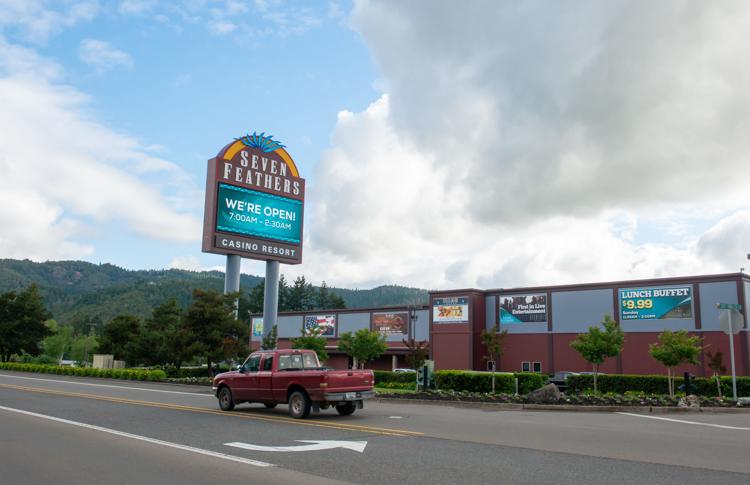 Furloughs, layoffs and job cutsEverything looked so promising on the job front when the year kicked off. Back in January, Douglas County's unemployment rate had plunged to 4.7%, the lowest rate going back to 1990, when comparable statistics began. How that changed with the onset of COVID-19. Douglas County's unemployment rate soared to 16.5% in April. It came down a bit in May, to 14.7%, and has steadily come back to earth since then. The county rate stood at 5.9% in November.
At the beginning of the year the tourism picture for the region looked promising. The City of Roseburg had hired a new marketing firm to sell the public on coming here, and the new campaign was impressive. In early March, the annual Southern Oregon Travel Symposium was held at Seven Feathers Casino Resort in Canyonville. About 100 magazine publishers, writers, travel agents and travel association heads from throughout the state came for two days of networking, workshops and more, including a night of pub-crawling in downtown Roseburg. Just over a week later, on March 17, Gov. Kate Brown issued an executive order in response to the pandemic that shut down many businesses, and the tourism season here was no more.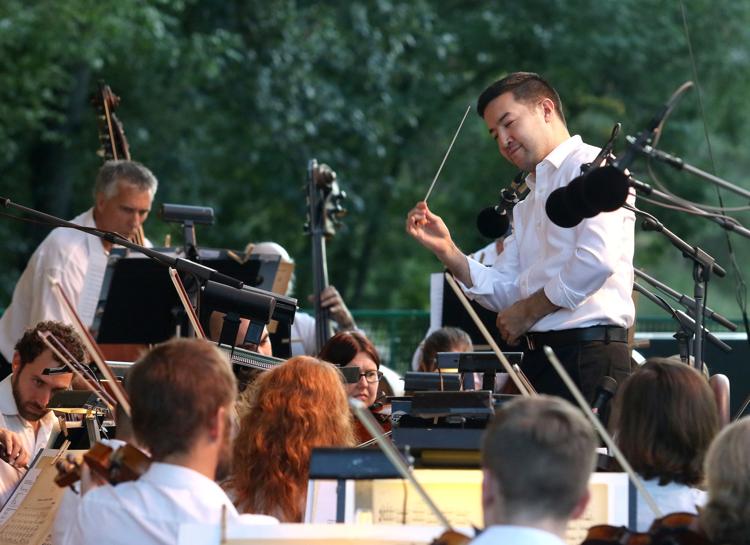 This summer was lining up to be a game-changer for the region. A host of popular events, including fairs, street festivals and outdoor concerts were planned, each benefiting the local economy and offering just plain fun for residents. Each of those events, ranging from first-time downtown Roseburg open-air concerts to well-established and loved events like Music on the Half Shell, Graffiti Weekend and the Douglas County Fair, were canceled. The result was a big hit to the local economy. For example, the bed tax paid by tourists staying in area hotels and other places was down 46% in the second quarter of 2020, compared to the same time period in 2019.
Medical college still coming?
The Southern Oregon Medical Workforce Center, which seemed so promising at the beginning of the year, also took a hit due to COVID-19. This summer, state officials announced that $10 million in lottery funds appropriated for the workforce center by the Oregon Legislature might not be available due to a collapse in the sale of lottery tickets — sales for April were down 90% compared to the year before. Then in October, a representative from George Fox University, which was expected to provide the academic and administrative structure for the college, said the medical college needs to show it can produce a consistent revenue stream in order for George Fox to continue with its support. It appears the medical college now has a much steeper hill to climb to become reality than it did in January.
Casey's restaurantThe popular Roseburg restaurant spent much of the year involved in a legal tussle with the state. The restaurant reopened for dine-in service in May, in spite of a statewide executive order forbidding that. The state fined Casey's nearly $14,000, which the restaurant appealed. Casey's has remained open in defiance of state mandates, and its fans have lined up to support that fight. The restaurant raised $14,000 from supporters to help cover its legal fees.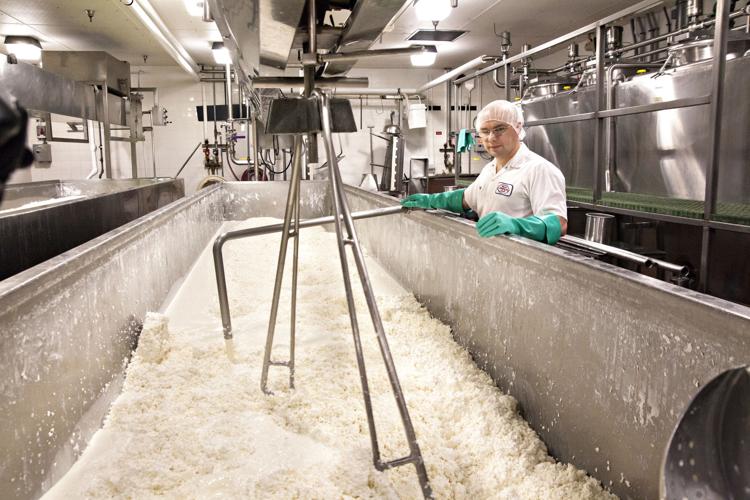 Umpqua Dairy soldThis is not related to COVID-19 but still a big deal. The dairy, a Roseburg mainstay since 1931, was sold to another family-owned dairy company headquartered in Fresno, California. Umpqua Dairy sells its products in nine states and employs about 270 people. The new owners, Producers Dairy, said it plans to continue Umpqua Dairy's brand, staffing and locations.
Chuck McCullum, owner of Chuck's Texaco, diesThis may have been the most meaningful story I wrote all year. No, it wasn't about unemployment numbers or revenue losses or even dire economic forecasts. It was just about one man, who for nearly 60 years ran a gas station and service center in town that just about everybody used and trusted. McCullum died Feb. 6. He was 75.