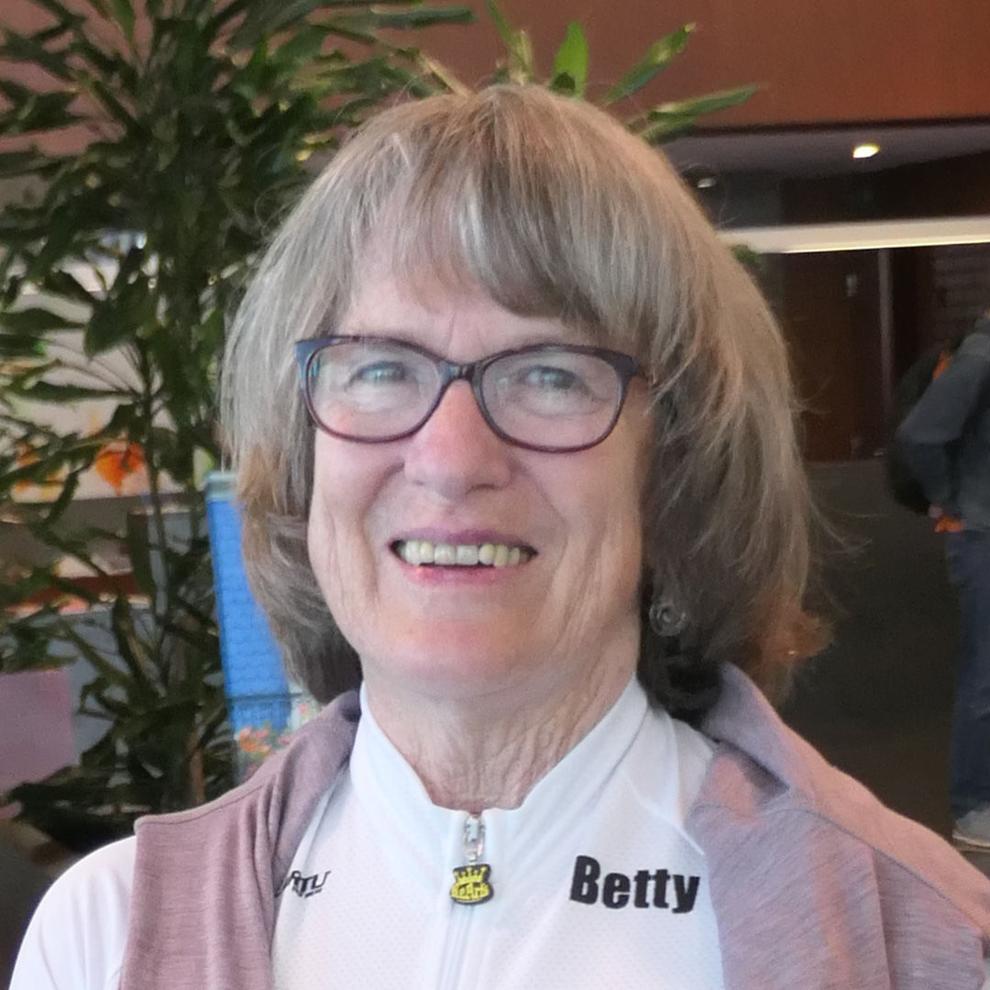 Every quarter when I try to write the Chamber Corner column about Oakland, I think that we will be back to normal by the next column. Well, maybe next time, if we citizens adhere to social distancing and mask wearing to reduce our risk level from extreme.
But it is still worth visiting Oakland even with some businesses curtailed. The daffodils are starting to bloom and you can see them along the sidewalks throughout downtown. Wild plum and cherry trees along the highway leading to town should start blooming any day. Sunny but cool early spring days are perfect for getting out and wandering through our town.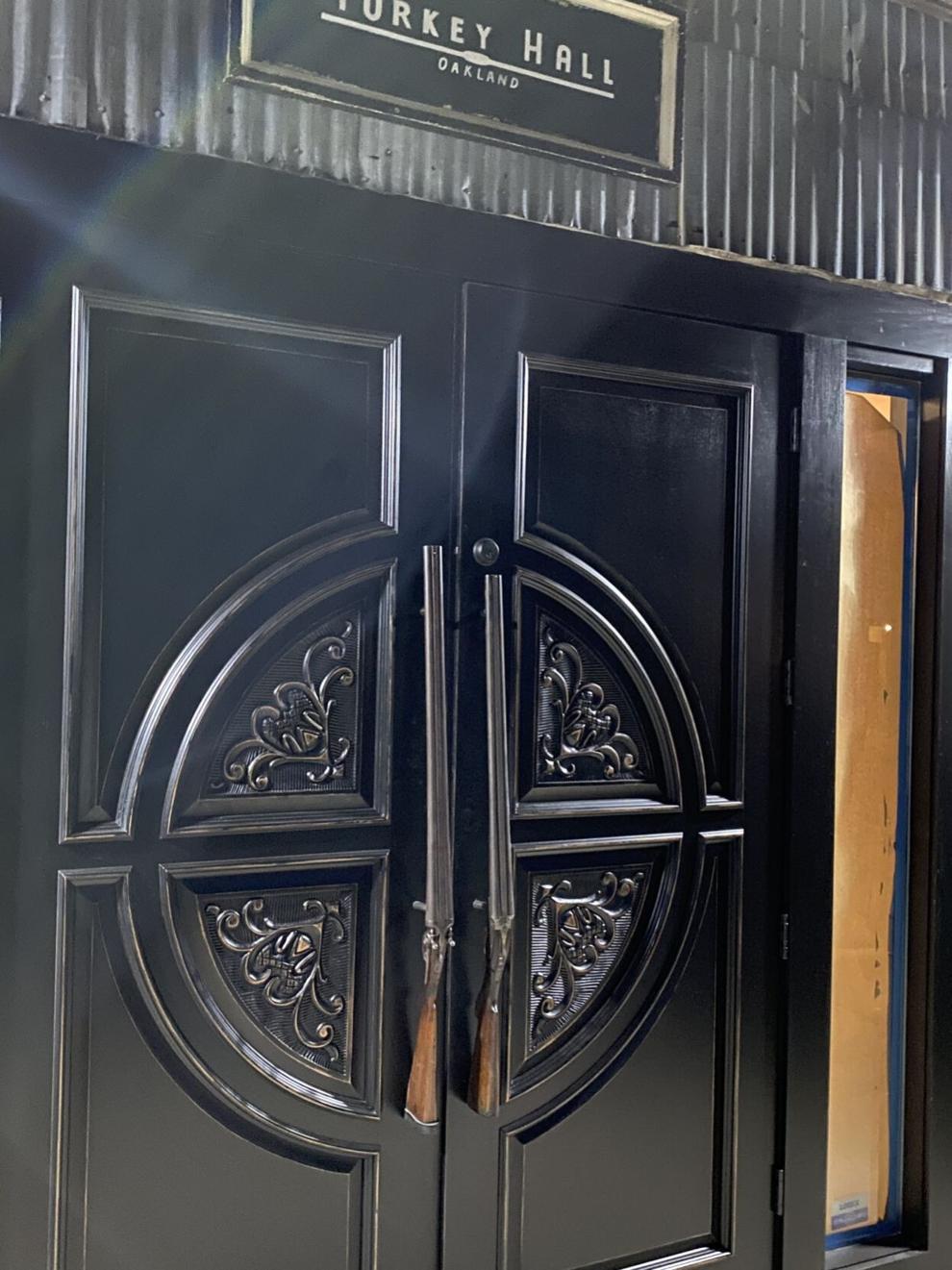 The old brick buildings are as attractive as ever, as are the contents in the stores, the variety of goods and antiques is ever changing. Check out Turkey Hall on Second Street. It is owned by Vince and Katrina Gaeta, who are now operating Skog's restaurant. Turkey Hall is getting close to re-opening and they've done a beautiful job of upgrading it without compromising its turkey exhibition hall appearance.
Turkey Hall is a reminder of the town's early years as an industry leader. Historic Oakland once was the Turkey Capital of America. The broad-breasted bronze turkey was developed in Oakland in the early 1900's when the city served as a major shipping center for turkeys to the Western United States. For a decade, starting in 1929, Oakland hosted the Northwestern Turkey Show, the largest of its kind in the country.
The first show was unheralded and unreported, except locally. After three years of striving the organizer, Mrs. O. C. Brown, arranged for publicity in the "Turkey World," published in Chicago. From that time on the state of Oregon received immense publicity. The turkey judges were brought in from out of state so they wouldn't have local biases. There were also plucking contests, a banquet and crowning of the Turkey Queen.
The familiar holiday bird is a cross between the eastern U.S. wild turkey and the European domestic turkey. The broad-breasted white turkey became more popular in the 1960s, but a few turkey enthusiasts still raise the bronze turkey with its iridescent bronze feathers.
The local turkey industry's downfall was when people started raising turkeys by the thousands in cages, no more "free range" turkeys like had been done in the Oakland area. So, there is no longer a turkey industry in Oakland, just the occasional flock of turkeys in the fields.
If you want to learn more about Oakland's history, the Oakland Museum traces the town's transitions from plums in the late 1800s to turkeys in the early 1900s, timber in the 1960s and, early this century, to specialty wines.