Dollar Tree and Grocery Outlet are coming to Myrtle Creek.
The stores will be part of a shopping mall in the city's urban growth boundary.
Dickerhoof Properties is developing 6.9-acre area just outside of the Myrtle Creek city limits and has committed 2.5 acres for the two stores.
The developers, including Matt Dickerhoof, have not signed any agreements with any other businesses yet, but are in discussions with several other potential tenants.
"Grocery Outlet and Dollar Tree will be right next to each other," Dickerhoof said. "We have excess land to put future tenants on."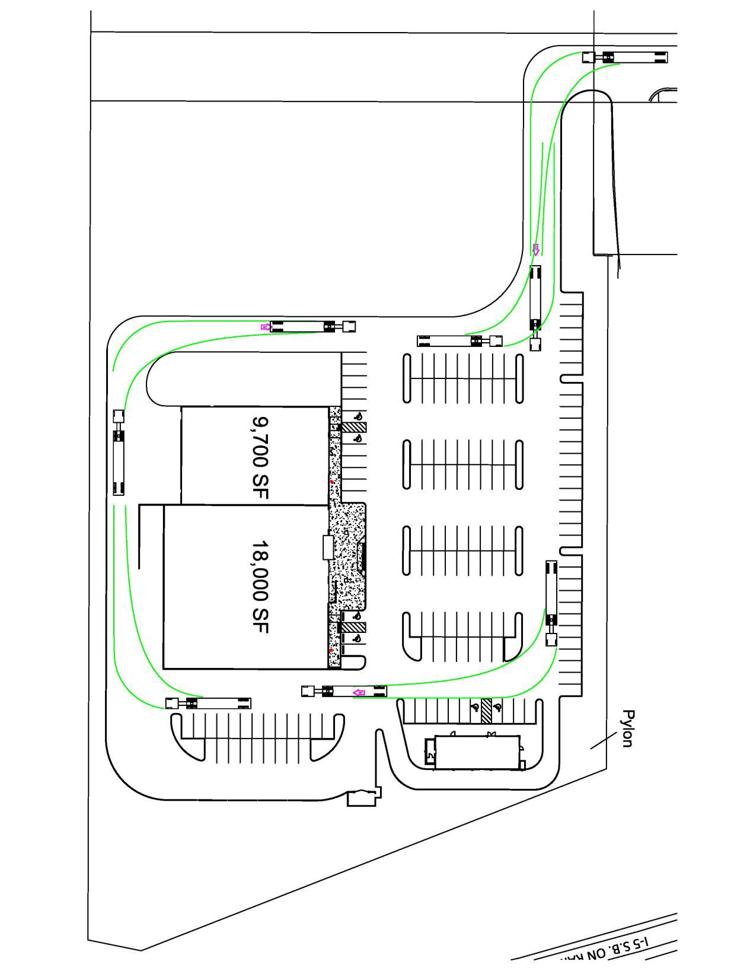 City Administrator Sean Negherbon said the developers did not need to get city approval because it's not within city limits, but they presented their plan to City Council anyway.
"We need some options for groceries down here and the other stores will bring a lot of other options too," Negherbon said. "All that activity is just good for South County economy."
How many tenants could fill the remaining space depends on what each tenant needs. Dickerhoof said it could be up to 20 tenants by the time they finish. Dickerhoof Properties has built about 10 Dollar Trees and 10 Grocery Outlets.
"They pull similar clientele," Dickerhoof said.
The companies often build near each other since they both advertise as discount stores, Dickerhoof said.
The property was officially sold at the end of October for $275,000 and the developers started working on it shortly after. Dickerhoof did not have an exact estimate for when it would be finished.