As you finish off your Thanksgiving leftovers, we thank you for taking the time to catch up with us in Yoncalla.
It has been a good year in North County. Our summer festivities went off without a hitch; the rodeo, as always, is one of the best in the area. The Rodeo Club does a fantastic job with it and the new rodeo grounds are really taking shape. If you enjoy a good rodeo, make a point to attend next year.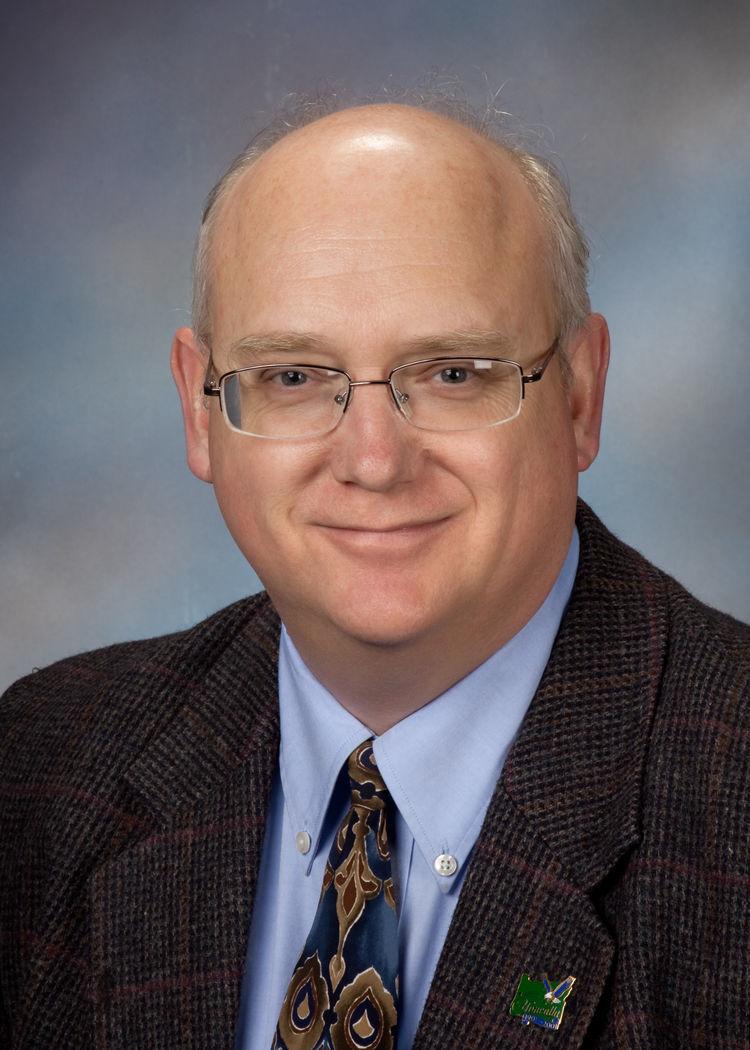 The Independence Day celebration was also a great time with our parade, ice cream social and fireworks display. I still believe that pound for pound, you can't beat a Yoncalla Fourth of July, especially when united with the rodeo, you have a full day of Americana at its best.
The new group running the Summer Festival continues to impress all who attend. So many family fun activities, excellent musical entertainment and in early August, it is hard to beat the weather
This fall the chamber hosted a spirited candidates forum. We want to thank all the candidates that came up to Yoncalla. We really appreciate your efforts to be here and we thank you for throwing your hat into the ring. Congratulations to all those elected.
Just this past week, the Yoncalla Care & Share Food, Blanket & Coat Drive, handed out baskets for Thanksgiving. There will be another distribution for Christmas, so keep up the generosity.
Donations can be made at Dickey's and at City Hall. Monetary donations can also be made at City Hall by contacting Donna Dick at 541-849-2772. We are also selling raffle tickets for a beautiful handmade quilt. Tickets will be available at the Yoncalla Assembly of God Christmas Bazaar Nov. 30 and Dec. 1.
That brings us to our next event, the Community Christmas party scheduled for 7 p.m. on Dec. 8 in the Community Center. We will be featuring performances by our kindergarteners and first graders, plus the middle school kids.
We will also be announcing our 2018 First Citizen award. The recipient will serve as Grand Marshall at next year's Independence Day parade.
Refreshments will be served and we will be receiving a visit from Santa Claus.
We will be naming the winners of your Christmas light displays, so don't dally — get those lights up! Judging will be done on Dec. 7.