Roseburg may be the largest city in Douglas County, but it's certainly not the only town that knows how to put together a good holiday party.
Here are some of the festivities happening around the county to bring joy to even the biggest Grinch in your family.
NORTH COUNTY
Santa Claus himself will start the Christmas season in Oakland when he arrives on his firetruck to the tree lighting at 6 p.m. on Dec. 7 at the intersection of Second and Locust streets.
He will be serenaded with Christmas carols to start the festivities. Santa will meet with people, both naughty and nice, at the Triple Oak Wine Vault after the tree lighting.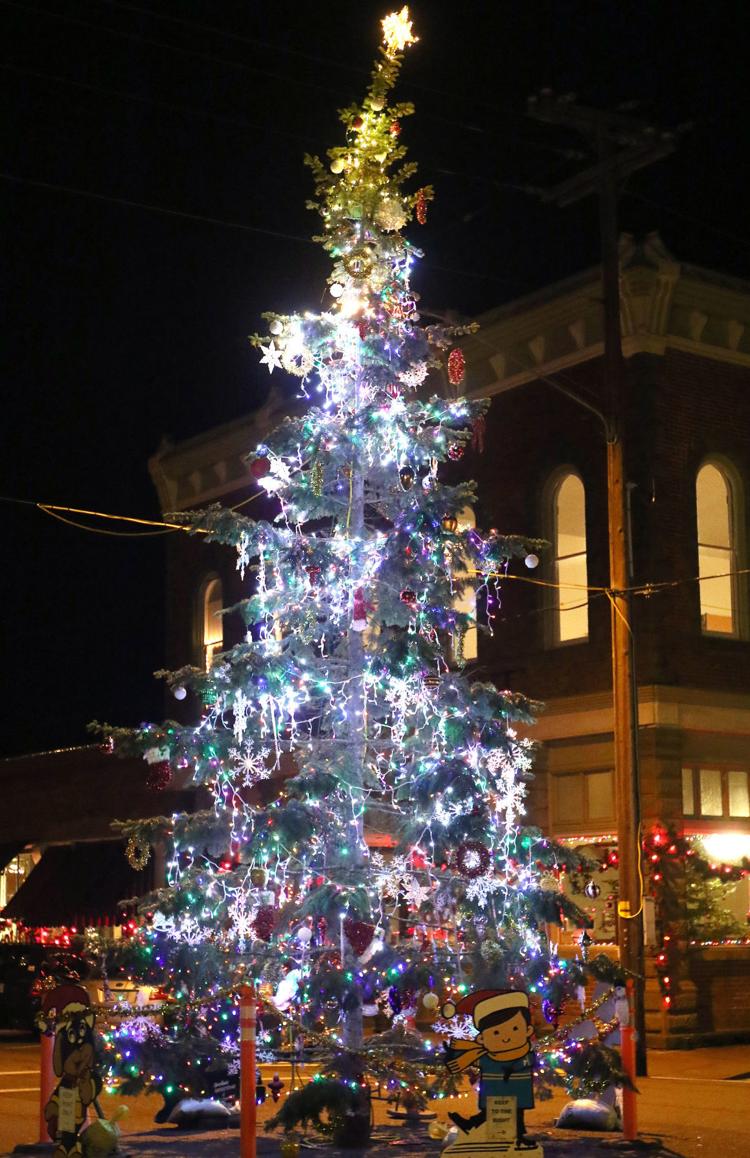 The following day, Santa and Mrs. Claus will be in Sutherlin to light the tree in Central Park between 4:45 and 6:30 p.m. alongside Mayor Todd McKnight and Chamber President Tami Trowbridge.
Sutherlin is also home to the Timber Town Christmas Bazaar, which will take place from 10 am. to 6 p.m. on Dec. 13, 14, 20 and 21 at the Rotary Event Center on 123 W. Central Ave.
On Dec. 21 from 7 until 10 p.m. the Sutherlin Timber Town Toy Land Electric Light Parade will take place as a way to bring light to the community with the theme of "Christmas Vacation."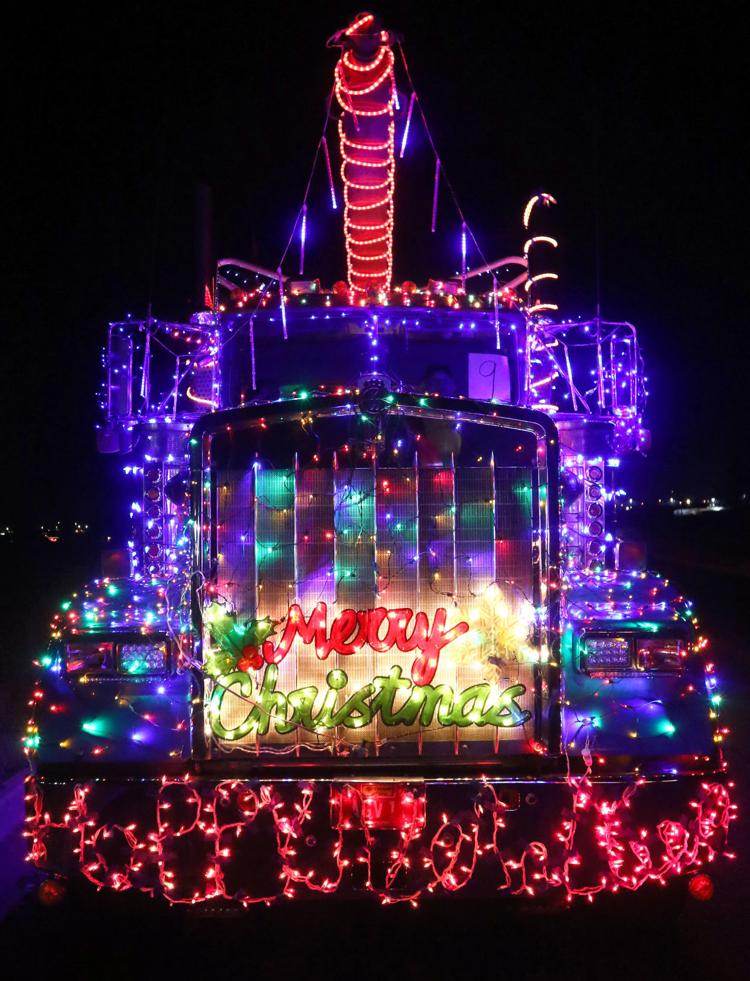 "It is our gift, our way of giving back, and bringing the Christmas Holiday to Sutherlin," organizer Duanne Waller wrote on the Facebook page for the event.
SOUTH COUNTY
In southern Douglas County, the D.R. Johnson Memorial Timber Trucker Light Parade & Winter Festival will take place from 5 to 9 p.m. Dec. 14.
The theme for the parade is "Unifying Small Towns with the Timber Community" and will start in the lumberyard in Riddle and travel through Myrtle Creek.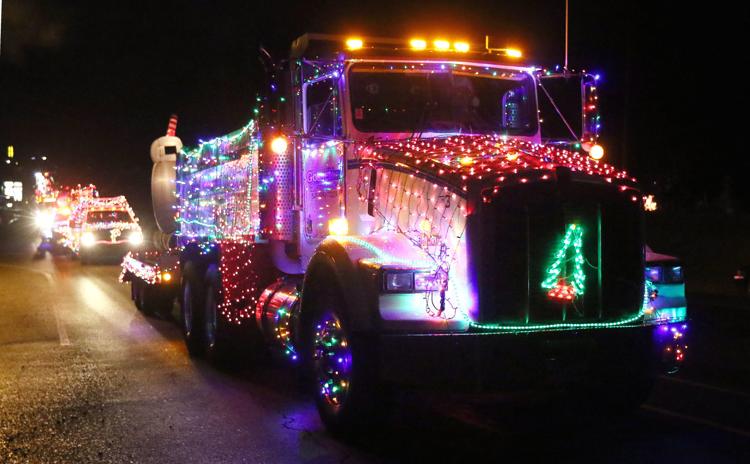 Once they arrive in Myrtle Creek, trucks will be parked downtown so viewers can get a closer look and take photos.
Myrtle Creek will have its downtown and Chrismas tree lit during the Grand Illumination event at 6 p.m. Dec. 7.
In Winston, the Wildlife Safari village will be decorated in lights for a magical show. A special celebration will start at 5 p.m. Dec. 13 where for $4 per person you can build your own gingerbread man, enjoy a storybook ride, cookies, cocoa and magical family photos.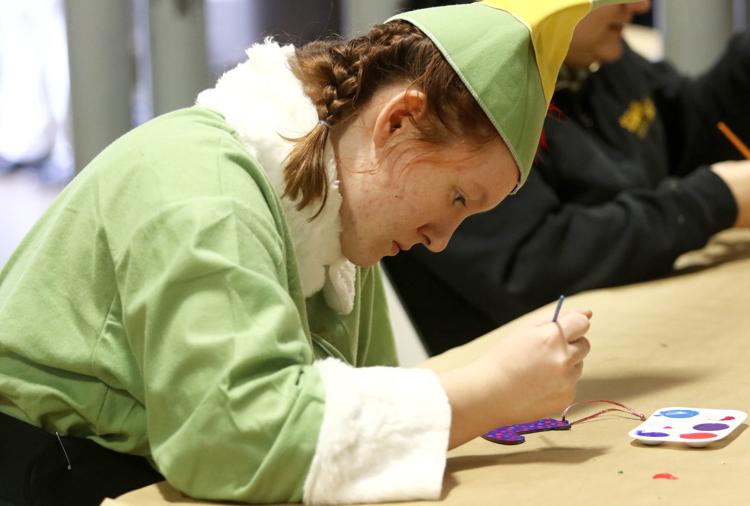 WEST COUNTY
For all the crafty people, or those who wish they were, the Elkton Community Education Center is hosting a wreath making party from 9 a.m. to 1 p.m. Dec. 1 at 15850 Highway 38 West, Elkton.
All materials for one wreath, including a bow, and refreshments will be provided. Participants are asked to bring gloves and pruners.
The workshop costs $20 for adults and $5 for children under 12 with a paying adult or $5 for each additional wreath. Space is limited so people are asked to reserve a spot by calling 541-584-2692 or emailing info@elktonbutterflies.com.
In Reedsport, Craftspeople from across the state will have merchandise for sale at the 58th annual Holiday Bazaar at the Community Center for the first weekend in December.
Kids can visit with Santa Claus and there's also a gingerbread house contest at the Holiday Bazaar.