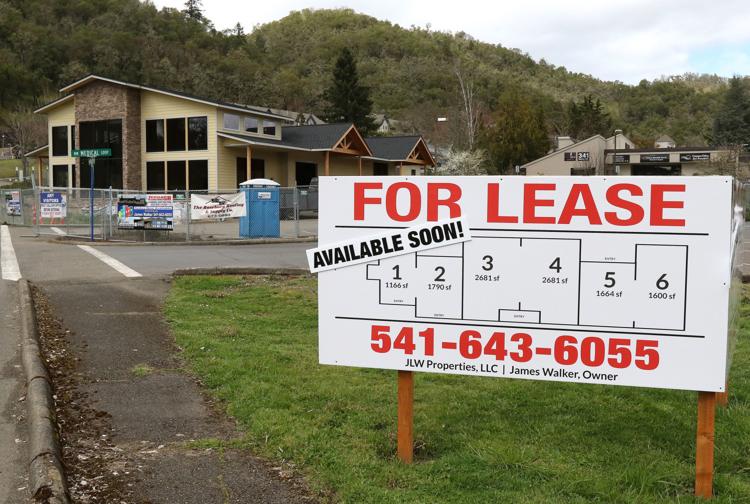 Despite health care and construction industries having some of the most difficult-to-fill positions in southwestern Oregon, buildings are still going up and health offices are still being rented.
James Walker started building his health offices in October a block from CHI Mercy Medical Center and he already has several "tire-kickers" taking a serious interest in the building.
"Having a nice building in an excellent location is always a need," Walker said. "We have flat and easy access and we expanded the parking. A lot of improvements. I think it will rent."
Southwestern Oregon has the second highest percentage of difficult-to-fill job vacancies after the Central Oregon/Eastern Cascades region according to the Oregon Department of Employment. Sixty-eight percent of the 1,282 job openings between Coos, Curry and Douglas counties are deemed difficult-to-fill, compared to just 57 percent of all openings in the state being difficult-to-fill.
Health and construction jobs make up 37 percent of the 1,282 open positions in the region.
Walker initially wanted to gut and renovate a building for his son-in-law's dental practice, but two years ago, it just didn't work out. In October, he was able to buy and build a new six-suite office building with health occupations as a top priority.
"It's in the Mercy Hospital complex, so if you are a doctor, you are literally one block from the hospital," Walker said. "How good can it get?"
Zerbach Construction followed Walker's specifications, including having all of the entrances on the ground level, and made every change he requested.
Brandon Moss has been working with Zerbach Construction for 10 years and is currently a project manager. Moss said the company had enough crews to keep Walker's job fully staffed but the shortage makes keeping work in-house and costs low more difficult.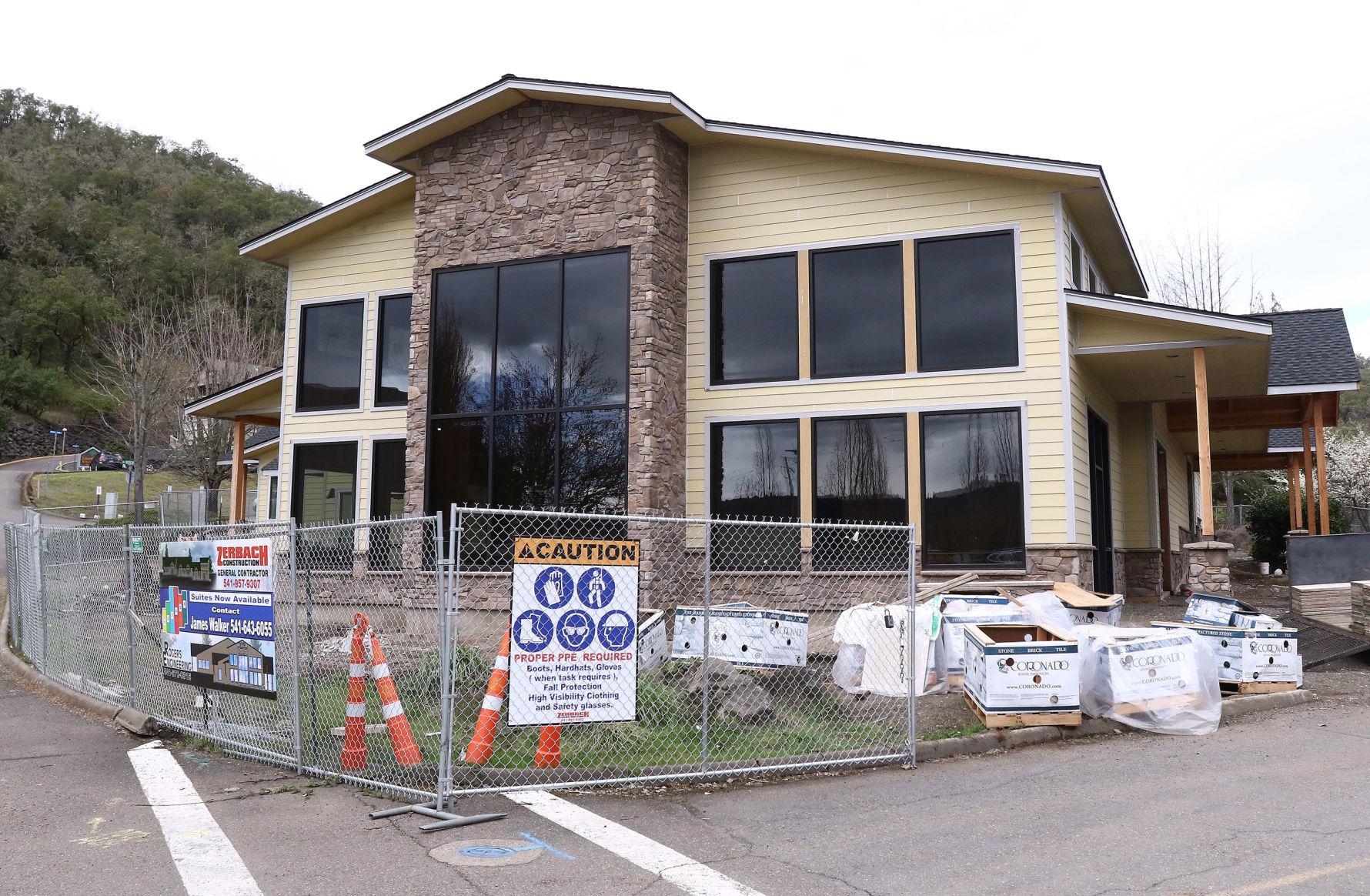 "As a general contractor we like to perform as much in-house work as possible," Moss said. "Without skilled tradesmen that makes it difficult to do. We have started interviewing for personality more so than skills because with a good personality and work ethic you can teach the skills to be successful."
Nationwide, there are more than 300,000 unfilled construction jobs according to preliminary data for January 2019 from the U.S. Census Bureau. Ten years ago, only 38,000 construction jobs were unfilled. June last year had the highest number of vacancies at 323,000 unfilled jobs.
Moss said the decline started around 2008 when experienced contractors left town looking for work and the upcoming workforce saw contracting and construction as "an unstable job choice."
"Probably around 2015 and 2016, when work started booming again, it was, and has been, difficult to find skilled tradesmen," Moss said. "There were not a lot of applicants to choose from, as these applicants did not have much experience."
Walker is making more space and existing health offices like Evergreen Family Medicine are expanding. Evergreen announced in February that it will partner with Roseburg Women's Health Care to remodel the former Department of Human Services building on West Harvard Avenue for more office space. Evergreen is expanding its recruiting strategy as the job market gets tighter, according to Wayne Elwood from the human resources department.
"Filling a lot of the positions in health care has been a little more difficult, but we've just been adapting how we recruit," Elwood said. "We have internal programs to help people who want to become a (certified medical assistant) and stuff. We do a lot of that on-site, so a lot of people who don't have the experience can get a job and we train them for the position."
Evergreen has partnered with Umpqua Community College and offered class and training opportunities to students at other colleges.
The health care industry is facing similar struggles to construction with the highest number of job openings since 2000 at almost 1.37 million openings nationwide.
He said it gets more difficult with smaller communities like Myrtle Creek compared to even Roseburg.
"The job pool is a lot smaller, so we don't have as many applicants," Elwood said. "We really focus on trying to create a place where people want to work. They tell their friends they really like working here and that helps bring people in."