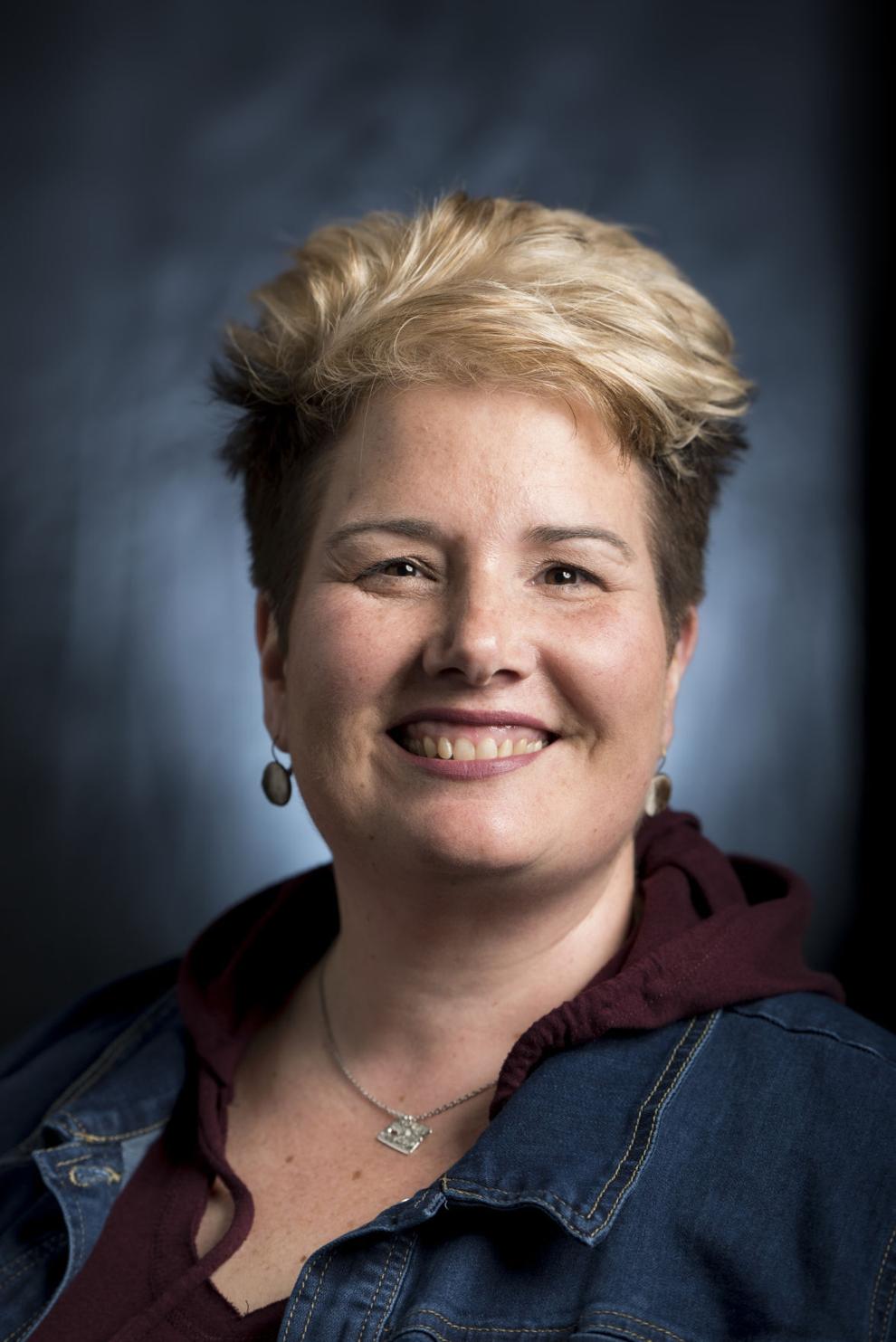 The Maker Movement embraces the idea of igniting the spark in young people to create, collaborate and develop their creative abilities. Maker projects are cut from the same cloth as any other 4-H project.
The process of making allows youth to follow their interests and passions and master a variety of technical skills. Apart from creating something that is uniquely their own, youth reflect on the experience and apply the knowledge that they gather in all aspects of their lives.
At its core, making is about empowering youth to recognize they can create new things and bring their ideas to life.
People around the world are connecting and calling themselves Makers. A Maker is someone who makes stuff. The Maker Movement is critically important to 4-H programs because many of these Maker projects incorporate a variety of STEM topics.
The second annual 4-H Gifts 2 Give Holiday Maker Workshop will be held at the 4-H Exhibit Building at the Douglas County Fairgrounds on Saturday, Nov. 20 from 10 a.m. to 3 p.m.
Youth ages five through 19 are invited to attend a fun day of maker workshops to create, make and take holiday gifts to give to teachers, friends, family and neighbors.
Each youth can participate in up to five workshops. The workshop fee is $25 per participant.
Holiday Maker Workshop Sessions include:
Snowman Candle Making: Discover the best way to make quick and easy candles with custom scents, colors, and, designs.
Floral Design-Holiday Table Centerpieces: Local floral designer Barb from Barb's Florist will help youth create stunning and fun Holiday table centerpieces, using seasonal foliage and flowers.
4-H T-Shirt Making: Participants will learn how to make a custom 4-H T-Shirt of their very own using Cricut Design Space, Cricut Maker and Sublimation Heat presses.
Holiday Ornaments: Custom, personalized Christmas ornaments for you or a friend to enhance the beauty of your Christmas tree! This is a fun and beautiful ornament to both give and receive. Make a set, one for you and one for someone special!
Freshies-Customized Air Fresheners: What are Freshies? Freshies can be customized to your favorite scent, color, and, shape of your choice. Hang your fun Freshie in your room, rear-view mirror, or a window in your home and it becomes an instant air freshener and a sun-catcher!
Soap Making: Mold your soaps using Double Butter Glycerin Soap Base. It's as easy as 1-2-3. You will learn how to create soaps that are your signature scent, shape, and color!
Custom Wood Signs: Create rustic wood signs using either paint and stencils or wood-burning techniques. (CloverBuds will only be using paint and stencils). You will be able to choose from two different designs: Fall or Christmas. Participants will also be able to a 4-H Clover wood cookie ornament.
Wood-Turning Ball Point Pens: Learn the art of woodturning. Pens are a unique and personal gift that can be used for generations to come.
Water Marbling Throw Pillow Cases: Learn how to water marble using custom acrylic color paint to make two silk throw pillows. This is a mesmerizing process that creates beautiful keepsakes.
Shibori Dyeing Silk Scarves & Hand Towels: Shibori is a Japanese dye technique using folds and various forms of tying the fabric and indigo dye! In this workshop, you will be able to create a silk scarf and a hand towel using indigo. You will learn several Shibori techniques that are easy to do for all ages. Come explore the world of natural dye with indigo and Shibori.
All workshop classes with an before the class name are specifically curated for youth in fourth through 12th grade. One of the items made in their session will be shown in the Make 2 Show Fair display and then returned to the youth following the 2022 Douglas County Fair.
The second item will be made to take home to be gifted to a special recipient!
Participants should bring a sack lunch and bottled water will be provided.
You can find more information about the local Douglas County 4-H program, teaching materials, and upcoming events at bit.ly/2YfmjGT.