I have yet to find a babysitter in the area brave enough to drive out in the boonies and babysit my five "spirited" boys in our tiny house with one bathroom. I know that this magical unicorn babysitter exists somewhere, but we have yet to cross paths.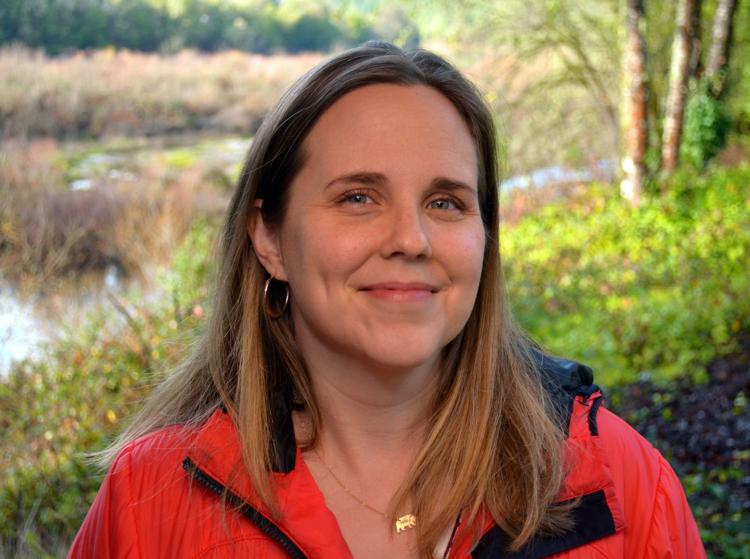 But I do have a husband, and every time we find a few minutes to spend together without someone clinging to my leg or trying to tell us something about Minecraft, I am reminded of how much I genuinely enjoy his company and how important it is to remember that fact. So here are a few ways you can get creative and "date" your spouse, no unicorn babysitter required.
A (Date) Night In: Choose a night — ours is Saturday — for the simple reason that we are slightly less exhausted, meaning my husband can probably stay awake past 9 p.m. Put the kids to bed early — I'm talking as early as you can without feeling guilty. For us, this means about 6:30 or 7 p.m. and we allow them to have books and a few toys in their bed. Eat some dinner at the kitchen table, just the two of you, while having some actual grown-up conversation.
Then, pop yourself some popcorn, dig out some candy you hid from your little darlings, snuggle on the couch and watch a movie together.
Bonus: You can wear your sweatpants the whole time!
Go for a drive: Some of the best conversations we have happen during road trips when the distractions and chores of home are behind us. Strap in those wiggly kiddos and hit the road. Maybe they will nap? Or maybe they can watch a movie on some device in the car? Maybe they are happy just looking out the window? Either way, get a drive-thru coffee (and maybe a pastry? It's a date after all) and take this opportunity to talk together.
Lunch date: My husband works from home, so I am lucky enough that this can happen any day of the week, but it can certainly happen on weekends if your husband doesn't.
Put your little ones down for their nap and ask your older ones to have some quiet time in their rooms. Fix something a little fancier than your normal PB&J and sit down together to eat it.
These "dates" tend to be a lot shorter for us, sometimes only 15 or 20 minutes, but it can still give you a chance to "check in" with each other and plan the rest of the week or weekend. Or at least eat something other than PB&J.
These dates may not sound like much, and heaven knows I'm still hoping for that regular babysitter — or maybe a weekend in Hawaii — but it is so important to connect with your spouse in a role that is not just "mom" or "dad" no matter how small it is.
Time moves on and soon those kids will be old enough to babysit themselves. And, from what I hear, we will miss these busy, all-consuming little years. Hang in there, parents!