What an amazing spring it has been for promoting STEAM thinking in Douglas County. So many opportunities for our students have paved the way for continued educational programs that bring together the core of science, technology, engineering, artful innovation and math throughout the summer.
We all should congratulate and be proud of our community for offering the type of activities that engage the minds of children and teens in ways that will help develop crucial 21st-century skills that are in high demand in the workforce — not to mention providing tons of fun.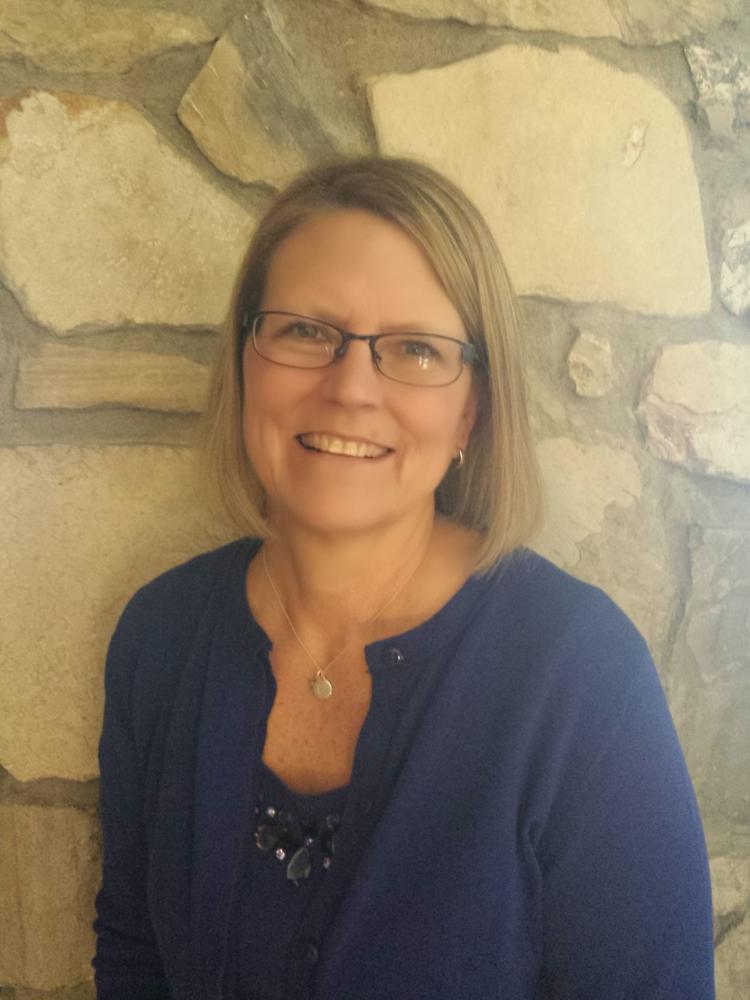 In mid-May, students from around the county learned about tree identification, forest fires, fisheries and more at the 58th Douglas County School Forestry Tour at the Glide Educational Forest. Third grade classes throughout Roseburg Public Schools were invited to Eastwood Elementary for Nature Days, and later in May, the Alder Creek Community Forest in Riddle held an open house featuring family birding tours, hikes with a naturalist and other outdoor activities.
Turning from the forest floor to the stars, Umpqua Community College hosted the Solar System Walk that featured a scale model of the solar system for students and families to explore. Also at UCC was the third annual STEAM Extravaganza organized by the Umpqua Valley STEAM Hub. Dozens of hands-on activities gave attendees of all ages creative ways to play, problem solve and create, all using their STEAM thinking caps.
Our community's growing investment in STEAM education is coming at a time when educators are working harder than ever to engage students in ways that will lead to successful futures.
Douglas County Partners for Student Success and the Umpqua Valley STEAM Hub will once again be presenting the Summer STEAM Institute for teachers. The summer workshops give teachers a chance to learn new ways to incorporate STEAM thinking in their classrooms, from pre-K through high school. Details and schedules will be coming out soon, so keep an eye out at www.dcpss.org.
STEAM thinking is also the cornerstone to Career and Technical Education, which focuses on trades and other skilled labor fields that are relying more and more on technology and critical thinking.
Students will have the chance to explore a variety of CTE- and STEAM-related fields through this summer's Expanding Horizons camps offered throughout the county. Many camps are open to middle school students (those entering sixth through ninth grade) and focus on topics such as automotive technology, NASA space exploration and rocketry, and natural resources.
Camps geared toward high school students (those entering ninth through 12th grade) focus on emergency medicine exploration and medical careers.
Students will not only find engaging educational experiences, but they can attend these programs for free while receiving free breakfasts and lunches through most camps.
Experiences like these are critical to helping youth find their best pathway to successful futures, whether through high-demand, high-wage employment in the trades after high school or post-secondary technical training, or through college degrees. The key is to help them find something they are passionate about to guide them to a thriving future.
As families turn toward other traditional summer activities in the coming months, they can help students remain engaged in STEAM thinking. Try to identify tree species while on a hike. Check out science-related books at your local library and read them together. Talk about nutrition and practice fractions while making dinner. Locate constellations during a family stargazing night. The possibilities are endless. Not sure where to start? Begin with asking children questions about the world around them and encourage them to be inquisitive.
Together, educators, community members and families can help local children become critical thinkers and problem solvers full of curiosity and hope for the future.