Starting at a young age, my daughters preferred cabbage salads to green salad. Maybe it's the crunch that got them started loving cabbage salads. Ever since then I have always had cabbage at the house.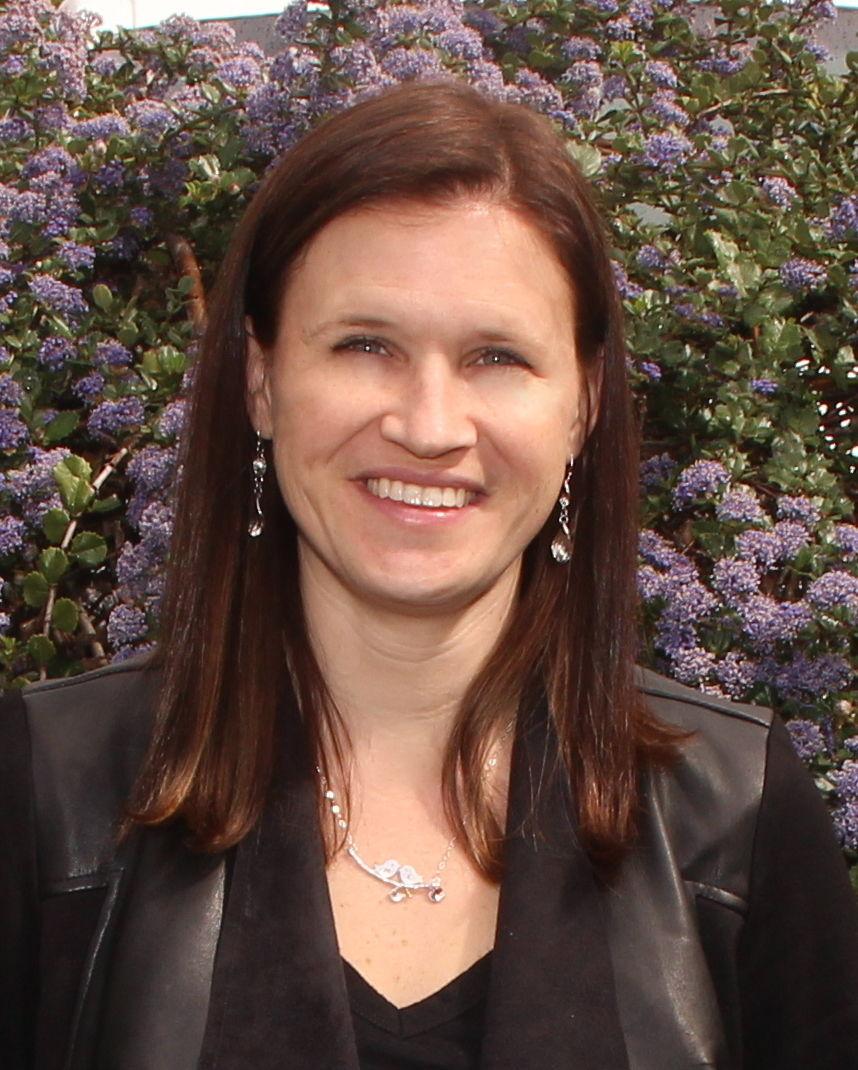 It's an easy sell for a side to any meal or to increase vegetables in just about any meal. Change the dressing or toppings and it's a whole new salad.
But cabbage isn't just for salads. It is great sautéed, in soups, roasted and on tacos.
Cabbage is available at a low cost year round. It is grown locally and can be found between July and October at farmers markets. Heads of cabbage can be very dense and can make multiple meals. One pound of cabbage usually makes about 4 cups of shredded cabbage.
I like to shred the whole head of cabbage and get creative in all the ways I can use it up. Other than many variations of cabbage salad, I do really like to sauté cabbage. I use it in stir-fry dishes and in lettuce wraps.
It is amazing how much cabbage will cook down in size. It usually reduces in half from what you started with so that four cups of shredded cabbage are just two cups once cooked.
Some of the nutrients found in cabbage are vitamin C, vitamin K and fiber. Vitamin C is good for the proper functioning of your body's immune system and repairing your body's tissue like helping to heal a wound. Vitamin K is good for blood clotting and supporting strong bones.
Fiber aids in digestion and helps keep you regular. Many adults do not get the 25 to 35 grams of fiber needed every day for a healthy diet. Throwing cabbage into stir-fry, soup and salads is a great way to add these nutrients to your diet.
Other fun ways to eat cabbage and preserve it for longer use is kimchi and sauerkraut. Pickling cabbage extends its use by several months. Kimchi usually has a great spicy flavor that is tasty in tacos or on rice bowls. It adds so much flavor to anything its added too.
Call the OSU Master Food Preservers to get information on sauerkraut and kimchi making to learn how to preserve this wonderful vegetable.
Try adding more cabbage to your weekly route. There are 400 different varieties so there are so many types to explore. Try using cabbage in a new way next week. Looking for some new ideas try one of the foodhero.org cabbage recipes.