As parents, we do so much for our children. We stay up at night with them when they're small, shuffle them back and forth to school and activities, and hold their hand when they're sick. And we do so much for others as well — at work, for our significant other, and for our friends. Sometimes it feels like every waking moment is dedicated to others, but what about taking the time to relax and care for ourselves?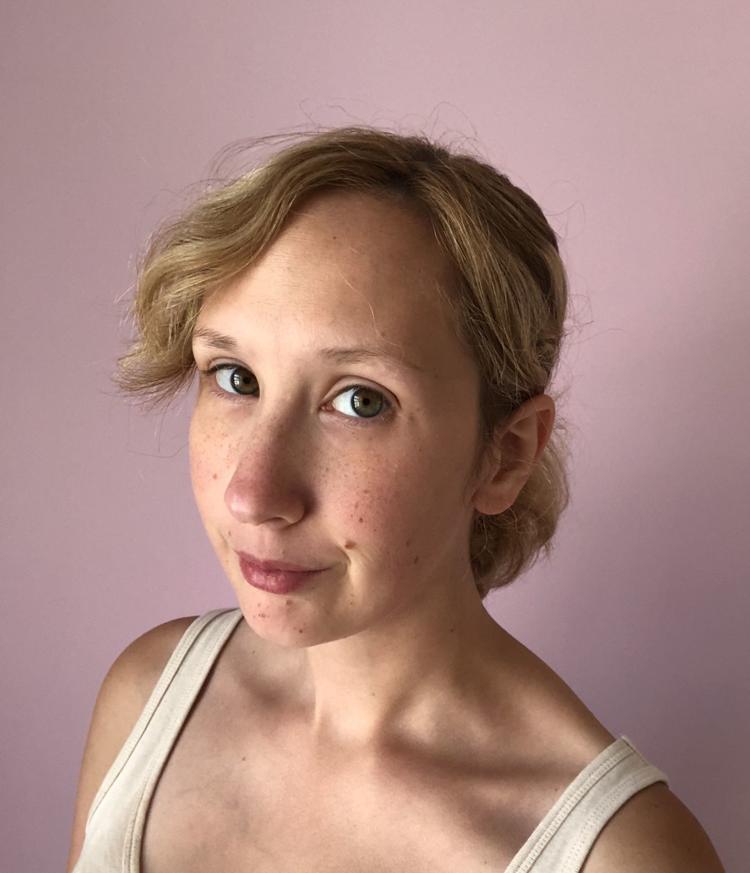 I once read a quote that said something along the lines of "you can't pour from an empty cup" and it spoke to me at a deep level. Sometimes I do so much for everyone around me that my cup gets drained and I can't physically, or mentally, give anything more.
Taking time to myself is something that I still have to work on today, and sometimes I have to force myself, but it is so important for me mentally and physically. When I don't have that time to recharge I start to get burnt out, and then it takes a toll on my anxiety.
Many people view self-care as selfish, but being selfish is lacking consideration of others. Self-care is taking care of yourself so you can continue to care for others. It can be so hard to put yourself above others, and as I said, I still struggle with it. We often put ourselves at the bottom of the list of priorities and we need to start putting ourselves at the top. Not all the time, but often enough that we don't start to get that burnt-out feeling from doing way too much for others and not much for ourselves.
There are different types of self-care and different people will need to do different things. Some may need emotional self-care, some may need spiritual self-care, while others may need physical self-care. It is important to figure out the type of self-care for you and find ways that you can accomplish that. And you may also need different kinds of self-care at different times, maybe even a combination.
One of my favorite things to do for emotional self-care is to write in a journal. Letting those thoughts and feeling that have been stuck just pour out onto the page. I can almost feel the words and frustration flowing out of my body through the pen. Writing is not for everyone, so another way you can care for yourself emotionally is by talking positively to yourself. I know it sounds strange, but I have noticed that I can be my harshest critic at times, and to practice being kind to yourself is a very important thing.
If you need spiritual self-care, you can attend a religious service alone. In case you aren't religious, you could meditate. There are so many amazing guided meditations on YouTube, and they can be relatively quick if you are short on time. If you aren't looking for a meditation you could put on some relaxing music, turn off the lights, lay down and breathe. As long as you are taking that time to yourself to help repair your spirit.
For physical self-care, you can take a nice relaxing walk in the park or the woods. Listen to the sounds of nature and breath in the fresh air. Taking a bubble bath with a glass of wine and a book is always a popular choice. You could try a new exercise routine or put on some upbeat music and dance around the house like no one is watching. Maybe you need a mix of physical and social activity, so you take a workout class like yoga or Zumba.
Whatever self-care you need or desire, it is important that you take that time for just you. It is so important for busy parents, and you will be happier and healthier for taking care of yourself. So find the self-care that is right for you and try it at least once a week. To give to others, you need to fill up your cup again.