When Grace Whitley began working at the Elkton Community Education Center four years ago, she never thought she would eventually take over planning Fort Umpqua Days, Elkton's biggest event.
"It's a big job, especially for a little town," Whitley said. "It's not just the ECEC, it's not just the students at the high school, it is literally the entire town."
Whitley was offered the position as event coordinator in January and officially started after graduating salutatorian from Elkton High School in June.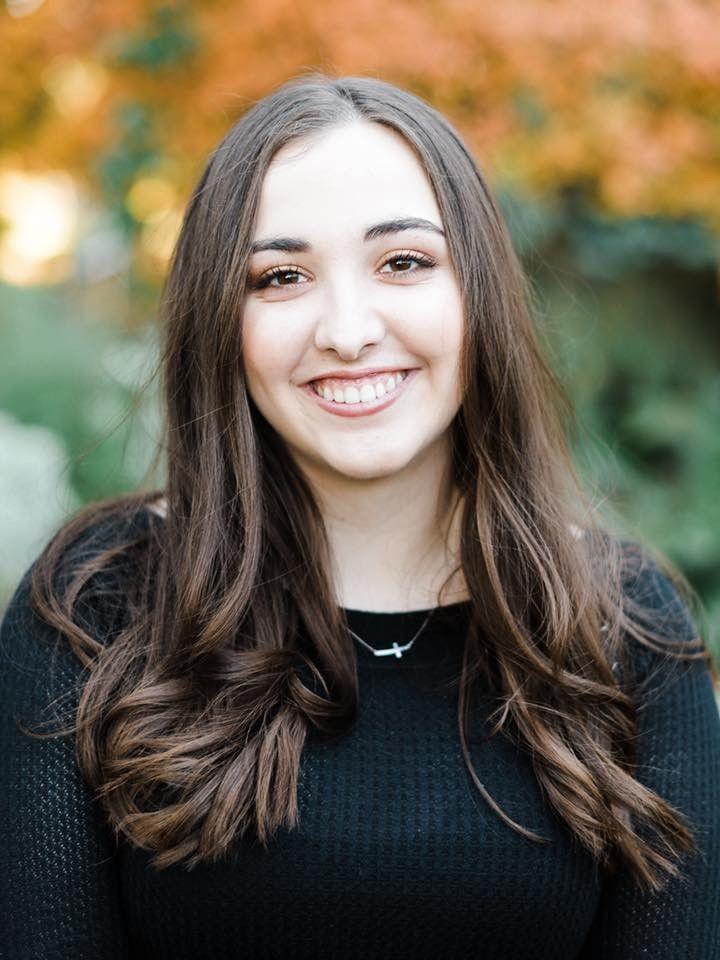 "When they first asked me if I wanted to do it, I was overwhelmed," she said. "I was like, 'Why? Why would you want me to do this?'"
She was intimidated by the idea of organizing such a large event, especially when the only experience she had to call on was planning a pep rally at her school. But once she thought it over, Whitley realized it wouldn't be all on her.
"Knowing that I have so many people to back me up and help me with it, I know that it's not just me taking charge or me doing it," Whitley said. "I have so many people that are helping me and taking on those roles for me."
While Whitley might have doubted herself, the center's Executive Director Marjory Hamann never did.
"It was so obvious," Hamann said. "Grace is a rock star, there is just no question about it."
Hamann praised Whitley for being smart, kind and a natural leader, which are qualities that draw people in. Former event volunteers signed up again specifically because they were able to work with Whitley.
Help didn't just come from volunteers, but from a binder from the past coordinator that Whitley calls the Fort Umpqua Days bible.
"Having the binder and having all the help is greatly appreciated and I don't think I could do something like this without them," Whitley said. "Especially since, even though I have worked here for so long, I never really got to experience Fort Umpqua Days, since I am always working it. So not only this year am I working on the whole event, but it is also my time to experience the event as well."
Fort Umpqua Days is a two-day festival over Labor Day weekend featuring a parade, historic reenactments, live music, with craft vendors and activities for kids. This year also celebrates the Elkton Community Education Center's 20th-anniversary birthday bash.
This year will see a few changes. The birthday party celebration will replace the event's usual pageant, the bass tournament is taking a year off — but will be back next year — and some new historic interpreters have been added.
The weekend events will begin with a pancake breakfast from 7 to 11 a.m. Saturday, followed by a parade on River Road. Activities and vendors at the fort will open at 10 a.m. and continue throughout the day. Sunday will also start with a pancake breakfast, followed by vendors, activities and reenactments.
A full schedule of events can be found at the ECEC website.