A Taser failed and bystanders intervened to help arrest an aggressive Klamath Falls man at a rest stop in Green Monday.
Douglas County Sheriff's Office deputies responded to a report of a man refusing to leave the premises of a Loves Travel Stop.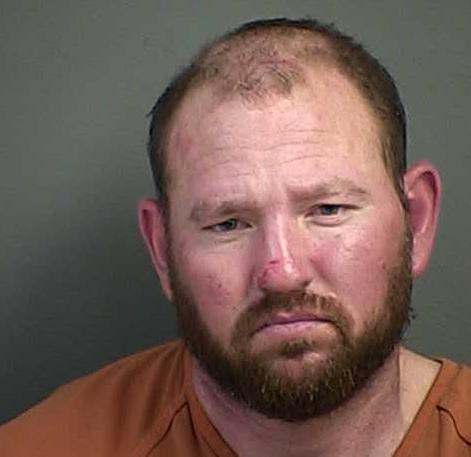 The caller said the man, 36-year-old Jack Arvin Barker, was being aggressive and trying to hit employees.
Barker tried to assault one of the deputies while they were talking to him in the parking lot, according to police.
During the struggle, a deputy deployed a Taser, but was unsuccessful in stopping Barker.
Soon afterward, Barker was taken into custody with the help of bystanders.
Barker was lodged in Douglas County Jail on suspicion of assaulting a public safety officer, resisting arrest, harassment, second-degree criminal trespass and second-degree disorderly conduct.