A Roseburg man was arrested Friday on suspicion of sexually abusing a woman with disabilities at the Motel 6 in Roseburg, according to the Roseburg Police Department.
Police were called to the motel on Friday afternoon by a woman who said she had been sexually assaulted by David James Herron, 39, a few days before.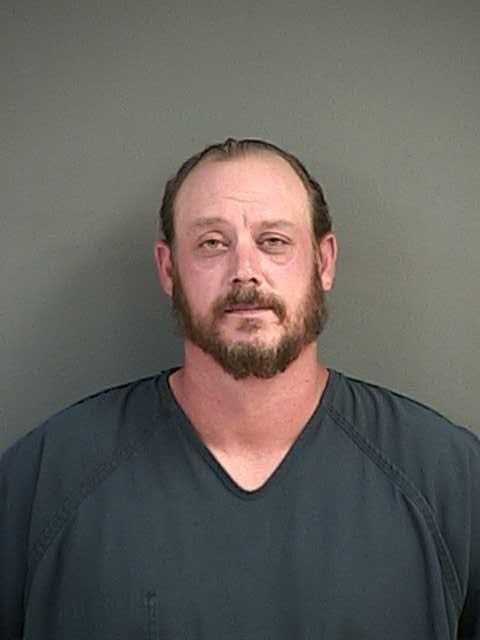 The woman said she had met Herron while smoking in front of the motel. Later, while she was eating at Shari's, Herron entered the restaurant and sat at her table, according to police. Herron asked what room the woman was staying in and later went to the room where the woman and her friend were staying, according to court documents.
Herron, who said he was a traveling minister, began preaching about God and eventually made the woman's friend so uncomfortable that he left the room, according to police.
Soon after, Herron moved himself onto the bed where the woman was and started asking her "uncomfortable questions about her sexual preferences," according to court documents.
The woman told police Herron then sexually abused her and said she tried to stay calm because she likely wouldn't have been able to defend herself due to her disabilities, according to court documents.
In an interview with police, Herron initially denied having any sexual contact with the woman, but later told police the sexual interaction had been consensual and that the woman had been the "aggressor."
He also told police there isn't another reason to invite someone back to a room other than to engage in sexual activity, according to court documents.
Herron was arrested on suspicion of second-degree sexual abuse and two counts of third-degree sexual abuse. He was lodged at the Douglas County Jail in lieu of $10,000 bail.