A Roseburg man was arrested after trespassing on Roseburg Public Schools property Thursday, according to police.
Police found Donovan Joseph Spontini, 27, sleeping in a vacant rental house with a gun and a small bag of methamphetamine sitting next to him, according to police.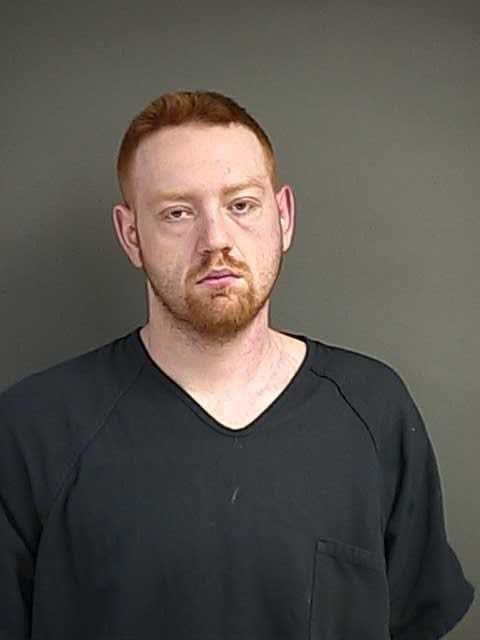 The building, located in the 300 block of West Birch Court, is owned by Roseburg Public Schools, but is currently unused, according to police.
According to a press release sent by interim Superintendent Lee Paterson, a district maintenance staff member found Spontini before calling the police.
"Based on the fact that there was a gun present and Roseburg High School was a few blocks away, the school chose to remove children from the field area and waited for police to arrive," said Jeff Eichenbusch, a spokesman for the Roseburg Police Department.
Spontini was arrested without incident, however, police determined there was not a threat to the school or any of its students. He was arrested on suspicion of first-degree burglary and methamphetamine possession. Since February, Spontini has been arrested five times on suspicion of more than 50 charges, including first-degree aggravated theft, burglary and methamphetamine possession.
"The incident ended very quickly, everyone is safe and normal operations have resumed," Paterson wrote. "The safety and security of our students is a critically important part of our mission."
This is the second time in the past month high school administrators have had to deal with firearms near school property. At the end of April, a woman snuck into the high school and stole a backpack from a school custodian which contained a .40-caliber handgun and ammunition.