Camille Dela Cruz, Jane Harvey, Lauren Sandfort, Rachel Bober and Stephanie Way are the finalists for Future First Citizen 2021.
A winner will be announced at the virtual scholarship night scheduled for 6 p.m., April 16, on the RHS Foundation Facebook page.
Roseburg High School Foundation recognized the five Roseburg High School seniors as future leaders, volunteers, supporters and role models who will make a difference in their community.
The finalists will share $26,000 in scholarship money, with the winner earning $10,000 toward tuition and the remaining four finalists will each receive a $4,000 scholarship.
Here are short biographies of the finalists: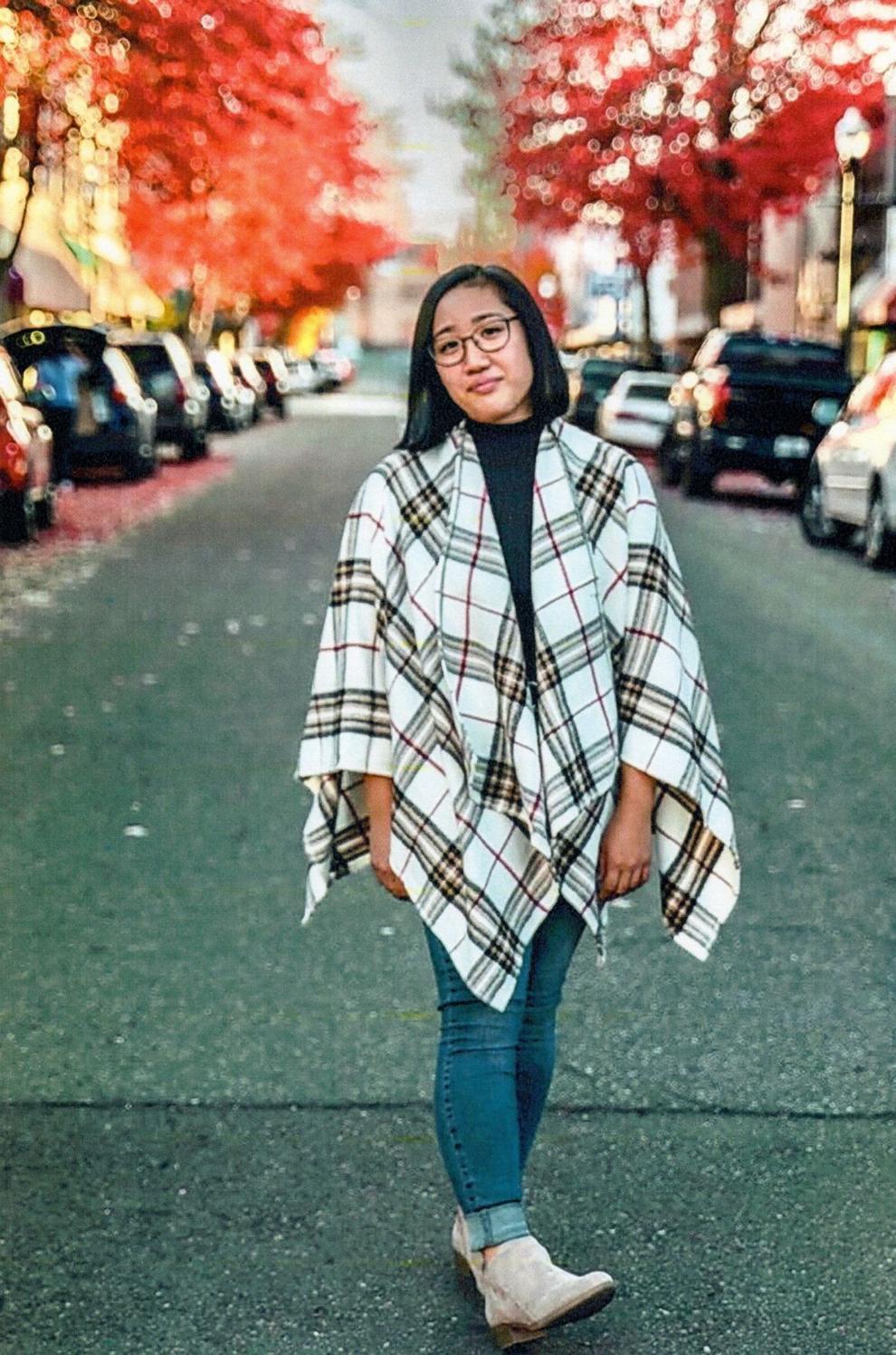 Camille Dela Cruz is the daughter of Angelito Dela Cruz and Leny Garcia. She plans to attend the University of Portland, Oregon Health & Science University or Mount Sinai in New York to study pre-med with a major in nursing and a minor in business. Her goal is to become a pediatric surgeon. Camille Dela Cruz is a member of the National Honor Society, ASTRA, Future Business Leaders of America, Interact, and Family, Career and Community Leaders of America. She played soccer and participated in track and field. She also helped with Celebration of Literacy, Umpqua Arts Festival, FISH food pantry, PartnerSports camp, Blue Zones and Safe Haven.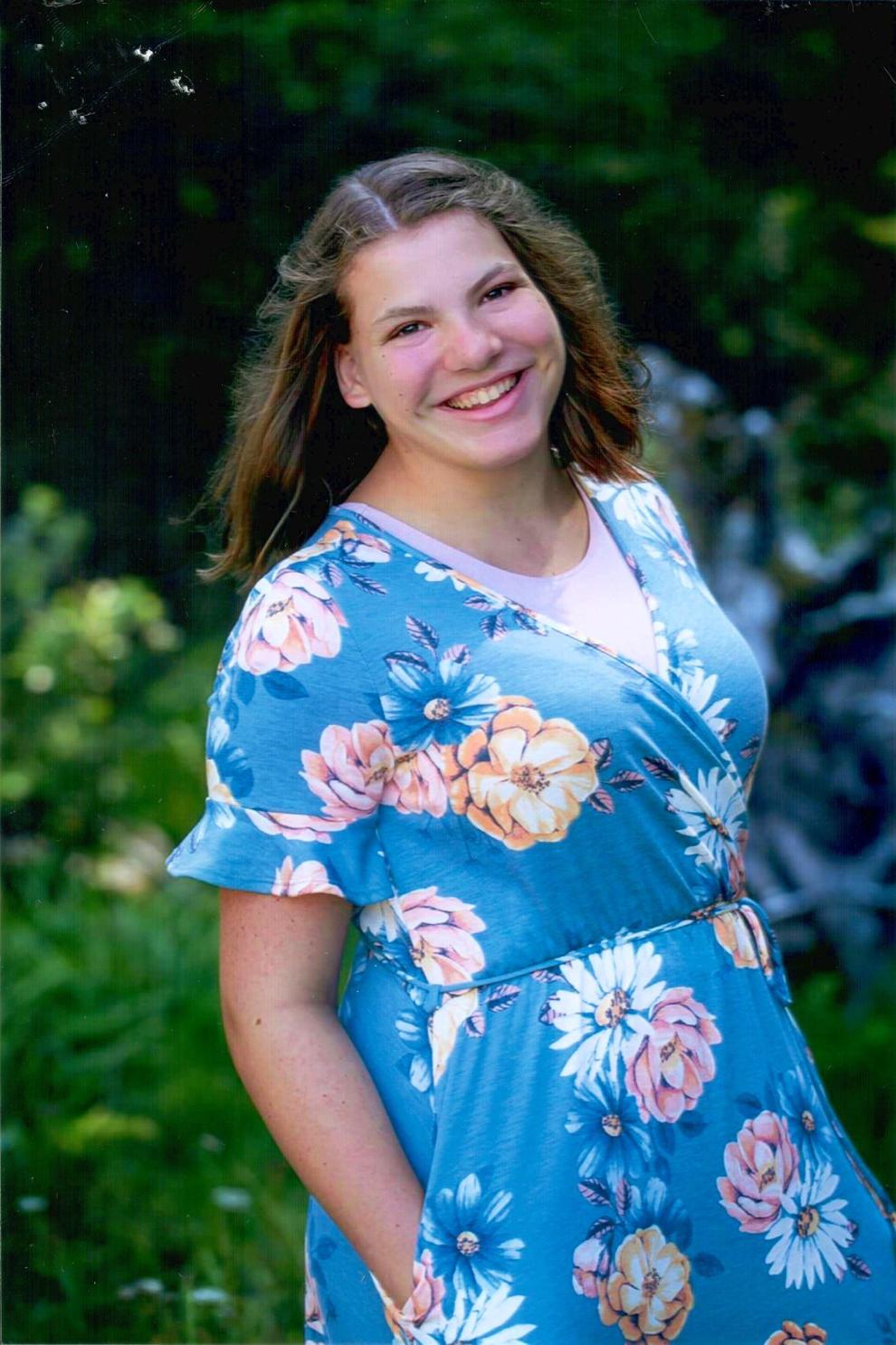 Jane Harvey is the daughter of Eric and Laura Harvey. She plans to attend Utah State University to study medicine. Her goal is to become a neonatal nurse practitioner. Jane Harvey was a swim team manager and member, and participated in band and volleyball. She was also a member of ASTRA, National Honor Society. She volunteered for haunted house, Meals on Wheels, Christmas for Kids, career fair, Dress A Child, PDX Concierge, Book Fair, Youth Library Council and Link Crew.
Lauren Sandfort is the daughter of Curt and Kristen Sandfort. She plans to attend Southern Utah University to major in chemistry and pre-med, with the goal of becoming a doctor or dermatologist. She is the RHS Interact Club President and lead the Africa Heartwood Project fundraiser. Lauren Sandfort also was National Honor Society Secretary, RHS Link Crew Leader, co-captain of the tennis and golf teams, an RHS Clothing Closet volunteer and Oregon Junior Golf 100 Hole Fundraiser volunteer.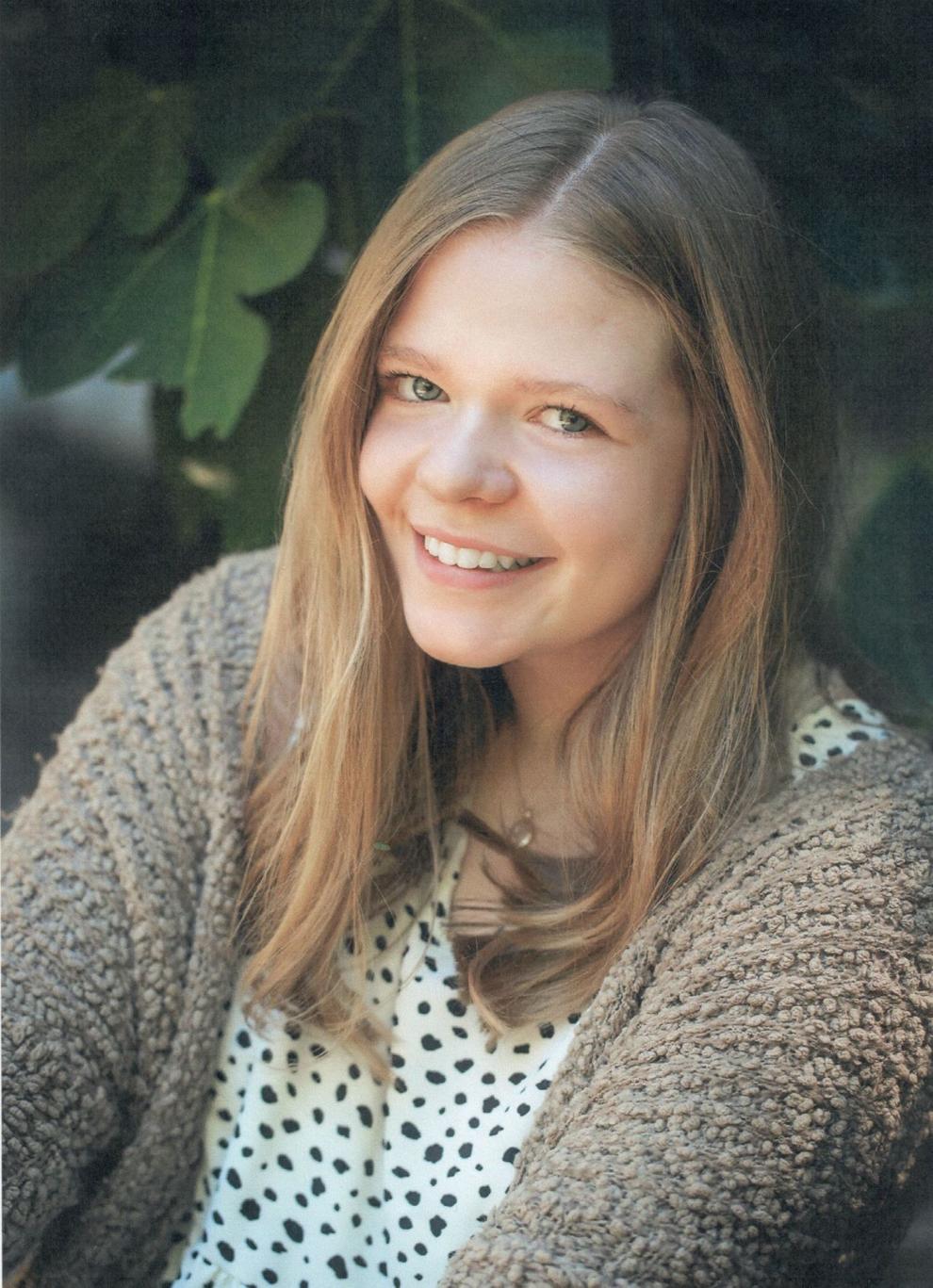 Rachel Bober is the daughter of Joseph and Lianne Bober. She plans to go to the University of Washington, Syracuse University, Harvard, Columbia or Brown University to study art. Her goal is to be a director of film or photography. She's an academic feather recipient, advanced YMCA Swim Club team member, swim instructor, swim team member, yearbook editor and member of the ceramics club. Rachel Bober has organized the bi-annual pottery sale fundraiser.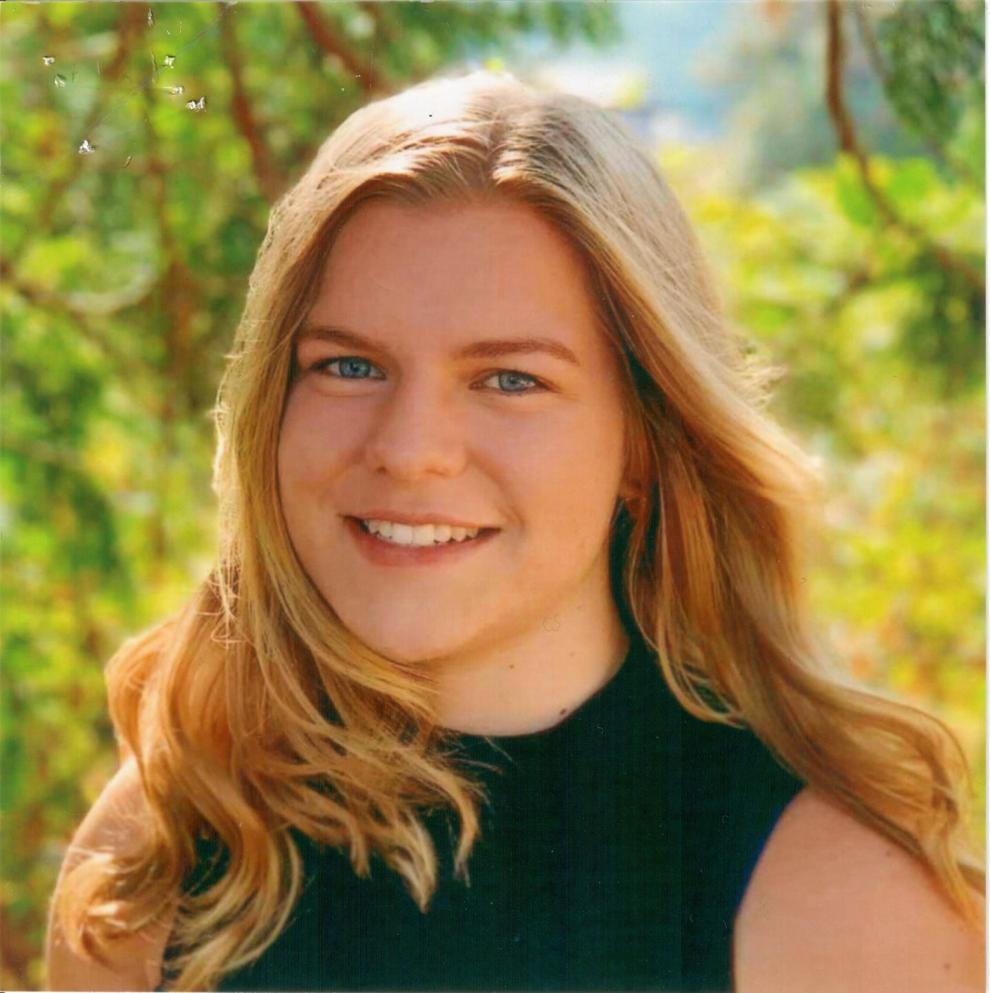 Stephanie Way is the daughter of Laurie and Todd Way. She plans to attend Embry-Riddle Aeronautical University to study global security and intelligence and global business. Her goal is to work for a government agency focused on protecting America from outside threats. She is the National Honor Society treasurer, Future Business Leaders of America vice president of media and a national qualified in global business. She has also been named student of the month, U-Dub Club vice president, Link Crew and participated in basketball, track and field, and cross country. Stephanie Way was part of the German American partnership exchange, RHS leadership committees, Redeemers Fellowship church volunteer, men's basketball time manager and 4-H member.