The Glendale School District will pursue a $1.8 million bond levy in May 2020 to improve safety, security and energy efficiency at each school building, according to a press release sent Friday.
The proposed tax levy would not increase the current expiring tax rate of 47 cents per $1,000 in assessed value which sunsets in June 2020.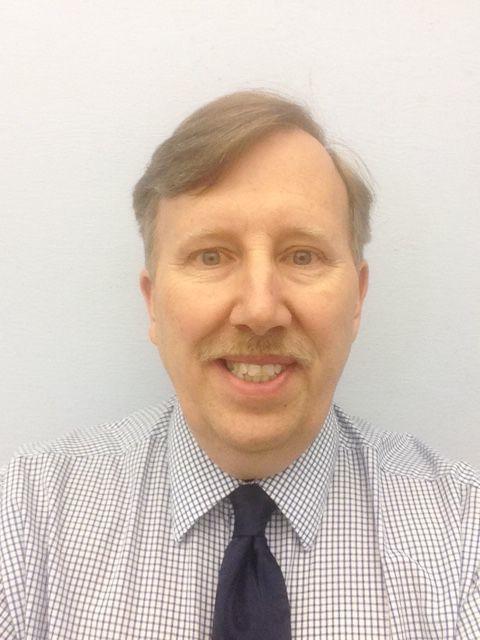 "Our board has worked hard to find balance between projects that will improve the education of our students, and what taxpayers are comfortable with," Superintendent David Hanson said in a press release. "We avoided any discussions that required an increase in taxes to pay for these improvements."
Hanson did not respond to questions from The News-Review and the school district has not released the minutes of prior meetings, which were requested by the newspaper on Oct. 21. As a public school district, Glendale is required by law to make minutes of the meetings available to the public.
The money the school district would receive if the measure passes would also go toward improvement projects at the library, annex and gymnasium, according to the press release.
The school board unanimously voted to approve moving forward with the bond levy, which would install energy-efficient windows and HVAC systems, replace the floor in the gymnasium, replace internal communication systems and fire alarms and repair electrical systems.