School board elections will be on the ballot May 18 and the race for Roseburg Public Schools will see some new names on the ballot.
Howard Johnson, who is currently serving as the vice chair, is running unopposed for position 3.
The other three positions have two names on the ballot. Although, Samantha Frost said she will no longer seek the No. 1 position as she does not meet the requirements.
Incumbent Brandon Bishop, who took over the position in July 2020, is running for reelection of the two-year term.
Andrew Shirtcliff and Micki Hall will face off for the No. 2 position and Ann Krimetz and Keith Longie are competing for the No. 7 seat. Both the No. 2 and No. 7 positions will be four-year terms.
Ballots will be arriving to registered voters after Thursday and must be returned no later than 8 p.m. May 18. Ballots can be mailed in, or dropped off at any drop site throughout the county.
Here are the candidates for the contested positions for Roseburg Public Schools board of directors: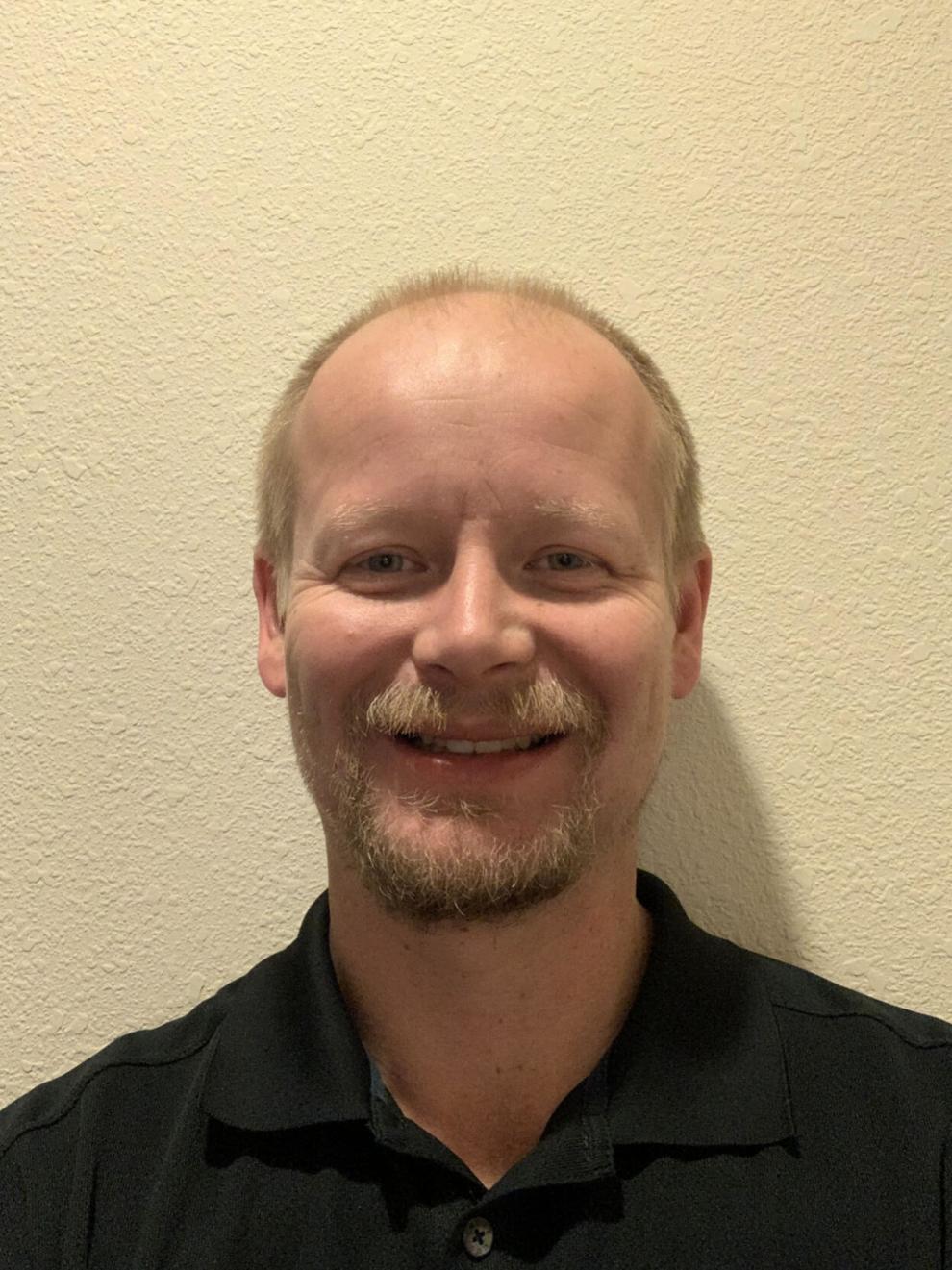 Shirtcliff wants to serve on the school board, to be involved in decisions that affect children and was motivated to run when the district delayed a return to in-person learning.
"The biggest issue facing Roseburg Public Schools is the lack of full time in-person learning for all students," he said. "Students need to return to the classroom immediately."
Elementary school students are currently going to school full-time, while middle school students will return to in-person learning four days a week on May 3. High school students will get more options for in-person learning, but not full time. Roseburg Public Schools has followed the advice from the Oregon Health Authority and Oregon Department of Education to make its decisions for reopening during the 2020-2021 school year.
Shirtcliff hopes that in the next five years, the education at Roseburg schools will return to more traditional values.
"I see Roseburg Public Schools returning to our roots and the traditional values that represent our community," he said. "I see our children getting back to the basics of education. I see progressive agendas being replaced by an education that allows each student and their families the opportunity to make their own independent, informed and rational decisions."
Shirtcliff is the president of Shirtcliff Oil Co. who earned his bachelor's degree in business administration from the University of Oregon. He has three children, who each attend a different school in the county — one at Melrose Elementary School, one at South Umpqua High School and one at Geneva Academy.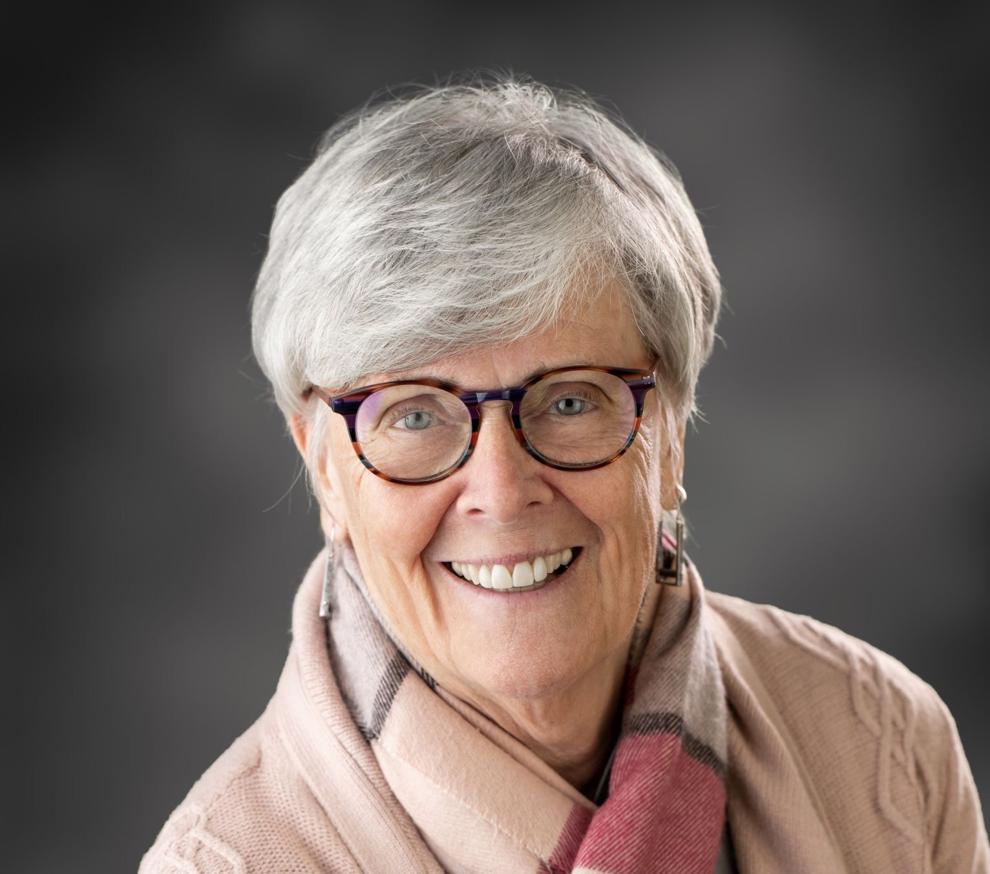 Hall is a retired teacher running for reelection.
"I have served on the board for three years, and love the challenge of bringing the best education to our community with attention paid to how we spend our constituents hard earned tax dollars," she said. "I believe I bring a positive presence to the board, as well as a unique perspective as a former teacher. My retirement has allowed me the time and effort it takes to be a proactive member, and I would like to continue that effort for a few more years."
Hall has been involved in community work for the past 44 years and believes she can help make the school community even better.
"With the direction of our current superintendent, Jared Cordon, I envision our school district becoming a model for the rest of the state," Hall said. "We have graduated some great people, where some have stayed to make Roseburg a better community, and some have left to take our name and the education they received out into the world. I see our district, with the current strategic plan in place, continuing to strive to teach all students with the best practices and energy available."
Hall said the biggest issue facing the district is the need for infrastructure upgrades and development. She hopes that bond measure will pass once the school board gets a chance to educate the community to understand the necessity for upgrades involving safety and security measures, structural necessities and updated HVAC systems.
A bond measure in May 2020 failed by a narrow margin.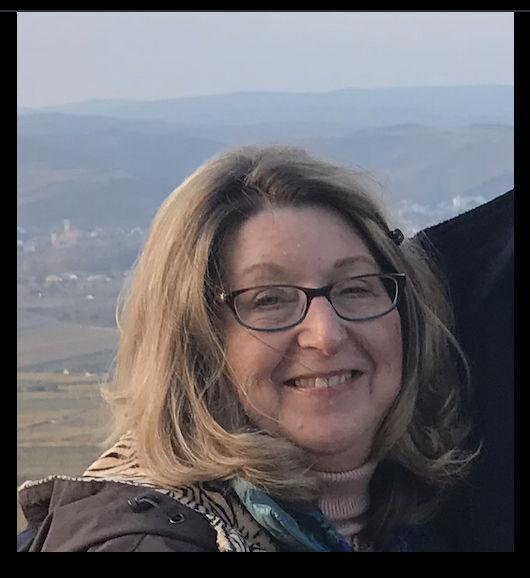 Krimetz is a substitute instructional assistant, who holds a bachelor's degree in psychology from Bethany University. She has lived in Roseburg for eight years.
"Working here in the public schools, I can see where many of these great kids hail from, yet it also has made me aware of the challenges many must face on a day to day basis," Krimetz said.
She said as a member of the community, she has seen a shift in educational policy that does not always benefit or strengthen the student body at large.
"I am a proponent of maintaining the common-sense values that have kept this community strong, while at the same time, welcoming our many newcomers to the area with open arms," Krimetz said.
She said the biggest challenge will be recovering the lost ground academically and emotionally that many students experienced, and continue to experience when schools are not fully reopened.
"As our city continues to grow, I foresee new businesses coming which will require a skilled vocational labor force in the areas of construction, hospitality, auto technicians, technology, healthcare, forestry and viticulture," Krimetz said. "With that in mind, our focus should include bringing back and expanding training programs, and seeking out apprenticeships to help students decide their area to pursue, and then assist and equip them to prepare for their futures. Our schools should be the place where foundations are laid for success in any of their chosen endeavors."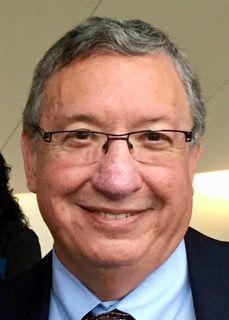 Longie went to college in Roseburg and returned three years ago after retirement from the United States Public Health Service because of his love for the town.
He is a proponent of science, technology, engineering and mathematics classes and teachings as he believes they prepare students to problem solve and think critically.
"My focus is advancing STEM activities, giving the kids experiences that would lead to advanced careers, focusing on the needs of the rural community, and so on," Longie said.
Longie retired from health service administration after 41 years in the business. He graduated with an associate degree from Umpqua Community College, before earning a bachelor's degree at Southern Oregon College and a master's at the University of California-Berkley in public health.
He said the biggest issues for the school districts are the budget and the move toward charter schools.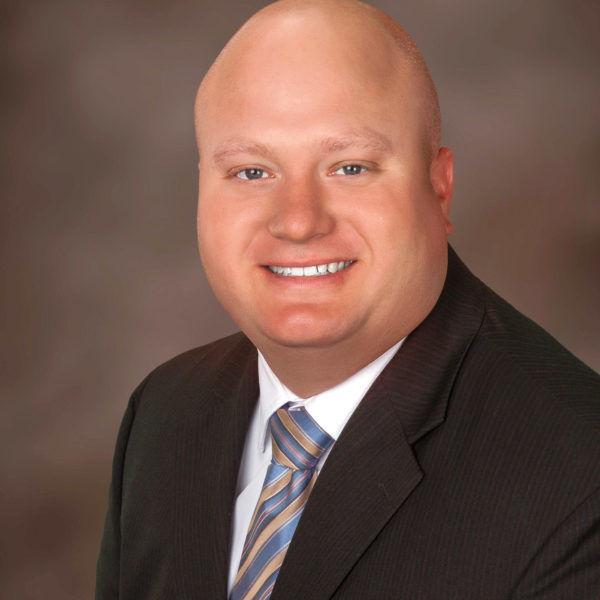 Bishop is the incumbent for the No. 1 position after stepping into the position in July 2020.
"I want to help RPS grow and thrive in a strategic and thoughtful way," he said. "Being on the school board is a joy, but it is also an endeavor. I have loved learning from other board members on best practices and smart decisions. As a school board member, we must be champions for the community in which we serve. I love being that cheerleader for our great kids, parents, staff and teachers and educators and finally the community as a whole."
He is a physician in Roseburg with four children in the Roseburg Public Schools system.
Bishop said the believes the biggest issue for Roseburg schools are the old facilities, and a bond is desperately needed to ensure safe and quality educational opportunities for students.
He said with the bond and the opening of a virtual school the next five years will continue to grow and challenge the school district.
"I look forward to that challenge with optimism for a bright future," Bishop said.
Johnson has been on the school board since 2015 and would like to continue serving the community for two reasons: to make a difference for the children, and to get out his wife's hair.
"My biggest concern is making a difference for these kids," he said.
Johnson is a corporate controller for D.R. Johnson Lumber Company in Riddle and pastor and founder of Bethany Bible Fellowship.
He said the biggest issue Roseburg Public Schools is facing is the antiquated buildings that do not provide the safest place, the most secure place for children to learn.
"Day-to-day that's the biggest issue is in the economy in this county," Johnson said. "To be willing to part with more money to bring all of our schools — middle schools, elementary schools, high school — to a level of standard that is 21st century instead of 19th century."
Johnson said as an accountant the rule of thumb is that is you spend more than 40% of what a building is worth to fix it, it's time to build a new building.
In five years, he hopes there will be more school buildings so the classrooms can stay relatively small and students can get quality instruction. Johnson said he'd like to see no more than 20 students per teacher.