The finalists for the Umpqua Community College President position will be participating in virtual town halls next week.
Ryan Melton, Rachel Pokrandt and Teresa Rivenes were selected as the three finalists by the search committee, which was comprised of students, employees, community members and school board members. UCC board of education chair Steve Loosley headed the search committee.
"The board is thrilled to be entering the final phase of the search process for our next president," Loosley said. "As I've commented before, we're humbled by the quality of applicants. All three finalists are genuinely exceptional, and all have a track record of significant accomplishments. The board is hopeful the in-person interviews and town hall meetings will provide the insight and feedback to select the right person to be the next president of UCC."
Current UCC President Debra Thatcher is retiring on June 30. The anticipated start date for the incoming president will be July 1.
The virtual town halls are open to the campus and the community and can be accessed via https://tinyurl.com/uccpres2021. Each meeting will go from 2:30 to 3:15 p.m.
Melton will kick off the town hall meetings on Tuesday, followed by Pokrandt on April 7 and Rivenes on April 8.
During the third meeting, a survey requesting feedback on each candidate will be shared with the community.
"Public input from the Zoom town halls is essential to meet our second goal of inclusivity," Loosley said. "The survey will invite participants to rank the candidates and offer feedback. The board will review the survey results and comments during its deliberations to select the next president."
Here are short bios on each candidate, provided by Umpqua Community College:
Melton is currently the dean of psychology and counseling at Bushnell University in Eugene. Prior to his current position, he served in a variety of faculty roles at Portland State University, Oregon State University, George Fox University in Salem, Multnomah University, and Chemeketa Community College. Melton received his PhD in counselor education from Oregon State University in 2012.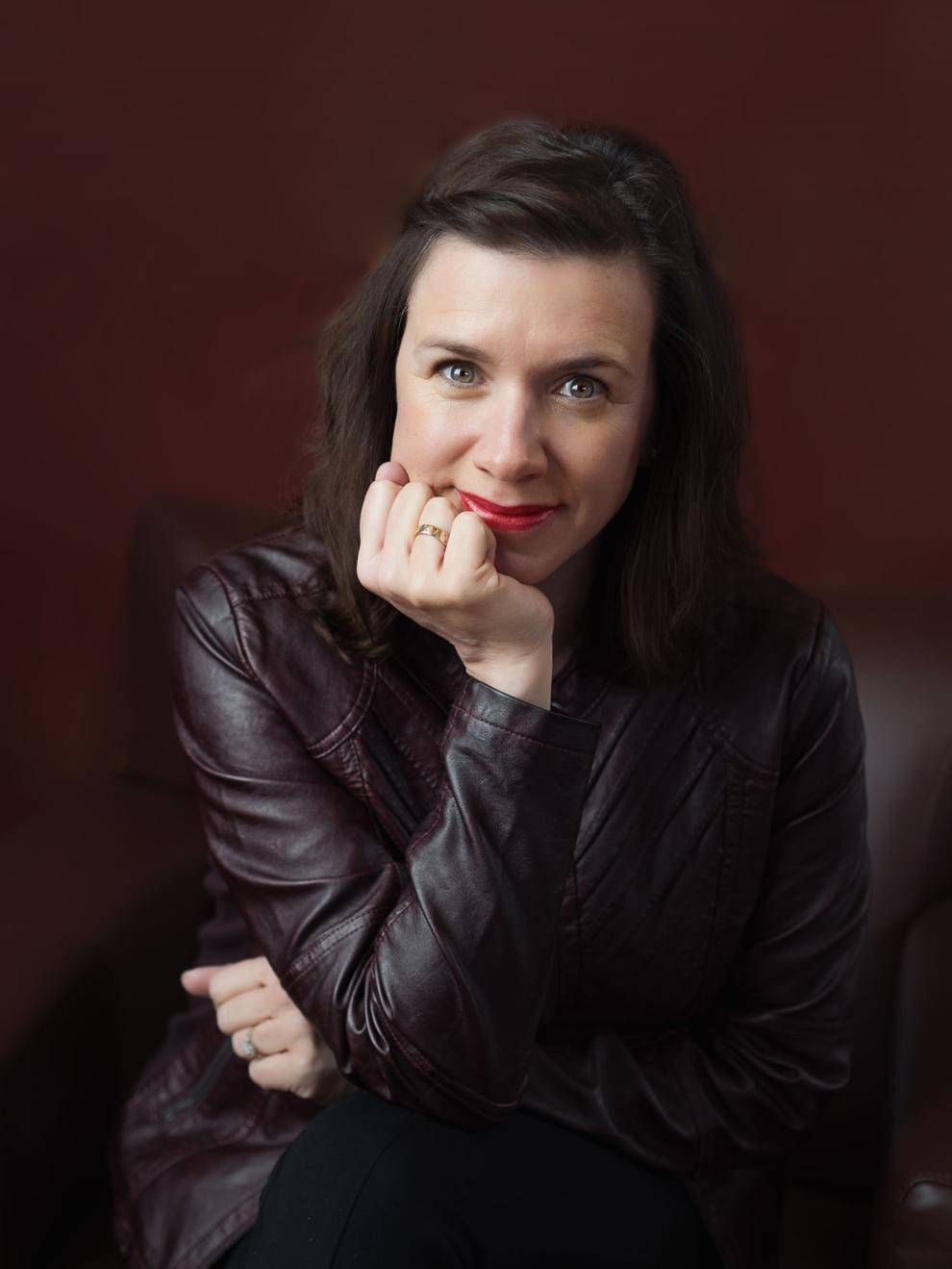 Pokrandt is currently a vice president and campus dean for Colorado Mountain College. Prior to her start there in 2012, she was the dean of instruction at Front Range Community College in Fort Collins, Colorado. With a background in business, she has also served as an adjunct instructor since 2003. Pokrandt received her doctorate degree in management from the Swiss Management University in Zurich, Switzerland.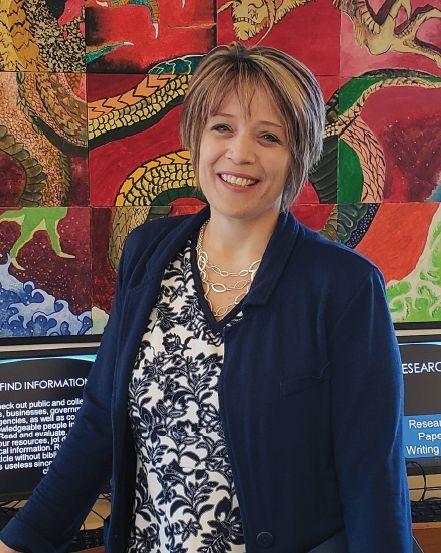 Rivenes is the current chief academic officer/vice president at Tillamook Bay Community College. Prior to that, she served as the dean of curriculum and instruction at Rogue Community College in Grants Pass. She has also worked as adjunct faculty within the Montana State University system. Rivenes received a PhD in general psychology from Capella University in 2013 and an advanced degree in education from Montana State University-Bozeman in 2020.