When the legislative session begins in Salem on Feb. 5, Umpqua Community College officials plan to join the state's other 16 community colleges to ask the Oregon Legislature to allocate an additional $32 million to the Community College Support Fund. The request is to mitigate tuition increases and restore funding for student advising in the second year of the 2017-2019 biennium.
School officials said at the end of the 2017 legislative session, the Joint Ways and Means Committee restored more than $70 million to the Public Universities Support Fund to keep the cost of tuition down, but only invested $6 million to do the same at the community colleges.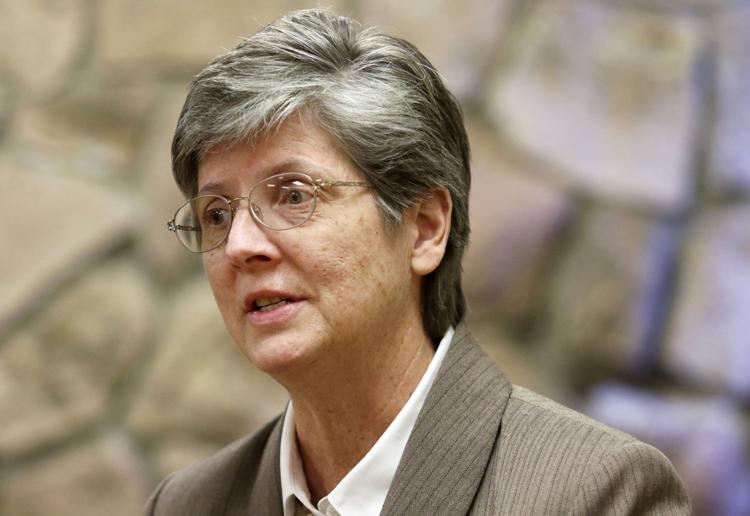 UCC president Debra Thatcher said the amount the community colleges have been receiving is about half of what the universities are getting, and it is forcing them to increase tuition.
"We educated students with some of the highest needs academically and financially, so they recognize the need, it's just how do we measure up with all the competing demands on resources," Thatcher said. "It would prevent us from raising tuition a high amount or cutting services."
Thatcher said UCC had a massive budget cut last year to prepare for the reduced amount of funding they're getting this year.
"We are doing everything we can to contain our costs and prevent having to pass on to students a tuition increase that just would put education out of reach for them," Thatcher said.
In the 2017 session, general fund dollars into the public university fund increased nearly 27 percent compared to just 13 percent for the community college fund.
Thatchers said advising is a critical area where help is needed to ensure student success. She said advising has been shown to be extremely important for student retention and ensures that students are taking the right classes at the right time, which saves both time and money.
"Everything we know from the research on the success of students at community colleges shows the importance of strong advising and that's a really big area for us," Thatcher said. "If we were to get the funding, that would be one of the first things we would restore."
She said the nationally recommended student-to-advisor ratio is 300:1. The Oregon community college average is 440:1. UCC's ratio is 750:1.
UCC serves about 3,000 full-time equivalent students, but including part-time, GED students and others that take classes there, about 13,000 students enroll for classes at the college.
Thatcher said they probably won't find out about the funding until near the end of the legislative sessions, and that makes it tougher to plan their budget, but she is hopeful they will get at least some of the money to at least hold down the increase in tuition at UCC.