Roseburg Republican candidate Alek Skarlatos continues to narrow the fundraising gap with incumbent U.S. Rep. Peter DeFazio, D-Springfield, in the race for the Fourth District.
According to new candidate filings with the Federal Election Commission, Skarlatos raised $912,652 in the second quarter of 2020 in the campaign for the Fourth District. That's close to triple DeFazio's fundraising of $323,123 over the same time period.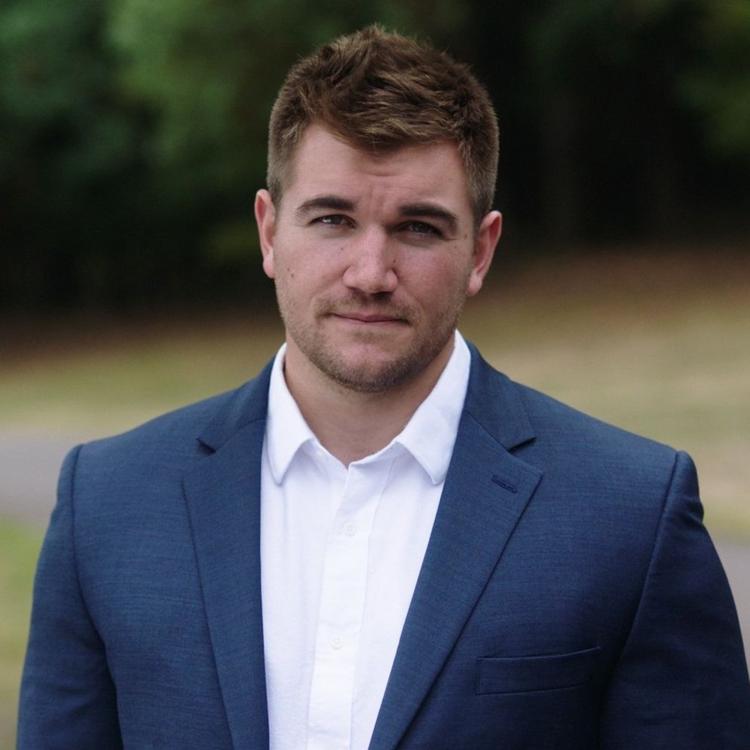 DeFazio is still ahead in total fundraising, having raised $1,912,690 overall compared with $1,299,845 for Skarlatos.
But Skarlatos said he's optimistic about the potential for the next quarter. Either way, he said he doesn't believe he has to spend dollar for dollar against DeFazio to win the race.
"I mean really we're just going to have to educate people on DeFazio's voting record and that'll make the decision for them," he said. "I think people in Eugene proper might not care that Peter DeFazio cosponsored the Green New Deal or co-founded the Progressive Caucus with Bernie Sanders, but most of the conservatives and even more moderate Democrats and non-affiliated voters will, and those are the people we're going to try to win over."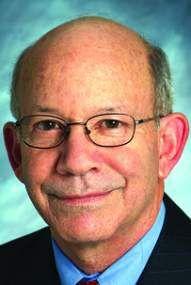 Skarlatos' campaign has garnered interest among congressional Republicans across the country who hope District 4 can be flipped from the blue team to the red, and he said he's been reinvesting a lot of his campaign money back into fundraising "to try to create a snowball effect where it just keeps building on itself."
So it's perhaps no surprise that one of Skarlatos' top donors is Win Red, an online platform that collects small donations from individual Republicans around the country.
According to the FEC, Win Red has donated $121,565 to Skarlatos' campaign so far this year, and on June 30 alone it donated $99,525.
Skarlatos has also received hefty donations from Republican funds including Take Back the House 2020, which donated $25,356, and Take Back OR-04 Republican, which has donated $25,162. The DeFazio campaign does not view Skarlatos' nationwide Republican support as a good thing.
"More than 75% of Skarlatos' fundraising comes from out-of-state donors, based heavily on a right-wing fundraising network and divisive GOP politicians such as Senator Ted Cruz," said Campaign Manager Carly Gabrielson. "Out-of-state interests are lining up to buy Skarlatos' vote, because of his unyielding loyalty to Trump and his worst policies."
Among those policies, Gabrielson said, are efforts to end the Affordable Care Act with no replacement plan during a global pandemic and opposition to Oregon's vote-by-mail system.
"While Skarlatos has been fundraising and cozying up to wealthy donors, Peter DeFazio has been focused on providing relief to Oregonians and passing a national transportation bill that would create millions of jobs, including in Roseburg and rural Oregon."
DeFazio's campaign said 90% of the congressman's individual campaign donations have come from Oregonians.
DeFazio has received 419 donations from Oregonians since May 1. His top Oregon donors during that period were Don Gensler and Jane Ratslaff, who each gave $2,800.
By comparison, Skarlatos has received 323 individual Oregon contributions since May 1, the biggest a $2,800 contribution from Fred Wahl followed by $2,350 from C. Ireland, Jr.
DeFazio also received $24,355 year to date from the Democratic counterpart to Win Red, the site Act Blue.
As has been the case in previous quarters, many of DeFazio's contributions have come from political action committees representing union workers and transportation businesses. DeFazio is the chairman of the House Committee on Transportation and Infrastructure.