Registered Republicans will choose from a crowded field of five candidates in the May primary for the Fourth Congressional District. Democrats will choose between longtime incumbent Peter DeFazio of Springfield and political newcomer Daniel Arcangel of Monmouth. The winners of each primary race will face each other in the November general election.
The Fourth District includes Lane, Douglas, Coos and Curry counties as well as parts of Josephine, Linn and Benton counties.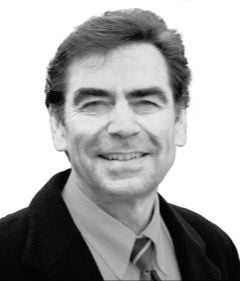 Boice, 63, of Gold Beach is a Curry County commissioner, a position he's held for about one year. He's also a Rogue River tour boat pilot and former lodge owner.
He serves on the boards of the Association of O&C Counties and the Association of Counties, as well as the Coos, Curry, Douglas Business Development Corporation and South Coast Business Employment Corporation boards. He has also served on the Oregon State Marine Board and as a legislative assistant for the state legislature, as well as having been a logger, orchardist and master gardener.
His life story also includes some colorful anecdotes. In February 2011, Boice was shot five blocks from the state capitol, while pursuing a bank robber on foot. He was able to obtain the license number of the criminal, who was captured and is serving a life sentence for attempted murder and several bank robberies.
In January 1997, he rescued five men at the Blossom Bar Rapids. The incident was later featured on a Learning Channel TV show.
Boice has said his primary motive for running is to improve what he sees as poor federal policy around public lands — an issue that was really brought home to him last summer as the 190,000-acre Chetco Bar Fire raged through the forests in his home county.
Boice wants to see increased timber harvests, especially in previously burned areas.
In an email to The News-Review Monday, he also attributed his run to patriotism, the "desire to do my part to help and serve my country.
"All of us have to contribute and work for solutions," he said.
Boice said voters should choose him because he has the best chance of winning the general election, and he knows the district better than his opponents.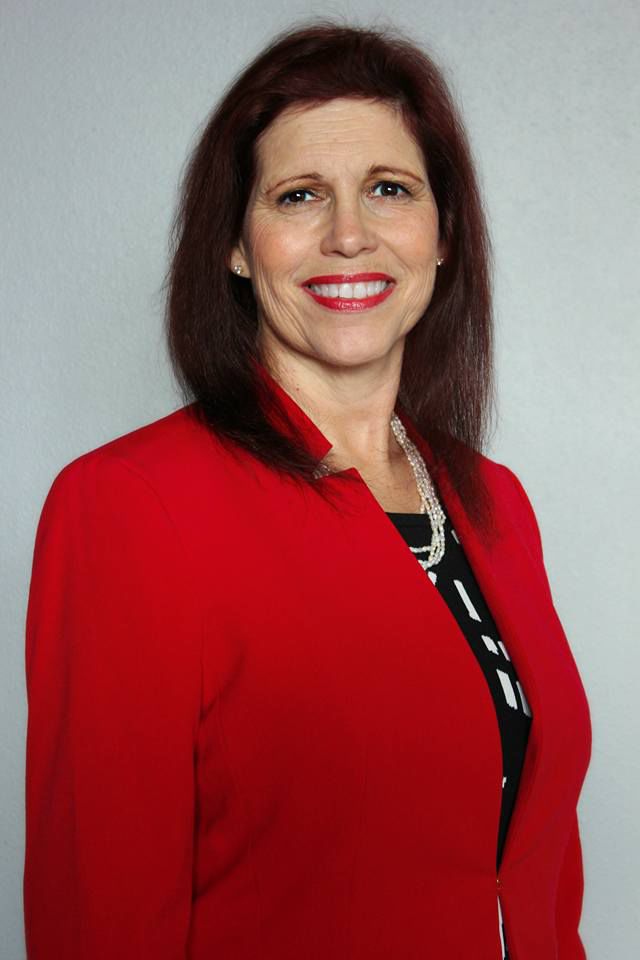 Perkins, 61, of Albany is a self-employed jewelry designer whose business is called Jewelry by JP.
She has served as a Republican precinct committee person, and held numerous positions in the Republican Party at the local and state level. In 2017, she was the Oregon Republican Party's platform section chair, and from 2009 to 2012, she served as the Linn County Republican Central Committee chairwoman.
Perkins said voters should choose her over her opponents because of her high rating from the Oregon Firearms Federation and an endorsement from Oregon Right to Life.
She said she wants to sponsor a constitutional term limit amendment that would prevent senators and representatives from serving more than 12 years, total, in Congress. She would sponsor legislation intended to make late-term abortion illegal. And she would work to "loosen the stranglehold the U.S. Forest Service and the U.S. Department of the Interior has placed on the land and water ways belonging to the citizens of Oregon."
Perkins believes the land under BLM and Forest Service control should be turned over to the states.
"It is time to shrink back the Federal Government," she said in an email.
Despite having lost the 2016 Republican primary for the same seat to Art Robinson, who lost the general election to incumbent Peter DeFazio, D-Springfield, Perkins believes she's meant to hold the position.
"I believe I am called to be a U.S. Representative, as a Christian Constitutional Conservative, Main Street American," she said.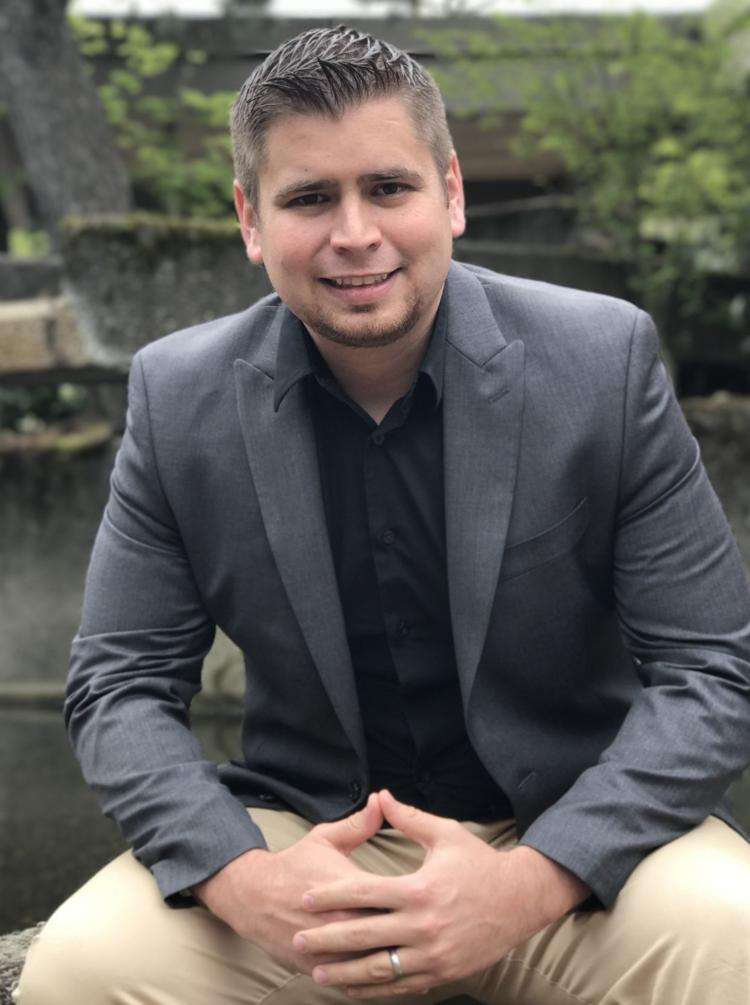 Polen, 31, is a Grants Pass realtor. He was the last to jump into the race, and said the reason he did was he "saw everyone who was running and knew they couldn't beat DeFazio."
"Knowing in my heart that I could do better at the goal of beating DeFazio than anyone else made me feel it was my duty to try," he told The News-Review.
Polen has no previous government experience, but said his work as a real estate broker has helped him see first-hand the effects of regulations, excess taxes and the lack of skilled labor on the housing market. He also said he's honed his negotiating skills on the job, a skill he'd bring to Congress to fight for what's important.
Asked why he'd be the best candidate for the job, he came out swinging. He described Boice as a "typical politician with a C- grade on guns who talks about making the state purple." He also pointed to Robinson's previous losses against DeFazio, and said Perkins is "too far out field," with her support of right-wing organizations like the Oath Keepers. He said Strek, who is four years younger, doesn't have enough life experience.
Polen said his age and his membership in the Catholic Church will allow him to make gains for the Republican Party in Lane County, because Eugene's average age is 34 and it's 10 percent Hispanic.
"I believe I will resonate well in the town we need most to win," he said.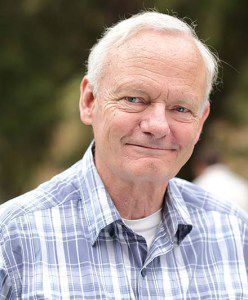 Robinson has four times won the Republican primary but lost in the general to incumbent Peter DeFazio. Now he's making a fifth try. He has consistently won over Douglas County voters, but failed to persuade voters in more populous Lane County. The 76-year-old Cave Junction chemist is a former Oregon Republican Party chairman.
Robinson favors smaller government, and told The News-Review in December that Democrats stand for "larger government any way they can get it."
"We must lift the dead hand of government off the backs of our people so that the liberty, freedom, justice, and equality of opportunity of all Americans are assured," he wrote on his campaign website. "To do this, we should replace career politicians, who place their own self interests above the interests of the American people."
He's also pro-life and pro-Second Amendment, and wants to secure the borders and end illegal immigration.
Robinson has made news on and off the campaign trail over the years. His Oregon Institute of Science and Medicine mailed out half a million requests for urine samples in 2014. They received 5,000 back and, according to Robinson, have used them to research chemical markers in urine he said can predict whether a person will develop heart disease or breast cancer.
During the 2012 primary campaign, Robinson's son Matthew Robinson switched parties to run against DeFazio.
More recently, Robinson made the news when it was discovered that in 2014 he was one of the first American politicians to pay Cambridge Analytica for data collection on voters. The company has recently been under fire for acquiring and analyzing Facebook customers' data, and using the information to help President Donald Trump's campaign.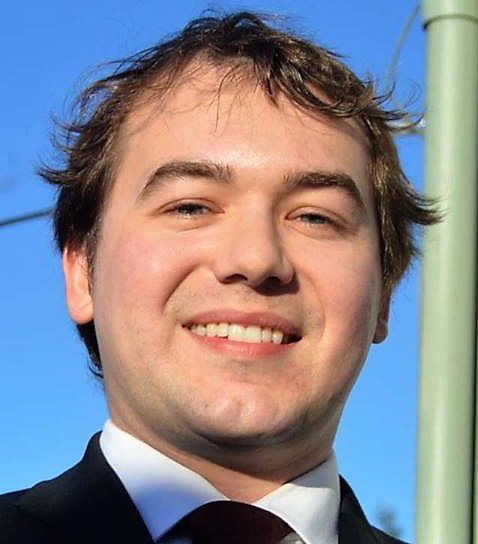 Strek, 27, of Eugene works in the University of Oregon's financial aid department. He ran for Eugene mayor in 2016, but received less than 2 percent of the vote. Nevertheless, he asserted in an email to The News-Review that he disputes the results.
He said thousands of Eugene residents "will tell you that I am their mayor, the most common term used is 'Popular Vote Winner.' I dispute the election results and my supporters do not recognize the authority of Eugene's 'elected' mayor, Lucy Vinis."
Strek said he decided to run for Congress because during his mayoral campaign he spoke with thousands of people who lived outside the city and said they would vote for him if they lived inside city limits.
"It made reasonable sense to run for an office where the common-folk who relate to my ideals would be able to vote for me," he said.
Those ideals include defending Second Amendment rights, promoting veteran healthcare and helping youth and adults in foster care, he said.
Strek asserted he has the best chance of mobilizing the Republican base and winning votes from Democrats who are sick of the "Democrat Establishment."
He said Robinson has already failed four times, so there's no reason to believe he'd win on a fifth try. He also said Perkins is obsessed with conspiracy theories that alienate both conservatives and liberals. And he criticized Boice for deciding to run for a new office before his first year as a county commissioner was up. He said that shows Boice has no work ethic.
On his campaign website, Strek lists an edited quote from The Register-Guard under the heading "Endorsements." While the edited version leaves the reader with the impression he received the paper's endorsement, The Register-Guard endorsed Boice.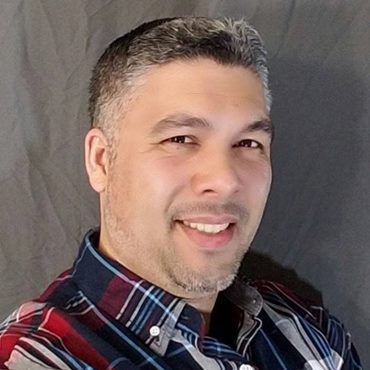 Arcangel, 35, is a cashier at Costco Wholesale in Albany. He has no previous government experience.
Arcangel does not live in the district, having moved from Eugene to Monmouth to assist his mother, who he said has fallen into financial hard times. His new residence doesn't disqualify him. The Constitution only requires that he live in the state he would represent.
Arcangel pitches himself as a young, progressive, working-class candidate. His platform includes progressive taxation, campaign finance reform, clean energy, Medicare-for-all and free college tuition. He thinks a new generation of leaders is needed to move America into the future.
He said he chose to run for office because "working class folks need representation in Congress, not just the wealthiest among us."
"I know what working class folks go through every day because I am working class. I know we all work hard and struggle everyday. The problem is while big business is making record profits, and the wealthiest 10 percent are just hoarding more and more wealth for themselves, the rest of us are stuck with stagnant salaries and wages, despite increases in the cost of living in virtually all areas," he said.
He wants to focus on affordable housing and the growing of hemp for textiles, food products, building materials and medical research, he said.
Incumbent DeFazio, 70, of Springfield, has served in Congress for more than 30 years. During that time, he's championed infrastructure improvements, port dredging, increased timber harvests on federal lands, and Secure Rural Schools safety net payments to timber-dependent counties.
He's pushed successfully for Veterans Affairs reforms, including legislation allowing veterans to seek care in the community and VA officials to fire managers who retaliate against whistle-blowers. He recently called for the VA secretary to investigate reports of whistle-blower retaliation at the Roseburg Veterans Affairs Medical Center. That ultimately led to the removal of top officials, including former director Doug Paxton, from their positions.
DeFazio supports the creation of a public option for health care, and he opposed Trump's Tax Cuts and Jobs Act, saying most of the cuts would go to corporations and to individuals earning more than $400,000 a year. Most people would only receive "crumbs," he said, while the tax cuts would add $1.5 trillion to the national debt.
He has voted against congressional pay raises, and, when his fellow representatives voted for them, used the money slated for his own raises to pay for scholarships for community college students.
Although he's lost Douglas County to Robinson in the past four elections, he's won reelection due to solid support in more Democratic Lane County.