Former Roseburg City Councilor Ashley Hicks has filed to run against Douglas County Commissioner Chris Boice in 2022.
Hicks, 40, said she's 100% invested in making this community better for everyone.
"My entire life I've been here, so I have everything invested into this community to see it be as rich and prosperous as I know it can be," she said.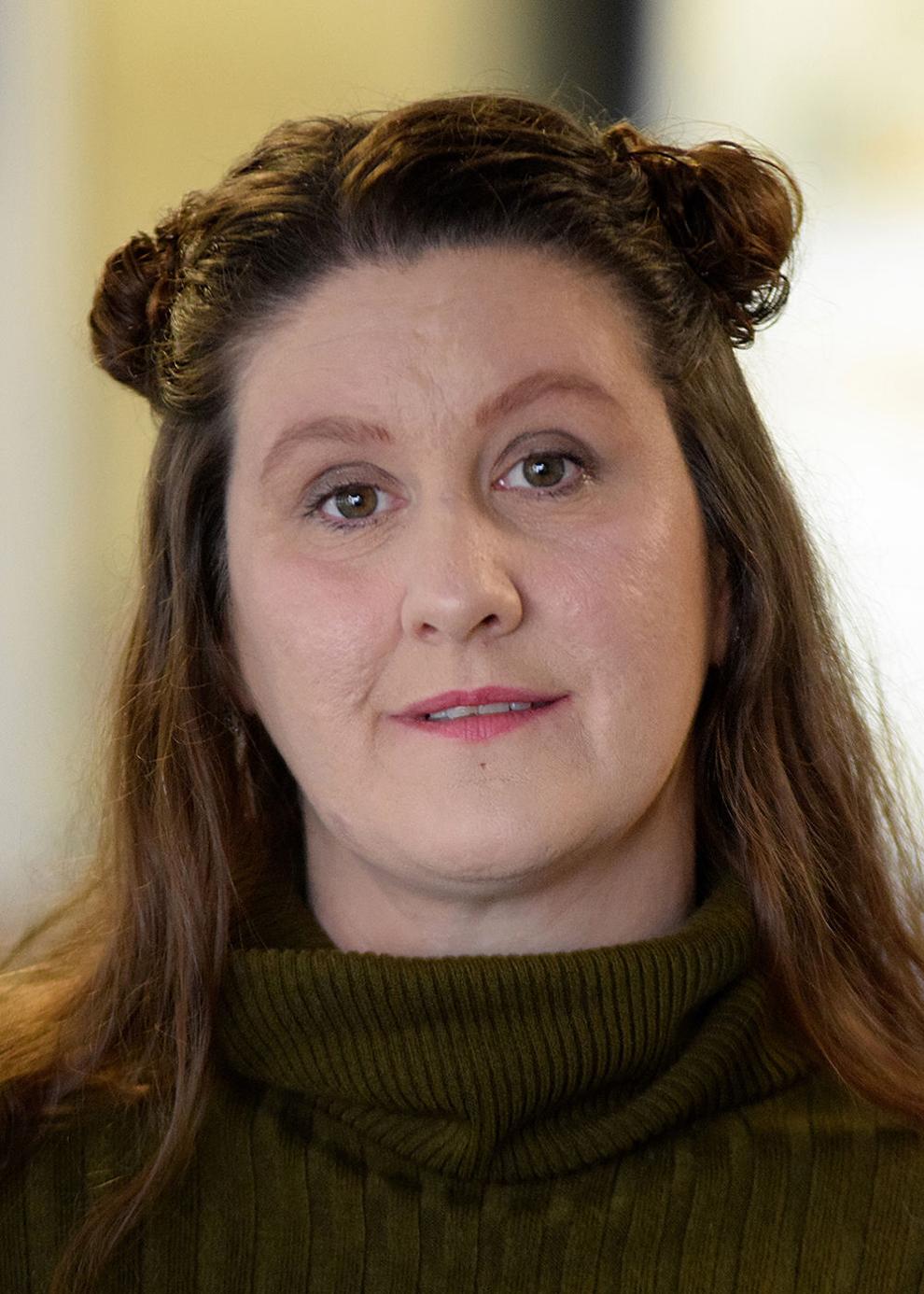 Hicks said she's running because of a lack of transparency on the current Douglas County Board of Commissioners.
She said when people ask questions during a commissioner meeting, they should get a response.
"Community members come and they want answers to questions and they want more information about a subject and they don't get it. It's just ignored, and that's one thing that really bothers me," she said.
Hicks said she enjoys hearing from people in the community who feel strongly about issues.
"I just don't understand this inability to communicate directly with people in the public," she said.
She said she chose to run against Boice specifically because he hadn't returned her calls but then made antagonistic comments on Facebook.
"I don't like that. I felt that is offensive. You can't pick up the phone and call me back after I've reached out to you?" she said.
Hicks has a plan for the old Scottsburg Bridge on Highway 38 that will soon be removed by the Oregon Department of Transportation. She'd like it brought over to connect Roseburg with the Douglas County Fairgrounds via Portland Avenue.
"I can't even get anybody to call me back about it, and it's a time-sensitive thing," she said.
Hicks said she's particularly interested in historic preservation, veterans services, wildfire protection, weed control, parks and public works.
She is also known for her strong views on homeless issues. She has advocated for getting people out of camps along the riverside and building shelters.
Hicks said she wants the county to adopt an ordinance that allows shelters to be built throughout the county.
She also said she wants to see more community focus on giving young people trade skills and encouraging them to remain here, instead of leaving to go to school or find jobs elsewhere.
Hicks is the owner of Superior Drywall in Roseburg. She also operates the business Travel Roseburg, which offers free listings of businesses and parks, along with video content about the area.
She made two unsuccessful runs for county commissioner in 2018, but this is the first time she has run against Boice.
In the May 2018 election, she ran unsuccessfully against Commissioner Tim Freeman and in November that year she ran for the open seat that had formerly been filled by Gary Leif. Freeman won reelection that year, and the open seat went to Tom Kress. Hicks received 6.67% of the vote in the first of those races and 4.7% of the vote in the second.
Hicks served on the Roseburg City Council for four years, but was defeated by Patrice Sipos in the 2020 election.
She had several conflicts with other city leaders, including arguments with Mayor Larry Rich during council meetings.
The council sanctioned Hicks in February 2020 for Facebook posts she made addressing a proposed homeless shelter. The sanctions included being removed as chair of the Historical Resource Review Commission and losing her ability to travel on the council's behalf.
Hicks accused the council of working in secret, infringing on her First Amendment rights and failing to act on the homeless crisis.
This summer, she lost a long-running fight with the city to keep her pet chickens at her Roseburg home.
She said what she learned during her time in city government is that some people want to continue the status quo. But she said risks sometimes have to be taken to make the community as prosperous as it could be.
She said the county, like the city, is stuck in "analysis paralysis," not making the big changes that need to be made.
"I just think the status quo is just going to keep us in the same boat. I think we can do better. I know that we can. I've lived here my entire life. I've seen this county be super rich and the people here be really happy," Hicks said.
However, she said she would work together well with the other commissioners if elected to the commissioner seat.
"I can work with anybody, as long as they're willing to work with me," she said.