Roseburg City Council President Bob Cotterell was censured Monday, following an hour-long debate that raised more questions than it answered and exposed some deep divisions among the council.
The council voted 6-1 to censure Cotterell for comments he made that have been called inappropriate and offensive. Cotterell voted against the censure while Councilor Shelley Briggs Loosley abstained, without giving a reason.
Councilor Brian Prawitz, who has been the sharpest and most vocal critic of Cotterell's comments, said they were hurtful and harmful, and the council had to refute them publicly for the good of the community.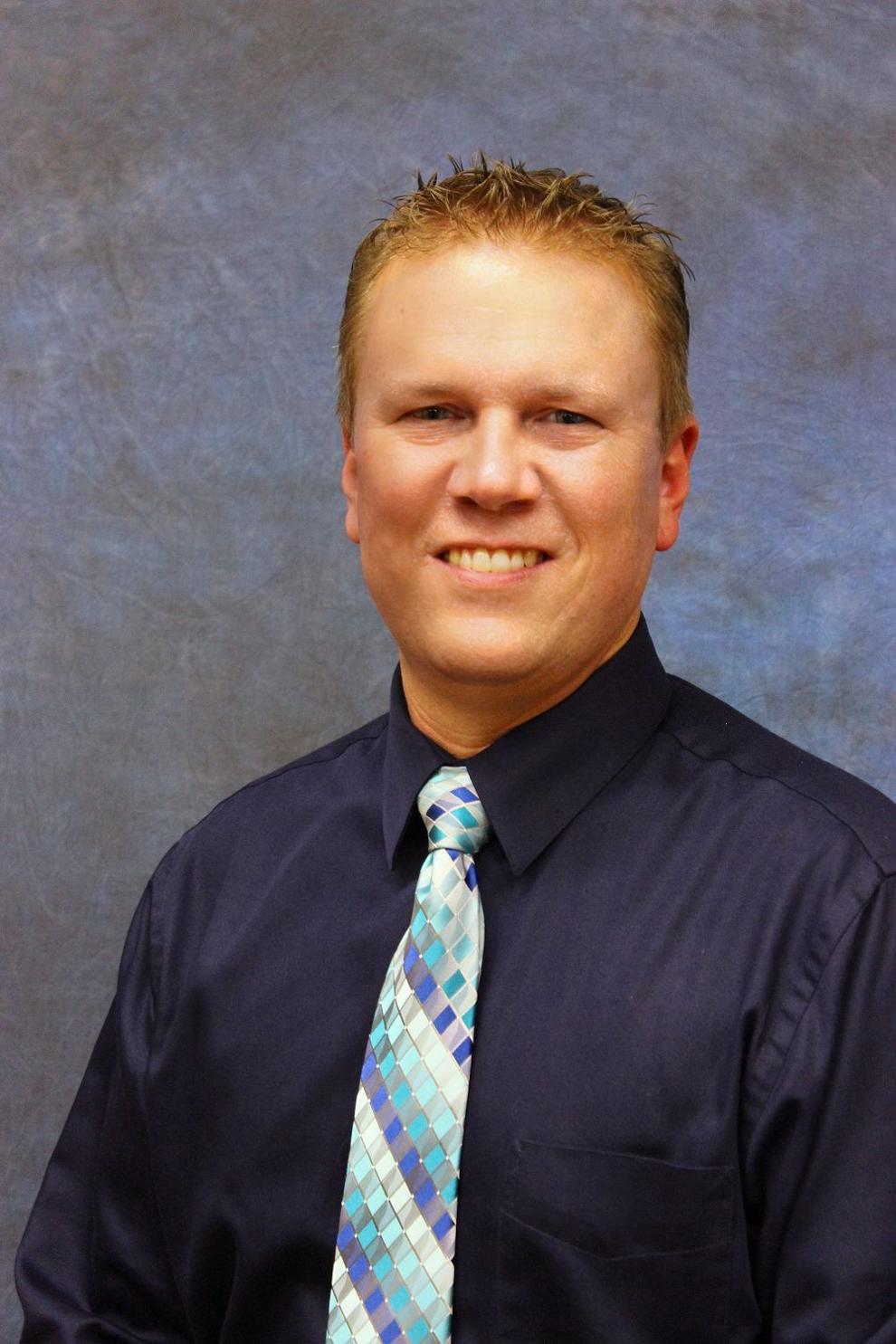 "Bob's comments and the lack of action serve as a silent consent to those facts. We need to reverse that damage to the extent that it can be reversed," Prawitz said. "The time for being silent is over and as a community, it's absolutely necessary that we stand up to these comments."
Prawitz made a motion to strip Cotterell of his position as council president, and several councilors expressed support for the motion. Prawitz also suggested the council go through training on gender identity and adopt a policy that calls for zero tolerance for hate speech.
But none of those proposals ever made it to a vote.
City Attorney Jim Forrester said he wasn't sure the city charter allowed the council to remove someone as president and needed time to research the matter. Other councilors said the hate speech policy and training on gender identity were unnecessary.
"I do not like someone telling me that I have to go through some training," Councilor Beverly Cole said. "I didn't sign up for that now."
There also seemed to be confusion among the councilors on just what censure meant for Cotterell, who has been on the council for more than a decade.
Forrester explained that censure is the council condemning the actions, words or behavior of a member, and doing so formally in the form of a vote.
"Basically it's saying, 'We don't agree with what you did,'" Forrester said.
Monday evening's discussion was raw and emotional, something rarely seen at City Council meetings.
Cole said she thought the situation had been blown out of proportion and blamed Prawitz for fanning the flames.
"I think Brian has fed a lot of fuel into this situation," Cole said. "I think Bob has the right to have freedom of speech. He's a prominent member of the community, he served in Vietnam, and he didn't have the intent to hurt anyone's feelings. I think in some respects this has been blown out of proportion."
Councilor Sheri Moothart said she was brought to tears by people who described how deeply Cotterell's comments had hurt them.
"Comments can lead to violence. I don't care what Bob says at home, I don't care what Bob says in the street, it's Bob. But when he's speaking at a council meeting, it's different," Moothart said. "Yes, I do believe Bob needs to be censured because he no longer represents my beliefs on the council."
'I DON'T DO FEAR'Councilor Andrea Zielinski applauded Cotterell for his decades of public service, including his more than 20 years as a police officer and his service in Vietnam. But Zielinski also said she wished he would take responsibility for his words and worried about the division they are causing in the community.
"It is important to recognize when you've hurt somebody," she said. "I want to see ways to bring the community tighter. I feel like this has really divided our community and that really bothers me."
Several councilors said they were waiting for Cotterell to offer some type of apology or acknowledgment that he may have misspoken.
"You have a right to feel what you feel, but there's a time and a place for everything," Councilor Patrice Sipos said. "People are sensitive, and we're all human, and we all make mistakes. ... The fact that you haven't said anything to date has really got me baffled."
Cotterell stayed the course Monday, insisting that his beliefs and comments are rooted in science and the law.
"I just don't understand why saying that you can change your gender when you desire in this state, which is true, is offensive to people. I just don't get it," he said. "The council can take sanctions or not, I have no control over that at this point. But I don't apologize for speaking the truth."
Cotterell also said he doesn't understand why anything he said would cause a person to be fearful, as some have said.
"I don't do fear. I don't understand fear. I don't get it, I just don't," he said. "I did not intentionally hurt anybody. The fact that people were upset by me stating something that was according to Oregon law, that's their issue. The truth is the truth."
The controversy dates back to late June, when Cotterell and other city officials were preparing for the City Council meeting, which was to be held via Zoom. One of the councilors had misspelled their name on a roster and another quipped that they had considered using a woman's first name in jest.
"Well that's fine, you're in Oregon," Cotterell said, according to others who heard it. "You can be a boy today and a girl tomorrow."
Later, people began to take issue with Cotterell's joke and criticized the rest of the City Council for not calling him on it.
Cotterell then doubled down, dismissing the criticism as an example of political correctness. He said his stance on gender identity is rooted in science and dismissed the notion that individuals should be allowed to self-identify their gender.
Cotterell said anyone confused about their gender should simply pull their pants down to get an answer. He also used panda bears to further illustrate his point.
"I like panda bears, so tomorrow if I self-identify as a panda bear, does that make me a pander bear?" he asked rhetorically.
Comments like that should not go unchecked, Prawitz said Monday, while calling to oust Cotterell as council president. Prawitz also said the entire council shares some of the blame for allowing Cotterell's comments to spread.
"We had our opportunity to stand up and say something and we missed it. We missed it three times, and mayor I thought you missed it again," Prawitz said. "I'm not excited about allowing Bob to remain in a position of leadership on this council. We made a statement, but if we allow him to stay as president, that's contradictory."