Roseburg City Councilman Bob Cotterell got a public scolding Monday, including at least one person who called for him to resign, for comments and an off-color joke he made recently about gender identity.
Mayor Larry Rich kicked off Monday's City Council meeting by offering a public apology on behalf of himself and the council for any pain Cotterell's comments may have caused. Rich also said the matter would be discussed formally at the next City Council meeting, scheduled for Aug. 9.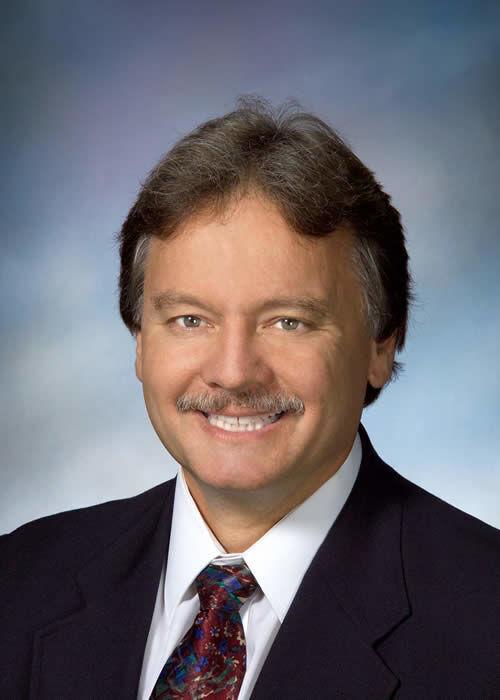 Following Rich, seven people from the audience spoke out against Cotterell and his comments, and Rich read one email that carried the same sentiments.
Many of the speakers talked about their own experiences with gender identity, and how difficult that journey had been, including an attempted suicide.
Teddy Williams, 24, of Roseburg, spent years struggling to understand a variety of issues surrounding gender, including family conflict.
"My mom tried to exorcise me as if I was possessed," Williams said. Such incidents led to an attempted suicide a few years ago, Williams said.
"It shouldn't take a suicide attempt to be accepted and loved," Williams said. "I hope our community chooses kindness and love, as I've seen it done many times since I've lived here. Nobody here wants to see a broken and divided Roseburg, and I don't either."
The controversy dates back to June 28, when Cotterell and other city officials were preparing for the bi-weekly City Council meeting, which was to be held via Zoom. One of the councilors had misspelled their name on a roster and another quipped that they had considered using a woman's first name in jest.
"Well that's fine, you're in Oregon," Cotterell said, according to others who heard it. "You can be a boy today and a girl tomorrow."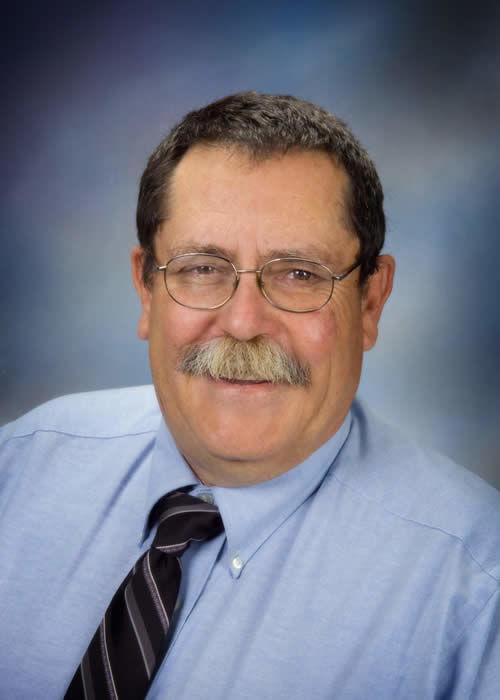 The chatter suddenly stopped and there was a moment of awkward silence as City Recorder Amy Sowa reminded people that those connected to the Zoom meeting could hear the councilor's comments. No one said anything and the meeting went on.
Later, people began to take issue with Cotterell's comment and criticized the rest of the City Council for not calling him on it.
A couple of weeks later in an interview with The News-Review, Cotterell doubled down on his comment, dismissing the criticism as an example of political correctness gone too far. He said his stance on gender identity is rooted in science and dismissed the notion that individuals should be allowed to self-identify their gender.
"I believe it's a joke, I really do. It's magical thinking to become whatever gender you desire simply by saying, 'That's how I identify today.' It's foolish thinking," Cotterell said. "To me, there's two genders. If you pull the front of your pants down you can figure out which one you are. If you have an outie you're a male, and if you're an innie you're a female."
Cotterell remained silent Monday as speaker after speaker described the pain associated with gender identity, and how comments such as those made by Cotterell can dig deep.
Vyla Grindberg thanked Rich for his statement and said she struggled with gender identity issues for decades.
"It took me 20 years just to figure out a way to describe myself," she said. "For me, I ended up struggling with something I had no name for."
Grindberg said she suffered painful moments as she tried to find her place in the community, and worries that others, including many youth, are facing similar struggles.
"It's important for them not to have to go through the same traumas I went through," she said.
Ryan Cram told Cotterell he had failed in his role as a City Councilor.
"I ask you to step down and resign," Cram said. "You're supposed to be a leader in this community and you've very much failed at that."
The sole councilor to speak on the matter was Brian Prawitz, who thanked the audience members for speaking out.
"I just want to acknowledge you, thank you all for being brave and coming to the mic and sharing your stories," he said. "You are important."