The Douglas County Assessor's Office has received a dismal performance review from the Oregon Department of Revenue.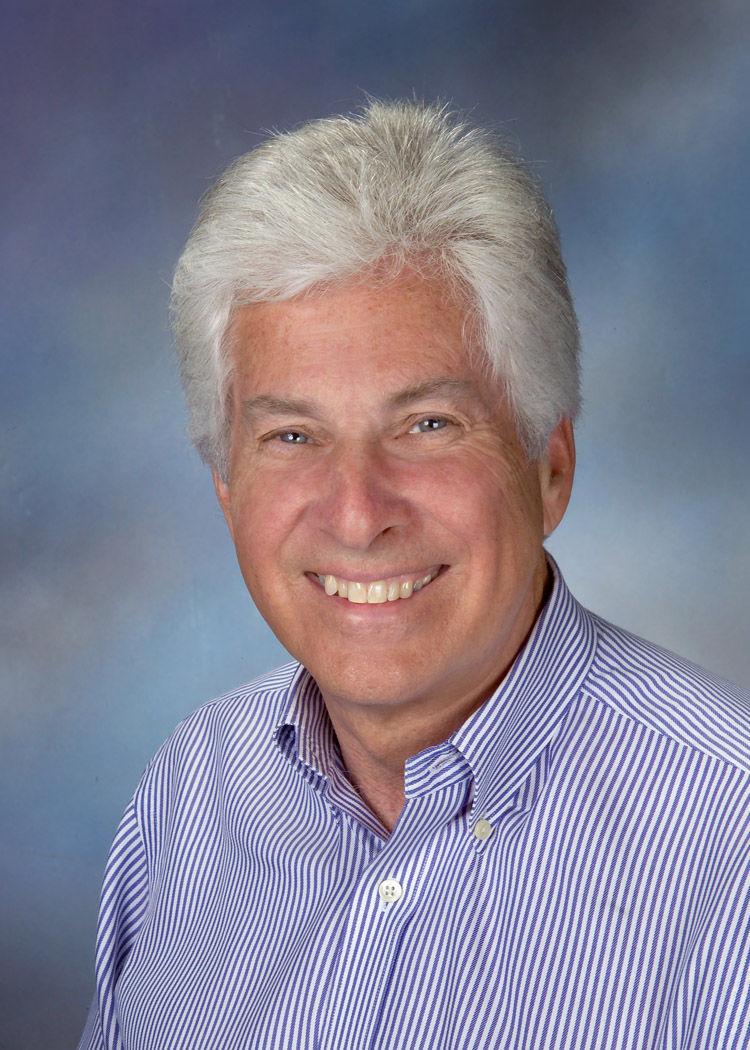 According to a September report, obtained by The News-Review in November, a six-month review by the Department of Revenue's Property Tax Division revealed the assessor's department was performing inadequately in nine out of 10 categories. The investigation, which involved on-site visits, interviews of staff members and a review of county records, was conducted following a request from Douglas County Assessor Roger Hartman.
"We have been working closely with the DOR since September to come up with a plan to address these shortcomings," Hartman said Friday. He said the plan will be completed Dec. 15, and suggested it might include hiring more personnel.
"I am looking forward to the final plan, which should be a huge improvement which will benefit not only our office, but all of the citizens of Douglas County," he said.
Some of the report's findings appear to corroborate concerns raised by other county department heads in 2016, including a former county I-T director's claim that the assessor's staff wasn't using technology developed for the department. Another concern raised in 2016 was that the assessor's department might be unable to "turn the rolls" — complete the property assessments and pass them on to the tax collector in time. Hartman's staff did complete that task in 2016, with help from the Department of Revenue; however, the report suggests that the assessor's office's performance of the roll turn is "critically inadequate," and projected to fail in the future.
A dispute between Douglas County Chief Financial Officer Jessica Hansen and Douglas County A…
One of the common themes running throughout the report is that modern technology used under the previous assessor had been abandoned, eliminating automation that saved time and reduced errors introduced by manual data entry.
"Often when a question of county staff was asked, the answer began with a statement such as 'we had that automated, but it was eliminated, we do it manually now.' Or, 'we had a button bar to make the process quick, but all the links are broken now.' With the elimination of modern technology, work process and procedures appear to have regressed in most areas of the office," the report said.
Staff turnover and poor training also contributed to the problems, the report said.
Hartman asserts the biggest reason for his office's performance issues is that it's short-staffed. Hartman became assessor in 2015 after winning a heated campaign against former assessor Susan Acree. Turnover in the office was high afterward, but Hartman puts the blame for continued staff shortages on the Douglas County commissioners, who he said won't allow him to hire enough staff to get the work done.
He said his complaints to commissioners about that have fallen "on deaf ears."
"What this report clearly illustrates is exactly what I have been communicating to both the commissioners and the DOR on multiple occasions, for over two years," he said, "and that is everything that is required of our office to do cannot be done with less than the staff that was in existence when I took office."
He said his department should have 35 employees, but budget cuts have reduced his staff to just 18.
"It doesn't take a rocket scientist to see 18 people cannot complete the work of 35 people and hope to get satisfactory results. Something has to give," he said.
Douglas County Commissioner Chris Boice, who serves as liaison for the assessor's department, said the assessor's personnel budget contains $200,000 that hasn't been used due to unfilled vacancies. Boice said he told Hartman during last fiscal year's budget hearings that when all his vacancies were filled and all his staff was properly trained, that he'd be willing to help meet any need for additional staff.
Boice said the commissioners have communicated with the Department of Revenue that the county is "willing and able to contribute wherever it deems necessary" once a plan is in place.
"We recognize that we have some serious deficiencies that are going to need some work in order to make right," he said.
Other concerns raised in the report include that the county's appraisals of both residential and commercial properties are inaccurate. It also noted evidence was missing to justify property values that were lowered based on owner complaints.
Some county employees, including former assessor's department employees, have accused Hartman of giving special favors to friends who represent clients appealing their property values to the Board of Property Tax Appeals. The need to go before the board can be averted if the assessor "stipulates" the appeals by agreeing to lower the value as requested by the property owner. Hartman has categorically denied giving any special favors.
The Department of Revenue report doesn't address that issue, but it does indicate that Hartman and his assessment manager handled all the appeals during the first two years, and that many of the stipulations were made without any evidence being attached to support the lowered values.
One bright spot in the report was a finding that an annual ratio study was performed adequately. That appears to be a turnaround from 2015, when the Department of Revenue issued a scathing letter about that year's study, which it said lacked transparency and meaningful analysis.