The Douglas County Board of Commissioners Wednesday declared a state of emergency around the dramatic increase of illegal marijuana grows and the problems that have come with it.
Commissioner Chris Boice read the declaration into the record at the board's regular meeting Wednesday.
The commissioners said a host of problems are caused by the grows, from mistreatment of workers to increased criminal activity to environmental harm from chemicals used at the grow sites.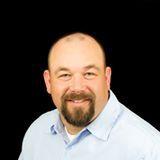 The declaration complains of a lack of state funding to deal with the problems and calls on the governor and state Legislature to provide the county with funding to hire additional sheriff's deputies, deputy district attorneys, code enforcement officers and other employees so that the laws can be enforced.
Commissioner Tim Freeman said the county receives a staggering number of calls about illegal marijuana grows.
"People call and they're scared. They're scared where they live, they're afraid of what's going on around them, in many cases they're afraid to leave their homes and nobody in our county should have to live in fear," Freeman said.
Freeman said in the past year, more than 300,000 illegally grown marijuana plants have been confiscated in Douglas County.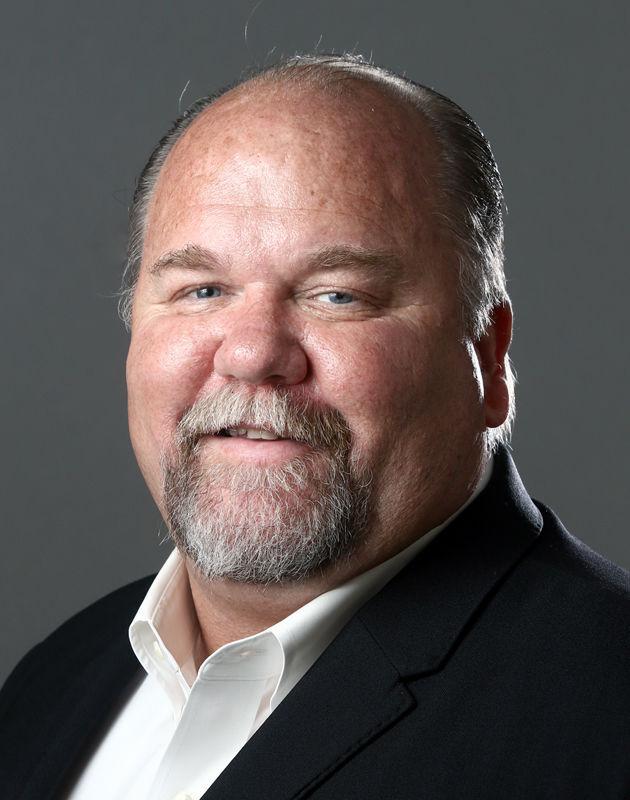 "If you went back 10 or 15 years ago, in the entire state if they did 100,000 plants it would be a big year. So that's the magnitude of growth that has gone on and the magnitude of problem," he said.
While statewide voters legalized marijuana by ballot measure in 2014, Douglas County voters chose to prohibit recreational marijuana production and sale outside city limits within the county.
Some cities within the county allow recreational marijuana sales, but the marijuana is tracked from seed to finished product and regulated by the state.
Illegal growers and producers do not have the required licenses, and most of their product is sold outside the state.
Among the problems associated with these illegal businesses are forced labor, unsafe living conditions and abuse of workers, as well as violations of state water laws.
Many of the illegal growing operations pose as a hemp farm, however, multiple recent busts in Douglas County over the past three months did not have an authorized hemp permit issued from the State of Oregon.
Just two weeks ago, the Douglas Interagency Narcotics Team seized more than 66,000 marijuana plants and 11,000 pounds of dried, processed marijuana buds from an illegal growing operation near Canyonville. That raid came just two weeks after authorities seized more than 56,000 marijuana plants from another illegal grow in the 4000 block of Tiller Trail Highway.
"This operation, like many others in southern Oregon, was designed to look like a legal hemp cultivation business since it is difficult to distinguish between legal hemp and illegal marijuana," the Douglas Interagency Narcotics Team said in a statement released Oct. 7. "These operations are largely operated and controlled by notorious foreign drug cartels. Additionally, these operations are causing significant environmental damage due to the volume of fertilizers, pesticides, herbicides, the buildup of garbage and even the high volume of human feces."
In early September, another illegal grow operation was raided in the Scotts Valley area near Yoncalla, where roughly 150 greenhouses yielded more than 49,000 live marijuana plants. The total discovery of that raid had an estimated street value of $50 million.
The county's state of emergency declaration took effect immediately and is set to continue through December 2022.