MYRTLE CREEK — Myrtle Creek city officials have closed the South Umpqua Memorial Pool after the assistant pool manager, Blake Lewis, suffered a serious head injury Thursday afternoon.
Lewis was taken to PeaceHealth Sacred Heart Medical Center at RiverBend in Springfield. Myrtle Creek City Recorder Joshua Norton said Lewis' condition was stable and he was in the intensive care unit as of Friday morning. As of Friday afternoon, Lewis was in fair condition, according to the hospital.
Norton said Lewis was jumping off the diving board late Thursday afternoon when the accident happened.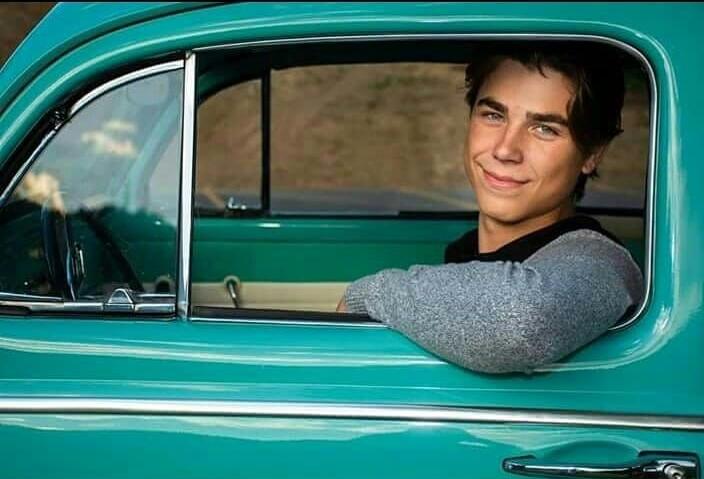 "We're not sure what the cause was," Norton said. "Possibly a misstep, as of this point it appears there was no malfunction of equipment but it did not go according to plan, obviously."
Norton said the accident happened just minutes before the pool was closing down for swim lessons.
Lewis, who is 18 years old, just graduated this month from Roseburg High School and has been working at the pool for four years.
Norton said as assistant manager Lewis helps in daily operations, staff training and scheduling lifeguards.
"He's my right-hand man and he's actually grown up at the pool," Norton said. "He went from swimming lessons to junior lifeguarding to lifeguarding and then this year as assistant manager," Norton said.
The pool will remain closed for the time being.
"We'll focus on Blake, giving our lifeguards some time to sort of process things and then we want to do thorough walkthroughs to see if there is anything we need to change, procedural or otherwise, to ensure safety," Norton said.
"We'd like people to keep Blake in their thoughts and we'd like to be open again, as soon as we can."
The pool has been open since last Saturday but Norton said there are normally 50 to 75 kids at the pool in the afternoons for open swim. The pool was built in memory of the many people who drowned in the South Umpqua River in the late 1950s and 1960s.