Sutherlin Mayor Todd McKnight is stepping down from his position before the end of his term.
McKnight, 47, is a Sutherlin High School graduate, son of former mayor Stan McKnight, and was elected to his fourth mayor term in January. But plans to move out of the city limits have interfered with McKnight's ability to continue serving as Sutherlin's top civil servant.
In his place, the Sutherlin City Council appointed City Councilor Seth Vincent at its June 14 meeting. Vincent, who is currently serving his second term on the council, will be officially sworn in on July 12.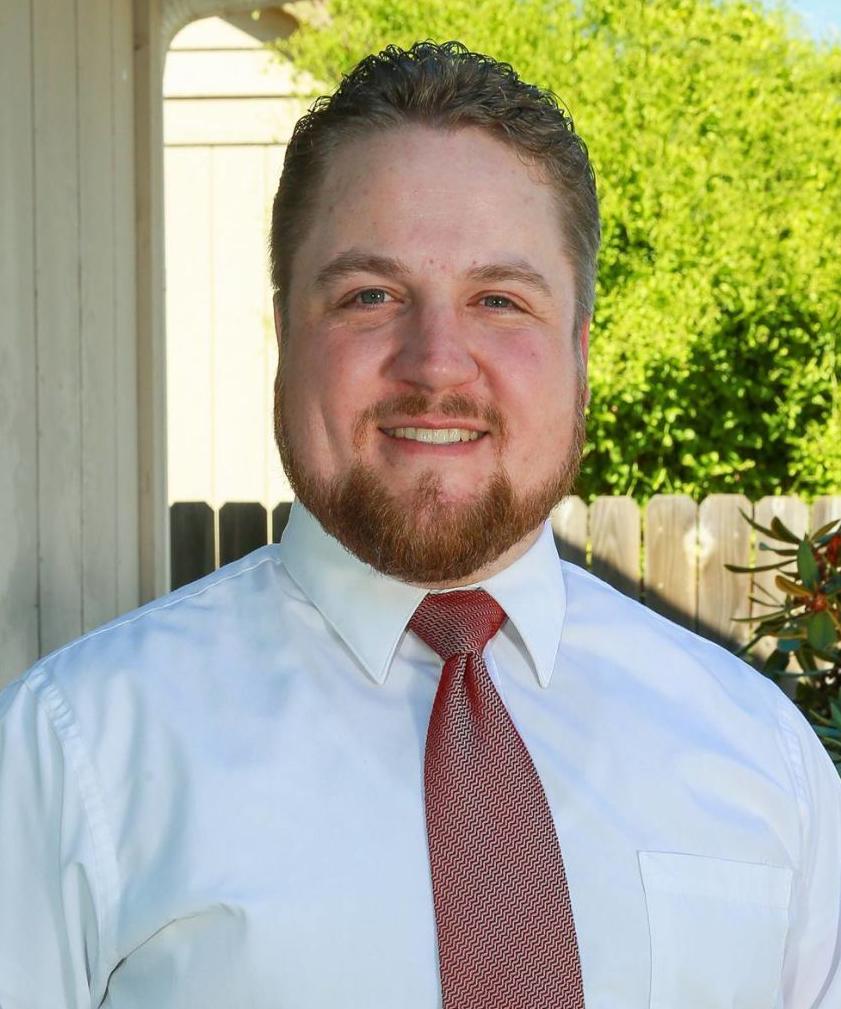 McKnight played multiple sports as a Bulldog, worked at the Dairy Queen in town and graduated from Umpqua Community College in 1992. He served on various city boards and committees before eventually campaigning for city councilor. He was elected mayor in 2014.
McKnight grew up with Sutherlin politics. His father served four terms as mayor, so McKnight spent time watching city leaders debate and work toward building a better community.
"I don't think we should let him," said one.
"Can we expand the city limits," said another.
"It's been an honor to serve as mayor," McKnight said Thursday afternoon. "I just want to thank the people for their support throughout the years and allowing me to serve as their mayor. It's been a really cool experience."
McKnight will still have a Sutherlin mailing address and will continue to find ways to be involved, but an opportunity to purchase some property just east of town took him outside the city limits.
"It's really a decision for our kids," he said. "They're at the age where they're doing 4-H and raising livestock and as they get bigger, so do their projects.
"I wanted to do it with them," he said. "I've held a lot of titles in my life, but the greatest one has been 'Dad.'"
McKnight's immediate future, as far as governance is concerned, is still unknown. He says he'd like to serve on a city committee, work with the Sutherlin Area Chamber of Commerce, or stumble into something different.
Editor's note: This is the third in a series of monthly profiles of the mayors of Douglas Co…
So far, everyone's been supportive of his decision with the exception of one of his greatest friends within the city: City Manager Jerry Gillham.
"You know Jerry and I have such a good relationship and work so well together that he threatened to burn down the new place to get me back," McKnight laughed.
He plans to get the last laugh, though.
"I have plans to text Jerry right at 7 when the next meeting starts and ask, 'I'm sitting out on my deck, what are you doing,'" McKnight said.
The change isn't without a bit of sadness.
"When I'm out with my kids it's definitely the right decision, but I'd be lying if I said I wasn't a little... just a little said," he said. "You've been a part of something for so long and I enjoy it so much that I'd still be doing it if the rules didn't take me out of the game."
"It's bittersweet," he said.
But he's excited to watch Sutherlin continue to grow. He said Vincent is a great guy who will do well in the role.
"I think he'll keep the ball rolling and I'm rooting for him," McKnight said. "He's a people person."
Vincent spent most of his life in the Sutherlin and Oakland communities and is a graduate of Oakland High School. He spent his career in the manufacturing industry and is currently handling outsides sales and product development and design for Great Northern Trailer Works. He and his wife Amber have four children. They enjoy backpacking, being outside and spending time together as a family.
Vincent doesn't have a lengthy CV when it comes to government, but he did something most people don't when complaining about politics: He actually ran for office.
"Sutherlin was having a lot of challenges from my viewpoint and I looked around and thought if I'm not happy with the direction the city's going, then how do we correct that," he said. "How do we move forward and get beyond those times? I looked around and said, 'If I don't throw my name in the hat, then what? We might as well see what happens.'"
Eight people ran for three open council seats that year, but Vincent came out on top. Fast-forward four and a half years and Vincent had his name pulled from a different hat.
"I'm honored that council has chosen me and that everyone has been so supportive, so it's exciting to go from here," he said.
Moments after the council unanimously appointed Vincent to the position he cracked his first mayoral joke.
"Hold on, let me call my wife," he said.
"If I don't have her support it's not happening," he said later.
As mayor, Vincent said hopes to keep things moving "fast and hard."
"The entire city staff — everyone in the office, public works, wastewater, fire, police — they are exceptional," he said. "They are hard-working and a fantastic crew and I want to support them and give them every tool that they need to move projects as fast and as hard as possible because I believe Sutherlin is poised for enormous growth potential right now.
"We need to strike when the iron is hot," he said.