The News-Review won the general excellence award for newspapers its size and reporter Scott Carroll wrote the year's best story for any Oregon newspaper in 2020, according to the Oregon Newspaper Publishers Association.
The News-Review received 17 awards from the ONPA's Better Newspaper Contest for its work in 2020. The awards were announced virtually last week.
"I am routinely humbled to work for such a talented and driven group of reporters and editors," Managing Editor Ian Campbell said Monday. "Their performance at this weekend's newspaper contest is a direct reflection of their efforts, and represents a massive body of work inspired by their love for this community.
"Earning first-place finishes in categories like 'General Excellence,' 'Story of the Year' and 'Best Enterprise Reporting' demonstrates that The News-Review continues to produce some of the state's best journalism," Campbell said.
"I'm thankful for the editorial team's determination and am proud to know they represent Douglas County," he said.
"When I learned that a woman named Janice Marie Rose had died alone, wet and cold, under a bridge, I was determined to find out as much as I could about her," Carroll said Monday. "I feel fortunate that I was able to share her story with readers, tragic as it was. And I'm honored that her story was judged to be the best story in the state in 2020."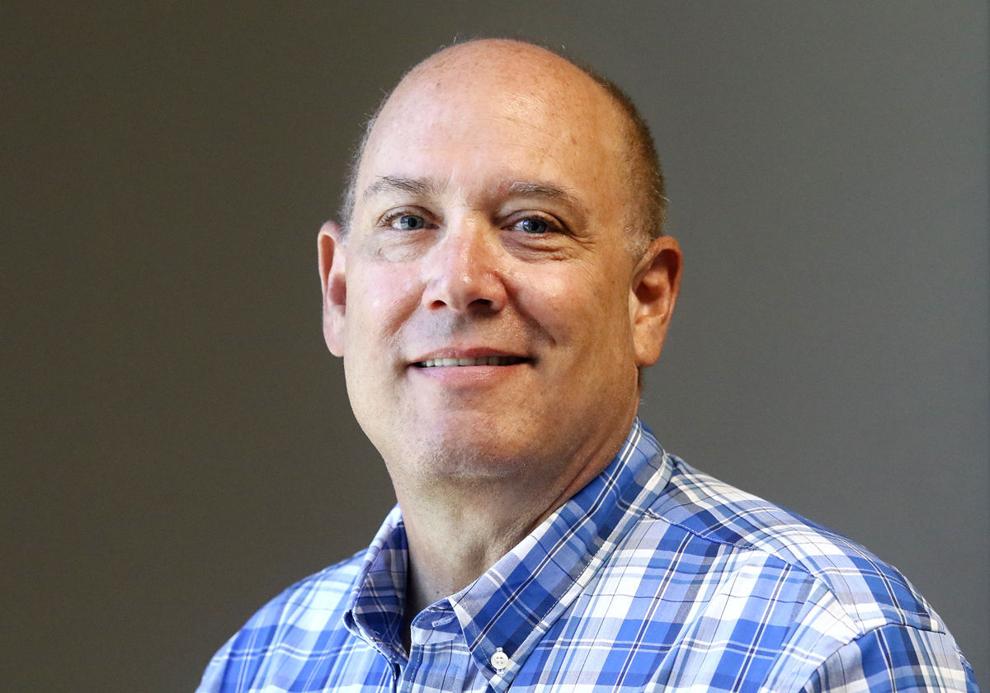 Can they really be true, the stories about Chuck McCullum?
For decades, there have been warnings.
The News-Review also won first place for best overall website.
Troy Polamalu's ascension to the Pro Football Hall of Fame kicked off in Douglas County.
Other second-place wins included reporter Sanne Godfrey for best educational coverage and Scott Carroll for best spot news coverage for "Out of space," and best feature story for his story about Rose's death.
The News-Review Editorial Board also took second place for best editorial.
Photographer Michael Sullivan won third place for best feature photo for "Umpqua Sweets transformed by fire."
Designer Noah Ripley won third place for best graphics for "What areas of the county are affected most?" and Scott Carroll won third place for best personality feature for his story about McCullum.