A man who ran from police Tuesday afternoon and was wanted by the Winston Police Department is in custody after unknowingly flagging down an Oregon State Police trooper about 9 p.m. on Tuesday.
Police said Michael Andrew Cordz, 32, was wanted in connection with the burglary of his ex-girlfriend's apartment and had been making threats toward the woman.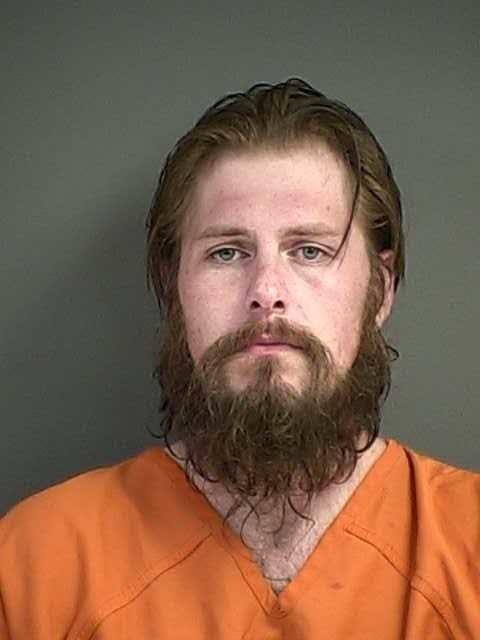 The manhunt began earlier Tuesday after police received a report of a suspicious vehicle in the 5500 block of Roberts Creek Road at 10:55 a.m. Tuesday. Deputies from the Douglas County Sheriff's Office and officers from the Winston Police Department responded to the area and determined that the vehicle belonged to Cordz.
Cordz was in the vehicle and fled on foot from officers, police said.
"We have a guy that's wanted by law enforcement, and it's possible that he is armed," Brad O'Dell, a spokesman for the sheriff's office said earlier Tuesday.
Deputies activated the reverse 911 system to notify area residents, who were asked to shelter in place and report any suspicious activity to law enforcement.
Despite an extensive search in the area by multiple law enforcement officers, Cordz could not be located, police said. However, deputies did locate several loaded firearms near Cordz' vehicle.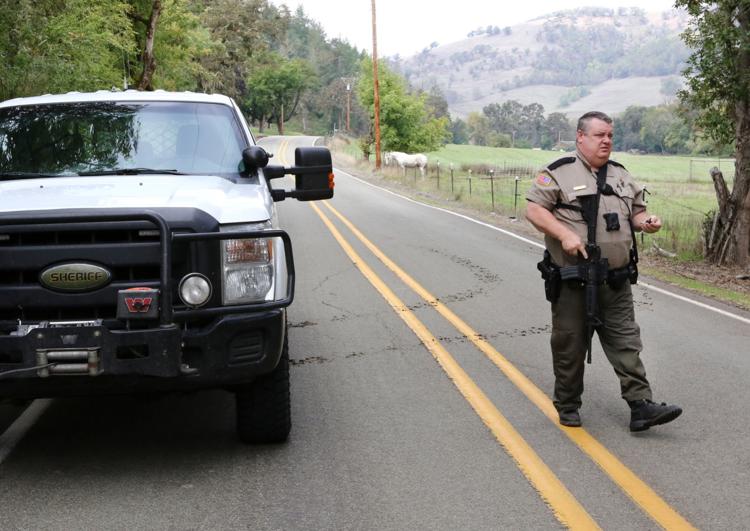 Law enforcement agencies involved in the search for Cordz included the sheriff's office, the Winston Police Department and the Oregon State Police. The sheriff's office used an armored vehicle during the search.
Kristine Thompson lives just a short distance from where the suspect allegedly fled from his car along Roberts Creek Road. She said it was a scary scene for her.
"There were a lot of cars driving up and down the road, a lot of police activity, people had to lock their doors and stay down because (the police) had their rifles out and the guy was dangerous," Thompson said.
Cordz was lodged at the Douglas County Jail on suspicion of first-degree burglary, first-degree criminal mischief and first-degree theft.