A missing father-daughter duo has been found deceased in the Umpqua River by search crews, according to the Douglas County Sheriff's Office.
Sean Moss, 29, and his 2-year-old daughter, Madison, had been missing since August.
At approximately 11:30 a.m. Wednesday, search crews located vehicle debris that suggested a vehicle had crashed into the Umpqua River near an area commonly referred to as Crow Rapids, according to the sheriff's office.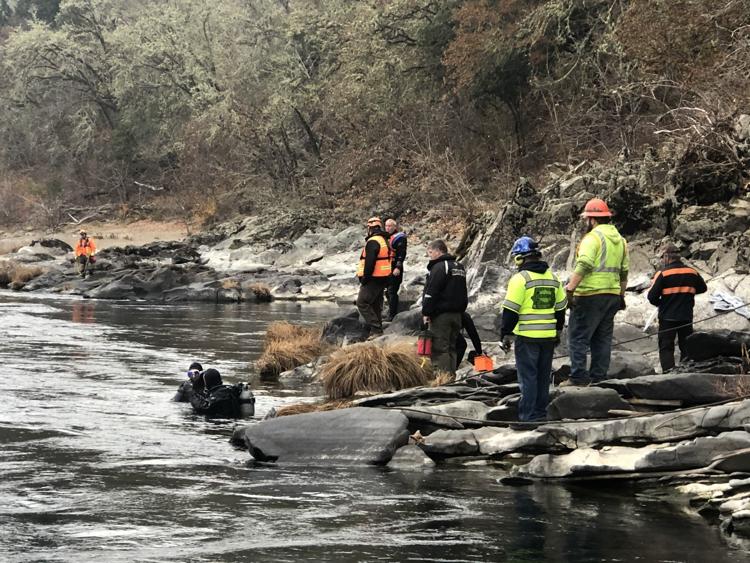 A dive team was sent into the area and located a vehicle about 12 feet underwater in a narrow canal at about 2 p.m. Crews worked until sunset to recover the vehicle but had to return Thursday morning to finish pulling the 2002 Chevy Trailblazer from the water, where the bodies of both missing people were found.
The Douglas County Medical Examiner's Office is conducting a death investigation and the cause of the crash is also under investigation.
The Mosses were reported missing the morning of Aug. 12 after family members had expected to meet them at the Douglas County Fair two days prior, according to Brad O'Dell, a spokesman for the sheriff's office. Both were last seen on the evening of Aug. 9.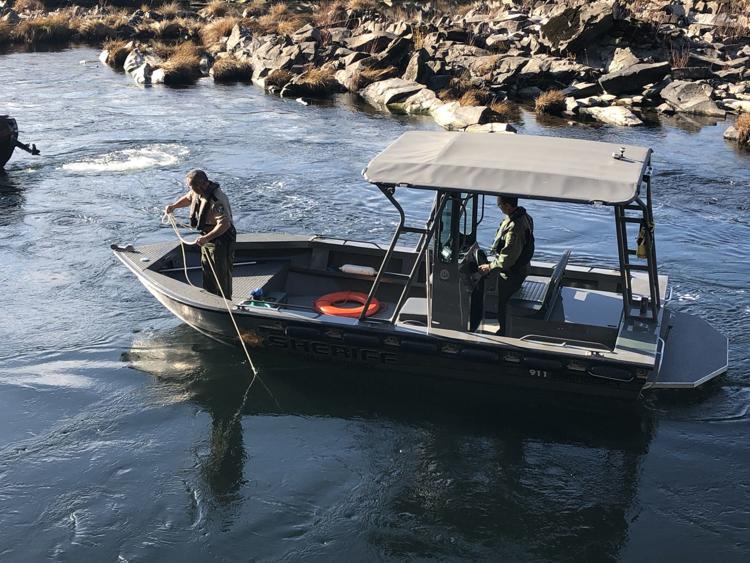 A posting from a Facebook page set up to help locate Moss and his daughter thanked everyone who had helped.
"I want to thank everyone for everything they have done from prayers & best wishes to actively looking for them," the post read.
After the two were reported missing, O'Dell said detectives had spoken with a number of friends and family members but still didn't have any information about the father or daughter's whereabouts.
Madison was entered into the National Center for Missing and Endangered Children database, and the case was also featured on "Live PD," a national cable show on A&E, on Aug. 23.
The sheriff's office was assisted by search and rescue crews, Douglas County Fire District No. 2, Oregon State Police's Fish and Wildlife Division, Kokua Towing and Puddle Jumper Towing.