A Roseburg man who was accused of raping a 17-year-old girl was found not guilty of first-degree rape in Douglas County Circuit Court Thursday, but was convicted of several felony sexual abuse crimes.
Robert Jerry Miller, 26, was found guilty of four counts of second-degree sexual abuse and four counts of contributing to the sexual delinquency of a minor.
The sex abuse charges stem from a relationship Miller had with the 17-year-old victim, who was unable to give consent because of her age.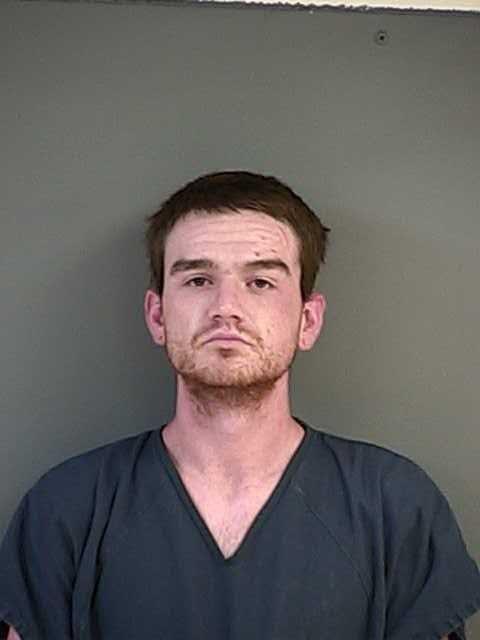 Miller waived his right to a trial by jury.
The victim alleged that Miller raped her on Feb. 15, 2016.
According to the victim, Miller said he wanted to have sex and she said she didn't want to.
Miller then pushed her down on the bed, punched her in the ribs, forced her hands above her head and applied pressure to her throat, according to her testimony.
The victim said she told Miller "no" and "stop" several times.
In a report to police, the victim said Miller told her to "shut the fuck up," and threatened to kill her.
"When he told me he was going to kill me, I didn't think he was actually going to kill me, but I thought he would seriously hurt me," the victim said.
She also said Miller bit her in the neck.
After the incident, the victim said her grandparents came to pick her up.
During testimony, there were varying timelines provided as to when the grandparents came to get the girl.
Judge William Marshall said the uncertainty with the timeline was part of the reason he did not convict Miller of rape. Multiple witnesses confirmed that Miller and the victim were in a relationship and had continued dating even after Miller knew the girl was underage.
Miller will be sentenced today at 3:30 p.m.