Come take a walk down Memory Lane!
Roseburg oldtimers may well remember the events recounted in the just-published book "Classroom 15." They may recognize schoolmates or perhaps they too studied with legendary Roseburg teacher Ray "Bud" McFetridge.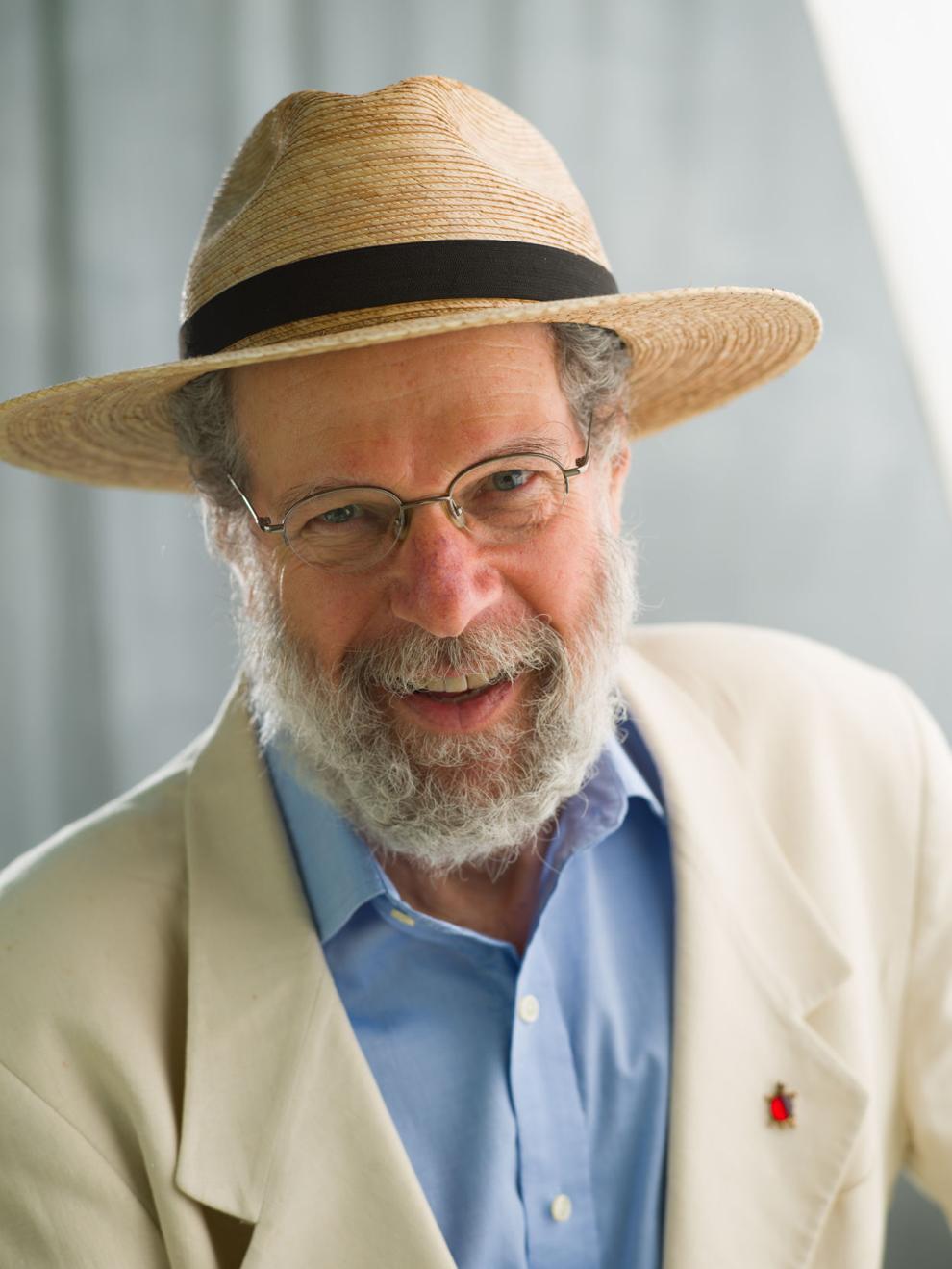 Younger readers and those relatively new to Roseburg can experience through this history a Roseburg during its Timber Town prime. And all of us can learn from this cautionary tale for our current era.
"Classroom 15" tells an all-but-forgotten Cold War story that resonates with our times. In 1960, the Eisenhower State Department stomped on the efforts of a Roseburg Riverside Elementary School fourth-grade class to strike up a U.S.-Soviet Union pen pal relationship.
This winter, recent graduates of the University of Oregon School of Journalism and Communication published their collaborative investigative reporting book "Classroom 15: How the Hoover FBI Censored the Dreams of Innocent Oregon Fourth Graders."
With a foreword by former NBC News correspondent and southern Oregon native Ann Curry, "Classroom 15" explores borders, international communication, governmental overreach, propaganda and fear — plus it spins a fine tale that takes readers from Roseburg to Washington to Russia and back to Yoncalla!
The nine authors spent over a year researching, reporting, interviewing and writing. Reporting teams traveled throughout the west, drawing on sources from the FBI and the State Department to the then-nine-year-old Roseburg class secretary of that 1960s fourth grade class and her teacher — the educator who bravely proposed the pen pal project in the face of government opposition fueled by Red Scare fear.
To complete the work, one of the authors traveled to Russia, carrying letters written by contemporary Oregon fourth-graders, letters that connected Douglas County's "Classroom 15" with Gimnazium 14 in Rostov-on-Don. That fourth grade assignment finally has been completed and turned in — it is an assignment for the record books: it's over 60 years late!
Editor's Note: Below is an excerpt from chapter nine of "Classroom 15: How the Hoover FBI Censored the Dreams of Innocent Oregon Fourth Graders." This chapter, written by Julia Mueller, is called "Progress and the Press."
The narrow focus of this book — of the Janice 101 research — is on the life of just one young girl from one small classroom in one small town in the 1960s, and yet, this book reaches into the annals of history and expands the life of an ordinary person into a quasi-historical figure, highlighting the dramatic up- and downswings of her life, attaching her to political movements and using her story as an example of the American experience during McCarthyism and the Cold War.
That's because Janice, when we've zoomed out on her story to see the steps and switchbacks and successes, does serve as a prime case in point. Although the specificities of her professional life path, from Ron Schiessl to Aunt Ianthe to the Clark County Clerk's office, are idiosyncratic, her history is rife with large-scale thematic throughlines: childhood learning, student activism, cross-border communication, political censorship and the pursuit of pure journalism.
These themes aren't unique to Janice's life. Journalism permeates the stories of many of the pen pal project's main characters: Ray McFetridge's son Scott is a news editor for the Associated Press in Nebraska-Iowa; Charles O. Porter worked as a reporter for The New York Times. What this story makes clear is that, whether or not someone has a direct connection to the professional journalist's world, every American life has been impacted, on some level, by some form of journalism. Reporting is the gatekeeper of fact and the foil to governmental censorship. It was, after all, the Roseburg News-Review that initially brought Classroom 15 into the spotlight — so effectively, in fact, that letters came from the Soviet Union to the Riverside School (even if those letters were never seen by the schoolchildren there). And it was, after all, The New York Times that first exposed our cohort of University of Oregon journalism students to rediscover the Classroom 15 story and delve into its complexities.
Janice has been wracked by a love–hate relationship with the country's growing culture of constant communication. She's watched the United States graduate from handwritten letters to sticky-key typewriters, and then to a rabid 24-hour news cycle that she and her husband change the channel to avoid when the television flicks on. But she still believes in the beauty of communication and journalism's potential to be a force of good in the wrought modern world.
Now, the student writers behind this book have set another pen pal project in motion. It's a modernized version of the 1960 initiative: Small-town Oregon schoolchildren will write anew to schoolchildren in Russia. They no longer have the Iron Curtain to worry about, but a host of contemporary barriers to mutual understanding are still stacked up before them. This time, though, the letters will be hand-delivered, carried to Russia by one of our cohort's journalism students to ensure their receipt. To ensure that—this time—the pen pal project (2.0) comes full-circle.
What does Janice think of this twenty-first-century re-do of her fourth-grade class project? "I think that's amazing. I think that's such a cool thing," she says. "And my advice to them is: Make your own decisions. Make up your own mind. Don't let an adult change your view—if you're excited about it, don't let someone come in and say, 'Oh no, these are terrible children, you should not be doing that.' No, no. You don't know that. The only way you're gonna find out is to interact with them. If you interact and you find out you don't like them, that's one thing. If you interact and find out you are just crazy about 'em, then that's something else. You can make up your own mind. Even at nine years old, you can still use your mind."
"Classroom 15: How the Hoover FBI Censored the Dreams of Innocent Oregon Fourth Graders" was released Dec. 20 and is available at www.amzn.to/30uQOcs and other online retailers.