Those are the names of five local unhoused people who we know died here this year.
These five will be memorialized Monday evening during a candlelight vigil sponsored by the group Housing First Umpqua. The event is scheduled for 5:30 p.m., rain or shine, in front of the Fred Meyer on Garden Valley Boulevard.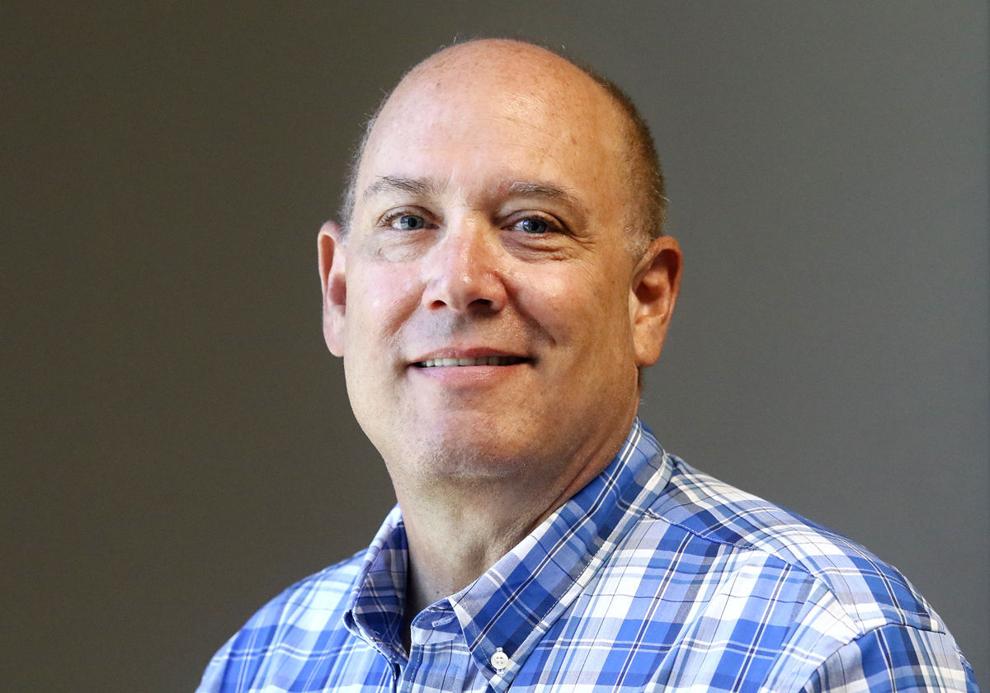 The vigil will be joined by people from Eugene who are organizing their own memorial for the 30 or so unhoused individuals who died up there this year.
Betsy Cunningham, board chair of Housing First Umpqua, said events like this force us to face the difficult reality that people here — mostly young people who don't have a place to live — are dying.
"It is pretty hard stuff to think about, but we need more people thinking about it," Cunningham said. "So it is important to find ways to let people know who these people are, and what happened. Maybe we can then start to really understand why this is happening, and do better."
Housing First Umpqua volunteers are creating posters to raise awareness of the unhoused in our community, and memorialize those five who passed away.
In addition to the vigil and posters, Housing First Umpqua is hosting a virtual town hall Tuesday at 6 p.m. to discuss why such memorials are important and share information about the people we know of who have passed.
As you might imagine, gathering information on these individuals was a challenge. The unhoused tend to live in the shadows, and many have led difficult lives that are hard to chronicle. Here is what we know about the five people listed above:
Philip Baca was apparently found deceased near Deer Creek in May. He was in his 40s. In the decade Baca and his wife, Rebecca, were unsheltered, they filled out close to 80 apartment applications each, Baca told a reporter from The News-Review last year. Baca frequently volunteered at local homeless support agencies and spoke on the issue of the unhoused at a City Council meeting.
Desirea Nichole Frady passed away just a couple of weeks ago. According to her partner, she died of a heart condition exacerbated because she had trouble accessing the health care she needed due to her housing situation. Frady was in her 30s.
Kaighley Stocks passed away in February. She was found near the railroad tracks behind a store on Northeast Stephens Street. The circumstances surrounding her death are murky and somewhat controversial. It appears that there were people with Stocks when she died, but they did not seek help for her. It is believed that Stocks was about 30.
The body of Tazia May was found in the South Umpqua River on the morning of June 29. She was 32.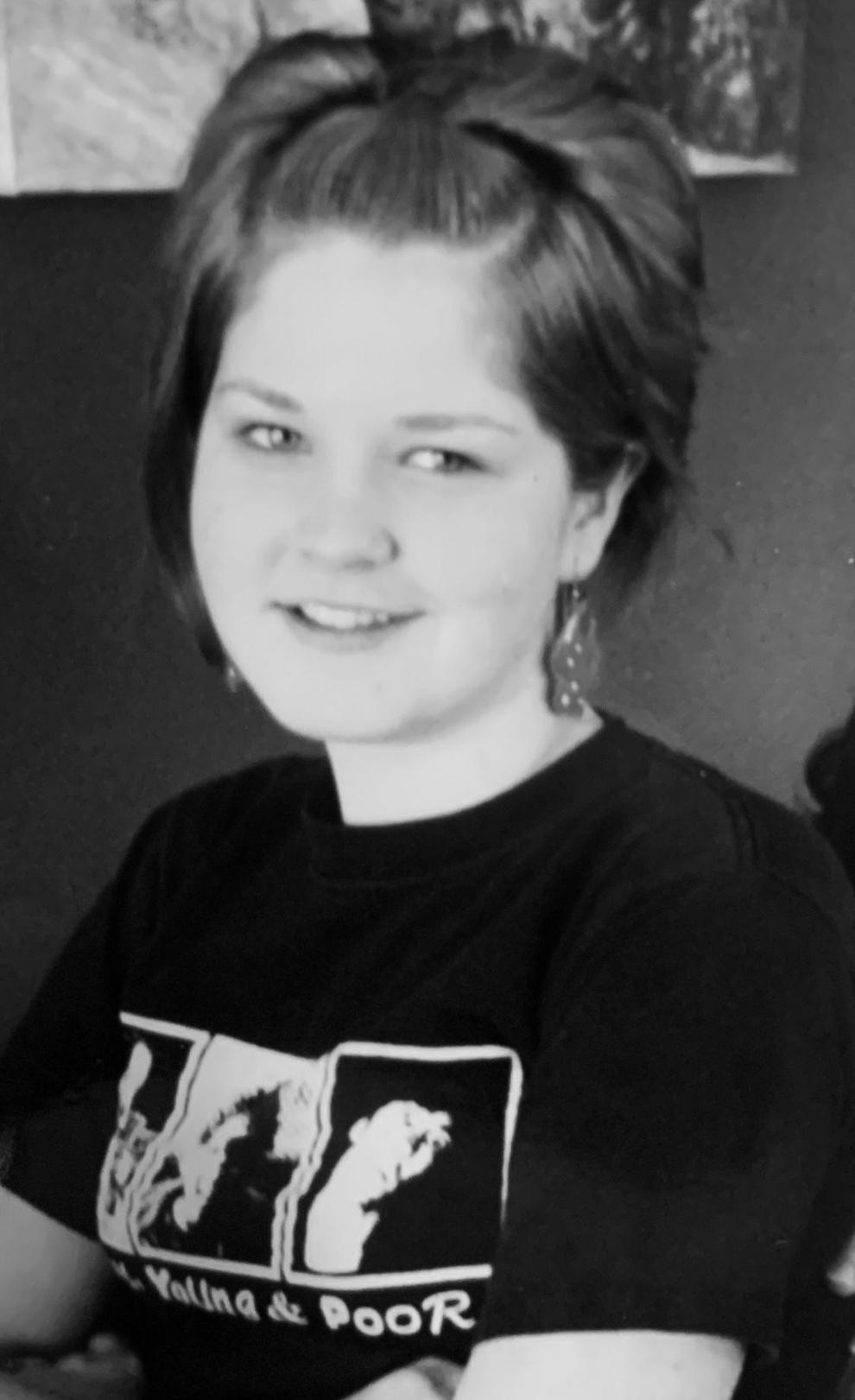 May was born at Community Hospital in Roseburg, and spent her life here. She attended local schools and played Roseburg Little League for six years.
May was diagnosed with bipolar disorder in her early teens, and spent more than a decade battling her mental illness and bouts of homelessness. She gave birth to a son in 2007 and spent the first 18 months of motherhood caring for him — among the happiest months of her life — before her parents had to take over custody when her mental health issues got to be too much.
May was booked at the Douglas County Jail at least 64 times since 2010. Her last booking was 10 days before her body was found.
May's brother, Zachary Pond, was outspoken on social media about May's struggles with mental health and said he wished she had access to mental health care instead of repeated arrests.
Janice Marie Rose had it hard from early on. Her mother suffered from mental illness and as a child, Rose often got the brunt of it.
"Her mother would consistently berate her as a worthless human to the point that Janice believed that it was disrespectful to look someone in the eyes while they are talking to you," one family member told me.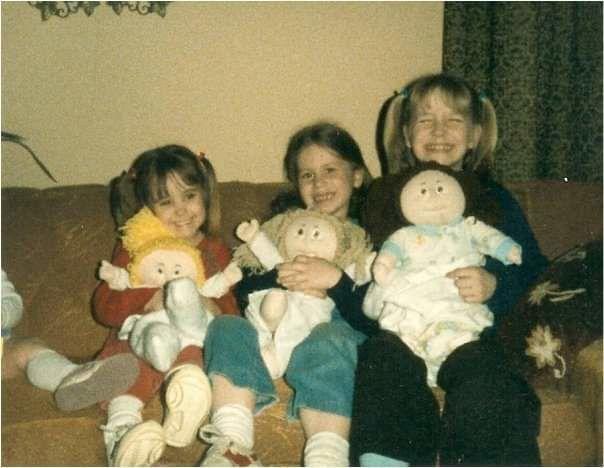 Rose was homeless for more than a decade and frequented the Roseburg Dream Center, which she considered to be almost like a home. Rose would often help clean up after meals and wipe the tables down, and she was given a desk in the corner. Rose liked helping at the center so much that she filled out an application to volunteer there, but never made it through the selection process.
Yet living on the streets and a drug addiction took a heavy toll on Rose, who often would nap under a table at the center. Yet in quiet moments, Rose would talk about her deep love for her teenage son.
Rose's body was found in January under a bridge near the Denny's Restaurant on West Harvard Avenue — the same Denny's where Rose would meet her son, then in high school, to give him money from her monthly government check.
That son, who is now a young adult, scattered his mother's ashes in the Umpqua River. Those who were there said a rainbow showed up to show Rose her way back home. She was 41.