170120-nrr-shermsdonation-02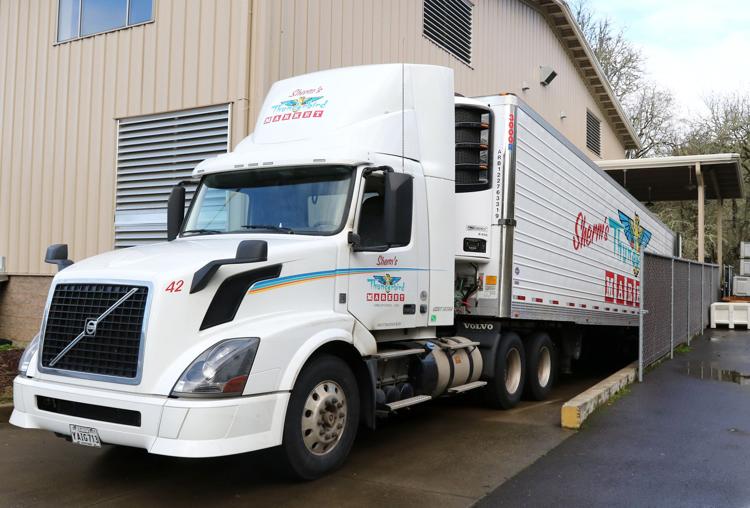 Michael Sullivan is a photographer for The News-Review. He can be reached by email at msullivan@nrtoday.com. Follow him on Twitter @MikeSullPhoto.
Get email notifications on Michael Sullivan daily!
Whenever Michael Sullivan posts new content, you'll get an email delivered to your inbox with a link.
Email notifications are only sent once a day, and only if there are new matching items.
Followed notifications
Please log in to use this feature
Log In
As featured on
Cereal, chili, bottled drinks, dry soups — those types of foods and many more were unloaded …
Howdy, everyone! I hope you have been enjoying the unseasonably warm and sunny days and using them to your advantage like we have. O…
The Roseburg Public Schools board of education will not intercede with the decision not to retain Roseburg High School varsity girls…
Salud Brewery has officially reopened with its own beers on tap, signature cocktails and a new menu from the Salud Food Truck.
Crime Monday
Would you like to receive our Crime Monday? Signup today!
DC Family Wrap Up
Would you like to receive our DC Family wrap up? Signup today!
Daily Briefing
Would you like to receive our Daily Briefing? Signup today!