Noah Ripley
Bio

Noah Ripley is a page designer for The News-Review.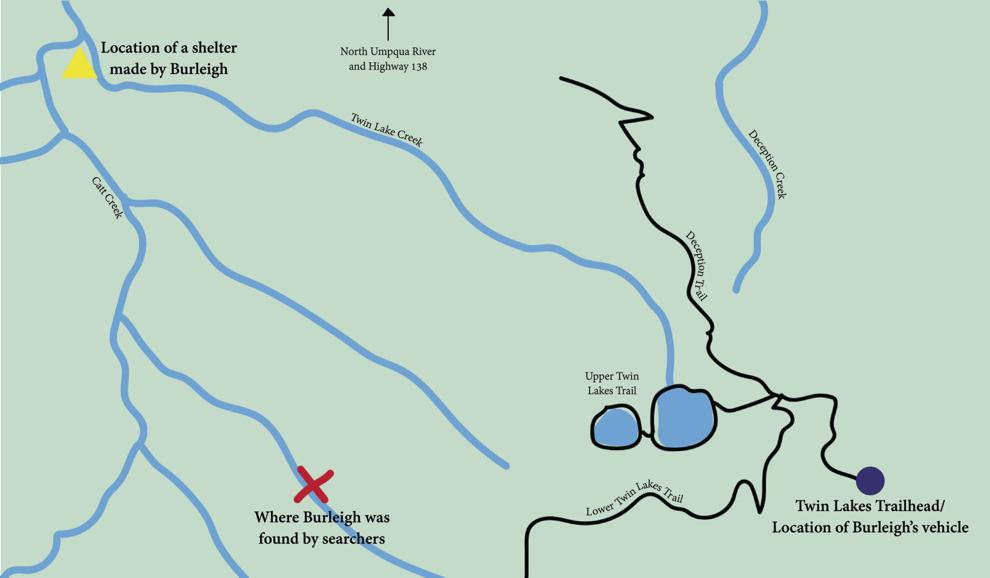 locator map harry burleigh
A map showing the area where Harry Burleigh was lost for 17 days.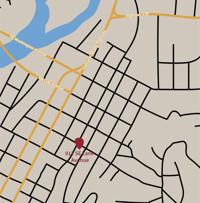 neighborworks umpqua apartment complex location
The planned location of an apartment complex NeighborWorks Umpqua is looking to build in downtown Roseburg.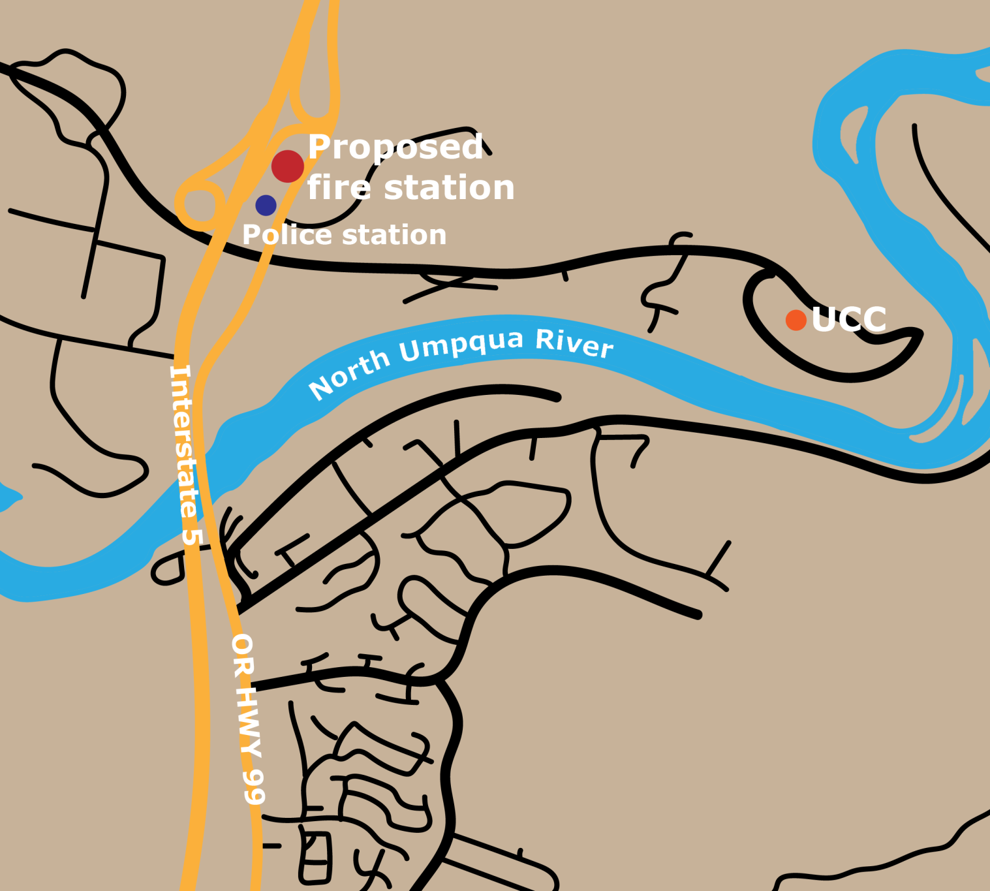 map of proposed fire station
A map of the proposed site for a collaborative project between Umpqua Community College and Douglas County Fire District No. 2 to bring a fire…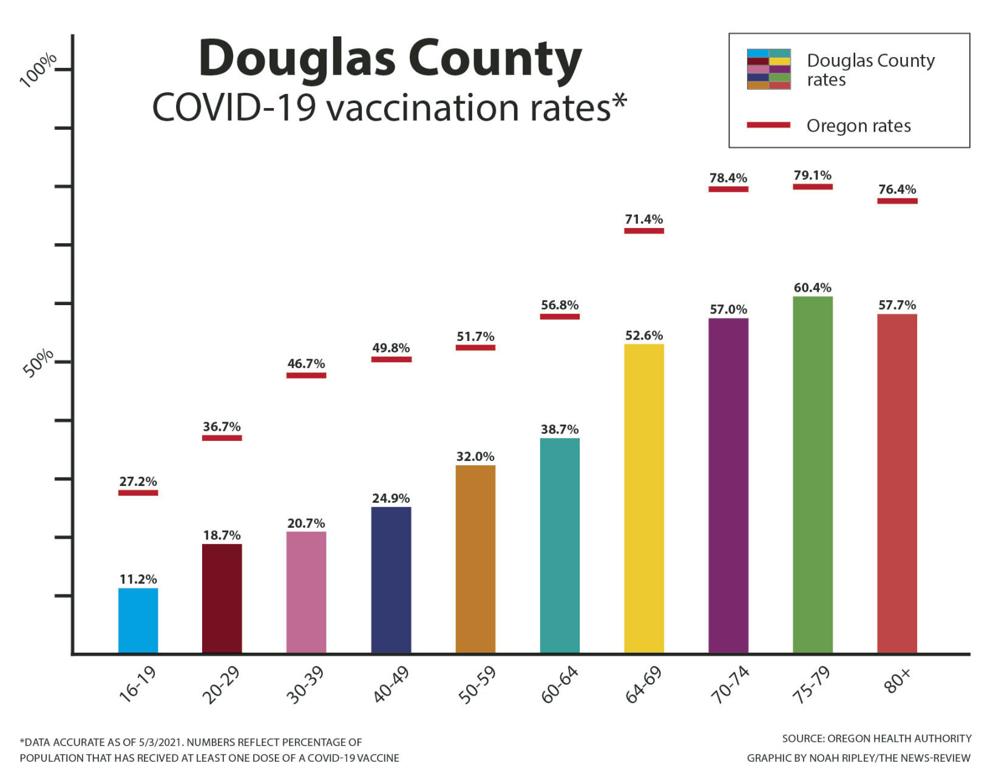 douglas county vaccination rates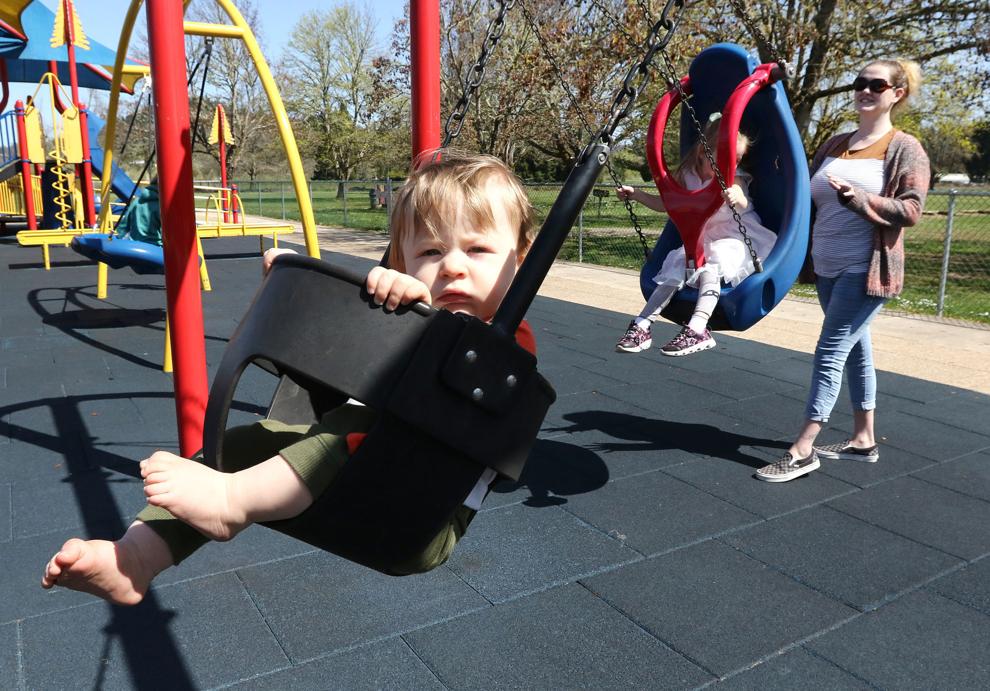 210407-nrr-wildartpark-01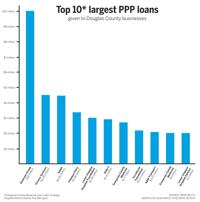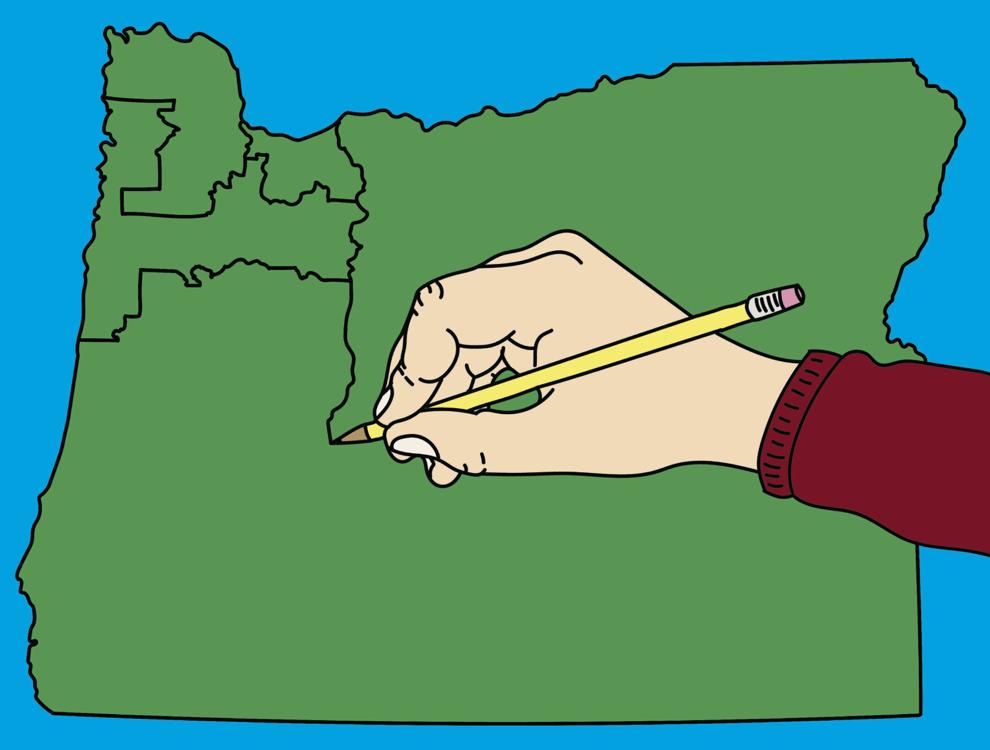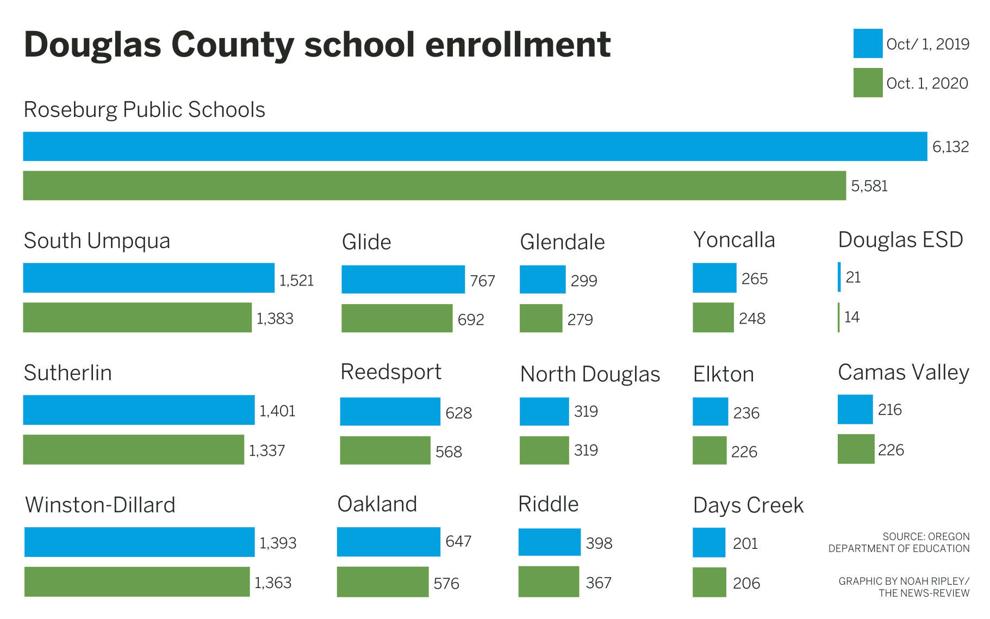 Enrollment for douglas county schools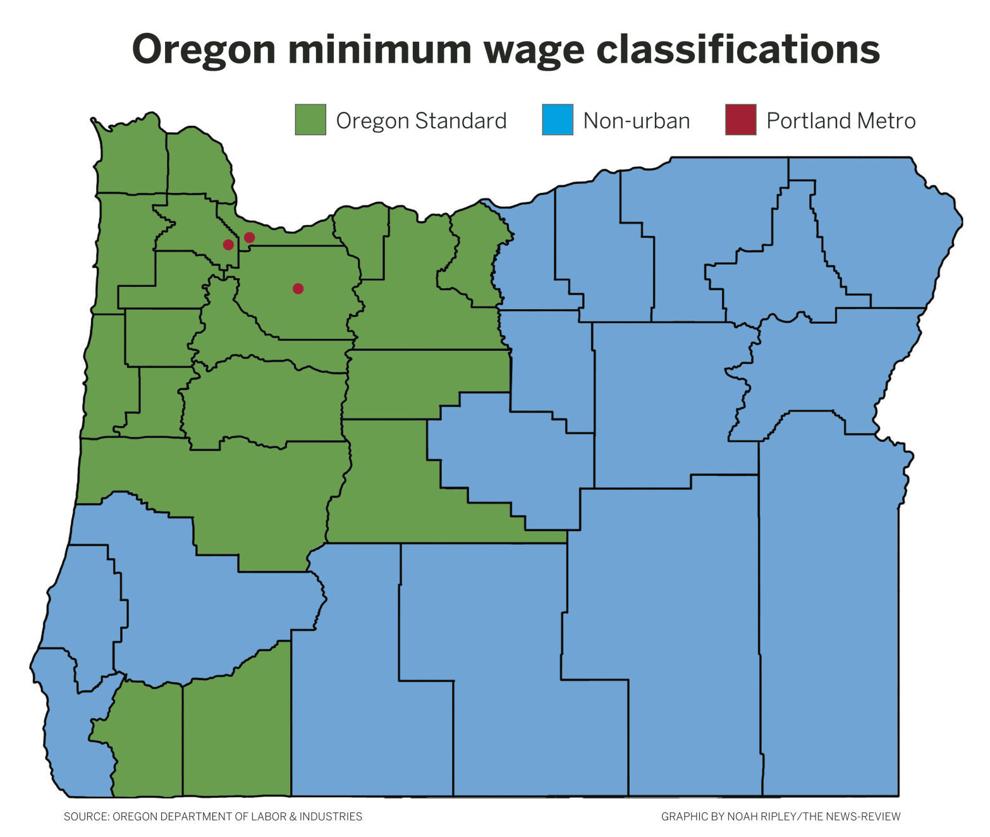 oregon minimum wage map
This map shows where in Oregon each tier of minimum wage is used.
View all